This year we are celebrating 25 years in drainage since ASL Limited was incorporated in Guildford, Surrey, in 1998.
Surrey's leading drainage company for expert help with: Blocked drains | Septic tank emptying | Private sewage treatment systems
Blocked sink, drain, toilet or shower? You need ASL Limited. 
Problem with a septic tank, treatment plant, or pumping station? You need ASL Limited.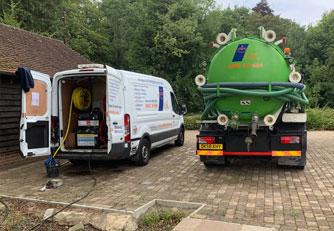 If you're in Surrey, Berkshire, Hampshire, West Sussex and South West London, give us a call: 0800 181 684
ASL is not a small operator.  Our operatives know the big picture because our four departments talk to each other. 
We understand all the parts of sewage treatment systems. We know how they work – and why they're not working.
So you'll get a quick, accurate diagnosis of your blocked drain or other issues. And the most efficient solution possible.
You'll have the right specialist help when you need it, because we have electricians, managers, expert engineers and other consultants on speed dial.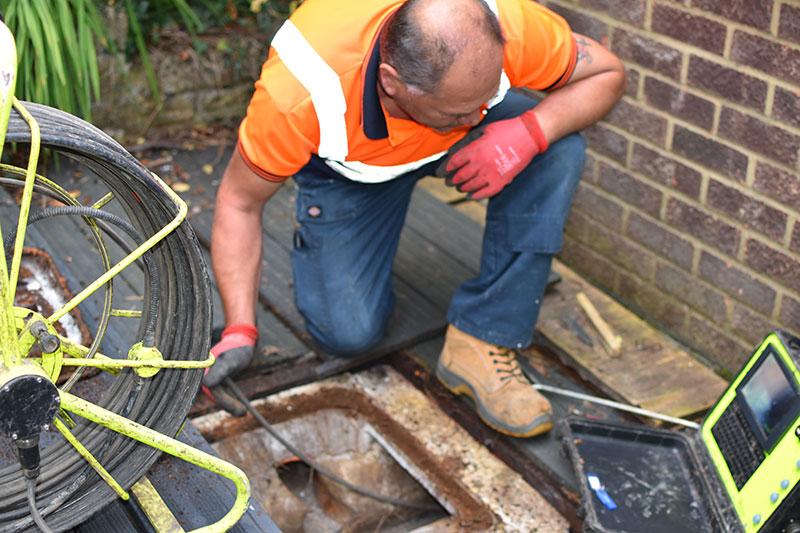 ASL is a family company – with a reputation created over 25 years working in your area. Our teams do not work on commission – doing a good job for you is our only aim. This is how we built our company.
The ASL HQ is Guildford, but our operating area is the whole of Surrey and parts of Berkshire, Hampshire, West Sussex and South West London.
"Worked really hard, were polite, had impeccable manners."
ASL – your friendly drainage experts with the equipment, broad knowledge and long experience to diagnose and fix any and every blocked drains, septic tank and sewage treatment issue: 0800 181 684