Drain Installations with ASL Drainage
ASL Limited offers drain installations by fully trained engineers across South England (see the map below).
We offer the following services:
Drain installations
Drain clearance
Main sewer connections
Private systems (cesspits, septic tanks, sewage treatment plants, soakaways etc.)
Percolation tests
CCTV surveys
Groundworks
Pumps (pumping station installations)
If you require any of the services listed above or like to ask for further information, please do not hesitate to call our friendly team today on 0800 181 684.
We offer Commercial & Domestic Drain Installation.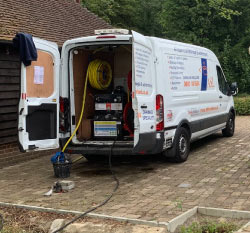 Commercial drain installation
ASL Drainage provides drain installations for commercial properties, offering customers cost-effective solutions to their drain installation needs. We even carry out thorough CCTV drain surveys to ensure minimal disruption to your business and staff members. If you require drain installation for your commercial property, ASL Drainage can help. We provide a drain installation service that is minimally disruptive and highly effective.
Domestic drain installation
ASL Drainage knows how important drain installation is for domestic properties. Correct drain installation will ensure all waste from your property is removed effectively, safely and hygienically. When it comes to domestic drain installation, we will encourage our customers to call us and have a professional carry out the installation. Customers may often try to install drains themselves without realising procedures that must be undertaken, planning permission requests made, and health and safety regulations followed.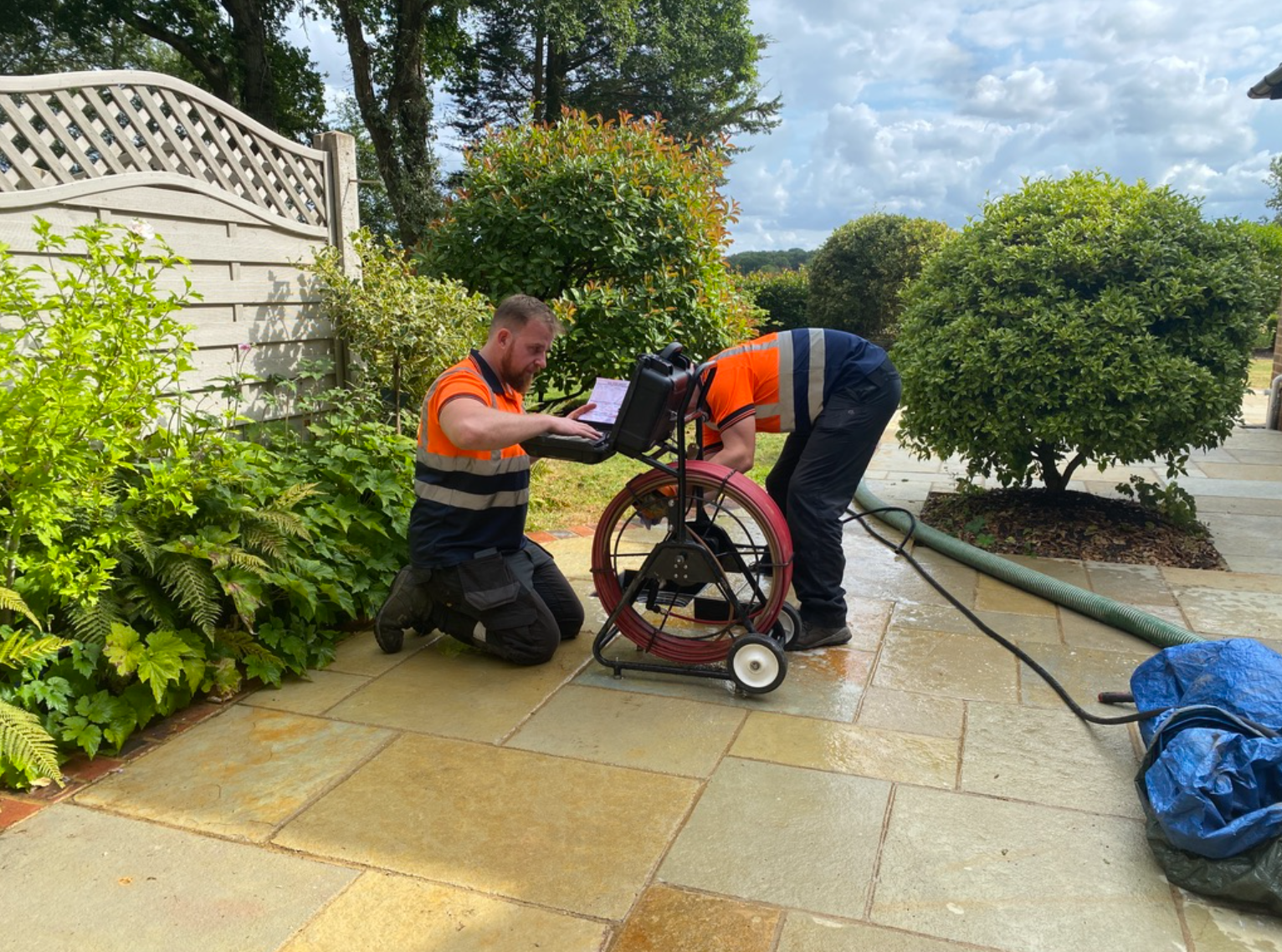 At ASL Drainage, we work hard to install your new drain as quickly as possible and with minimal disruption to your family or home. Our professionals install a variety of domestic drains, including connections to public sewers and land drainage. Whatever kind of drain installation you require, call ASL Drainage today, we have the solution for you!
Drain installation testing
Once we have successfully installed your new drain, we test the pipework by flushing water through to determine all connections are watertight. If any problems arise during the testing period, we will take the time to rectify the problem. We don't leave until we are sure your pipe installation is fully functional, and you are happy with the services we have provided.
Call our friendly office team on 0800 181 684 today.