Gully sucking for gully drains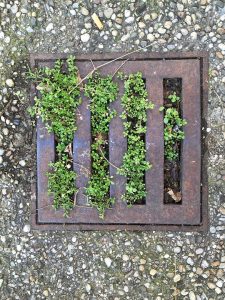 When you find flooding in your car park or notice that rainwater is not draining away as it should around your block paving – your gully drain may be blocked and require clearing. 
Gullies are prone to filling up with leaves and debris which require removal to ensure the surface water drains can function normally. 
If your gully drains appear to be blocked, whether they are channel drain gullies for a car park or road gullies on private roads, our experienced engineers can help.
Get in touch with our office, explain the problem you have and we will provide a solution.
Our gully sucking services
Gully sucking is the process of using a specialised truck, commonly known as a gully sucker, to suck out the debris, mud and wastewater that is causing your drain to become blocked.
We typically carry-out high-pressure jetting alongside this to ensure any loose debris is sucked up and not pushed further down the system.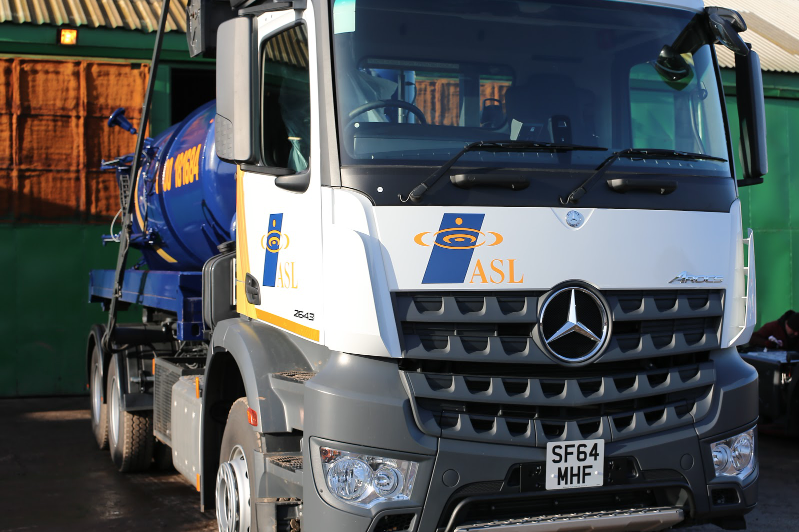 Regular servicing with this or other drain gully cleaning tools will prevent your drains from becoming blocked and potentially backing up and overflowing. Opening up the gully drain cover and clearing out your drain will help identify if your drain needs repair or replace.
The services we offer for gully drains are listed here:
Gully sucking
Drain jetting
Drain gully repair
Drain gully installations
From a single drain gully in a driveway right up to a large scale industrial estate, we have the technology and experience to unblock any gully swiftly and effectively.
Gully drain repair and maintenance
Once your drain gully cover has been taken off, and the gullies themselves have been emptied, damage may be spotted inside the drains. If this is not repaired as soon as possible, that damage may spread or worsen, causing further problems and potentially costing more to repair in the future. 
If your drain gully has become damaged over time, we can offer gully replacement and installation services.
If you think your gully drains might need repairing, get in touch with us – we can even offer a regular maintenance service to ensure your system runs correctly.