Competitive priced drain cleaning
Drain cleaning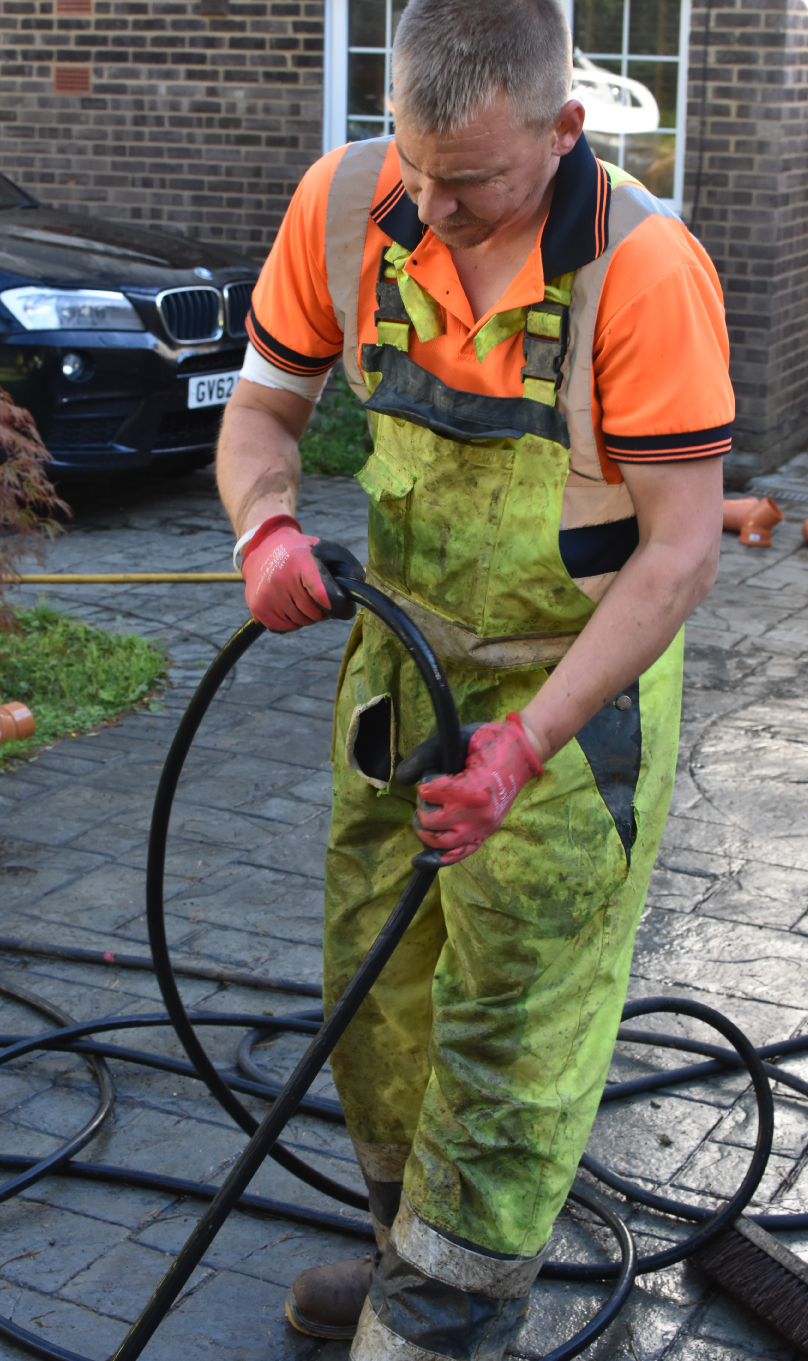 With our drain jetting equipment, we can clean your drains thoroughly and completely. We have all the various nozzles we may need and high-pressure jets to clean off the most stubborn grime from your drains. Working in both the commercial and domestic industry sets us in good stead to tackle any drainage issue you might be facing.
On a more positive note, we aim to promote a more proactive approach to make sure that you don't have to face any issues with your drainage in the first place. By keeping your drainage cleaned and maintained you will see any problems coming before they arrive.
Drain inspection
With our CCTV drain camera equipment, we can see inside your drains within seconds. Tracking up the drain pipes we can see:
If there are any blockages.
If there is any damage.
If the drain has dropped.
If roots are growing through the drain.
If the drains are in good working order.
So we can give you the peace of mind that comes with knowing everything is in working order or let you know what needs to be done to get them there.
Our offer to you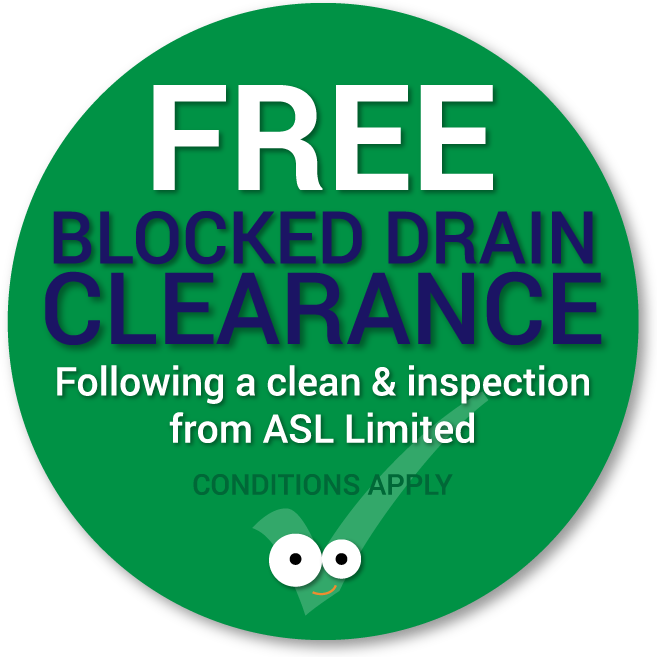 Whether you're a private house or a business, we will give you a competitive price to clean and inspect your drains to ensure that they are in good working order. Should we find any issues with your system, we will provide you with recommendations to bring them back up to standard.
Once the recommendations have been carried out (if any), and your drain blocks within 6 months, we will clear your drain FREE of charge, providing the blockage is not caused by foreign objects or fats, grease and oils.
As standard, only the "3 P's" should be going down the drain (pee, poo, paper). Fat, grease and oil should not be put down the drain, likewise neither should foreign objects such as wet wipes (even 'flushable' ones!) or plastic knives, forks, bottles, toys, etc.
So provided the blockage is not caused by such objects we are happy to give you a guarantee, after completing all the recommendations, that should your drain block in the first six months from that date, we will clear it for FREE.