Drain repairs in Surrey: 
Save hassle, save money with ASL Limited's no-dig drain repairs
The old way to repair drains (costly, time-consuming, complicated):
Dig the entire drainage system out, or move it to a new location.
The ASL Limited way to repair drains (cost-effective, long-lasting, simple):
'No-dig', resin-based, structural lining repair.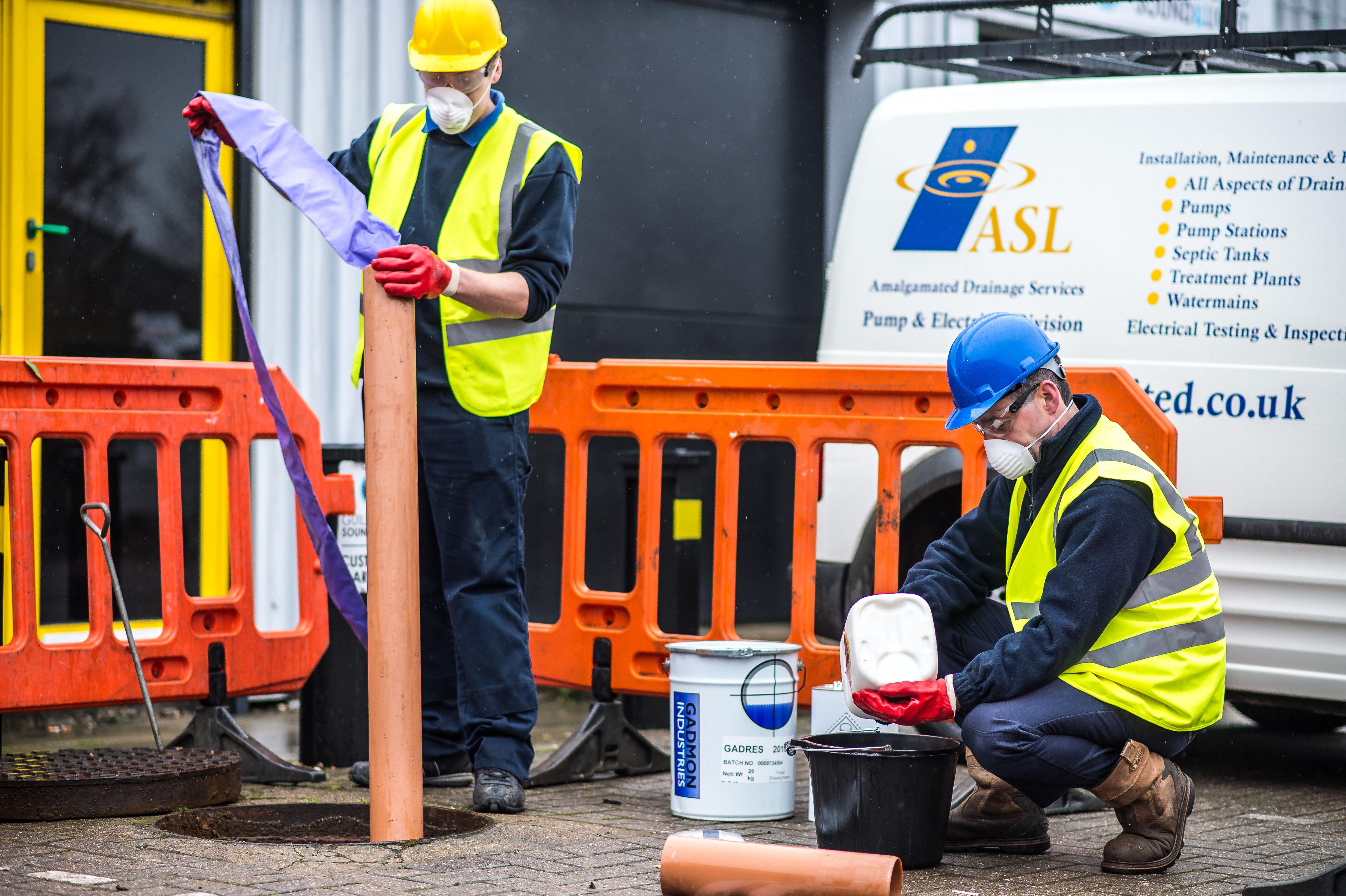 This system saves our customers hundreds of pounds.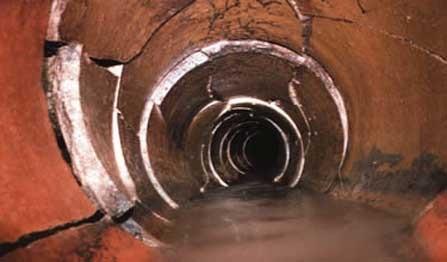 It's installed in a matter of hours – and there's NO need for any excavation.
The fibre liner is impregnated with chemicals, inserted into the damaged drain and inflated, either by air or water – via an inner tube.
When it's hardened, the tube is removed and the liner is left in place as a permanent repair.
One big advantage of this is that it creates a straight-through section of run, with no joins for roots to penetrate and cause the pipe to get displaced.
Think you might have damaged drains? Get us on the phone: ASL: 0808 253 4386
We'll use CCTV inspection surveys to check. If repairs are needed, we'll install the fibre lining in a matter of hours. And there will be NO need to excavate.
Why to use ASL no-dig drain repairs:
Cost-effective, minimal disruption
Resilient to ground movement
Forms a barrier to water and roots
Will usually outlast original pipework
Continually smooth surface with no joins
A 5-year guarantee (not insurance backed)
Line your drains before they deteriorate and save thousands of pounds
"Exemplary. The cost was less than the estimate as CCTV inspection proved unnecessary."
Save hassle, save time, save money.