Septic Tank emptying, installation, maintenance & repair in Guildford, Surrey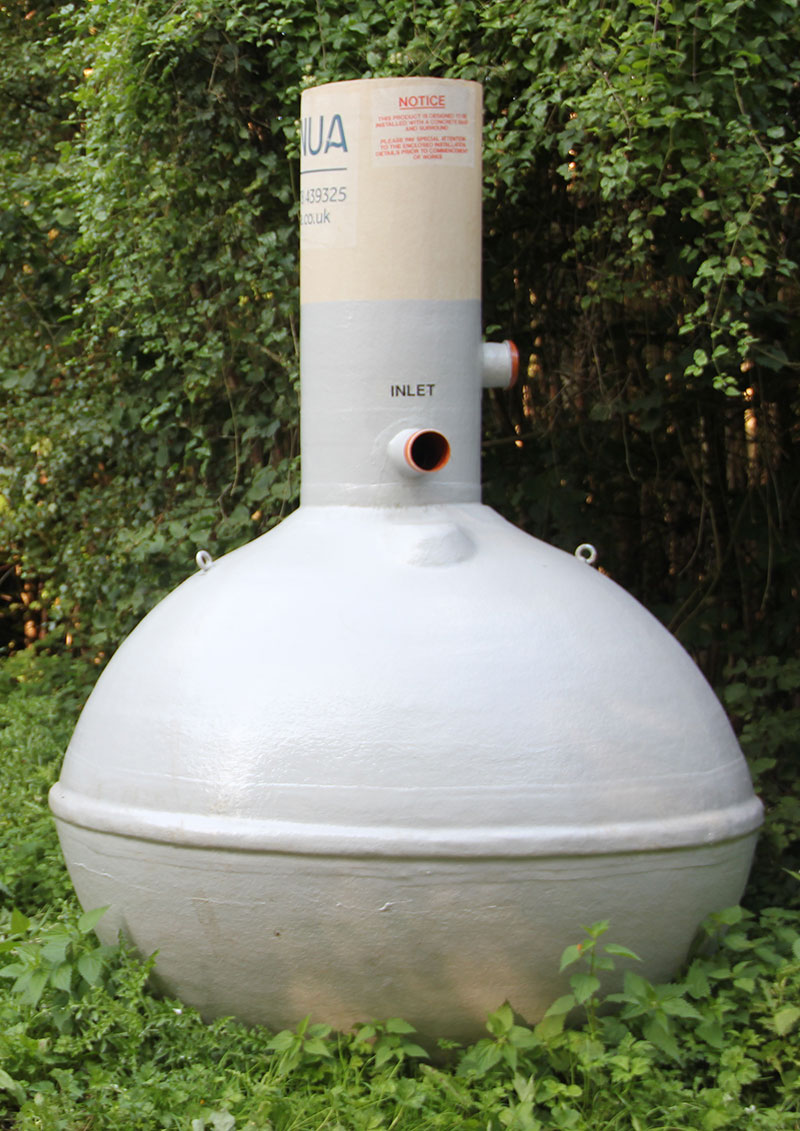 ASL Limited provide installation maintenance, repair and septic tank emptying services for both commercial and domestic properties. Our engineers can conduct septic tank emptying to alleviate your system's risk of overflowing or becoming blocked and provide maintenance services to ensure your system is functioning correctly.
All septic tank services through ASL Limited adhere to the new general binding rules enacted in January 2020.
If your system is polluting, it is not in line with those rules, and ASL Limited can help you put it right.
Contact us for a free estimate based on our visit.
Septic tank emptying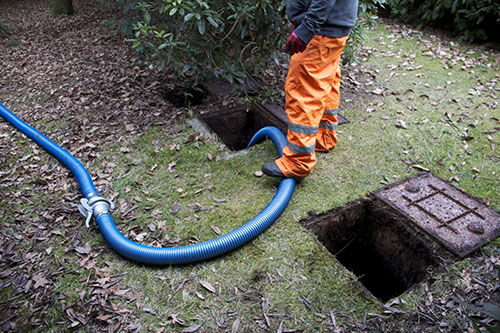 Our engineers can offer one-off or regular septic tank emptying across the South East of England (see our map for areas covered). We can send an engineer to your site to empty your tank professionally to ensure it continues to run normally.
Your septic tank may require emptying if:
It has not been emptied in over a year.
effluent from your septic tank has overflowed onto your land.
Foul odours are emanating from the tank.
Slow draining and flushing (showers, toilets, sinks etc.)
If your septic tank is not cleaned, the waste inside will start to fill the first chamber, leaving less and less space for solids and liquids to settle and separate.

Please note: septic tanks are always ¾ full because they work on settlement, and separation, with an inlet and outlet. We can advise how frequently your septic tank needs to be emptied. Generally, this would be annually subject to usage and capacity.
Estimates for your septic tank installations
If you are unsure if your septic tank requires emptying or servicing, we can provide a free estimate before any other work is carried out (if necessary). If you are looking to have a septic tank installed, we can also provide estimates based on the tank's location and size.
If you are happy with your estimate, we can also carry out the following services: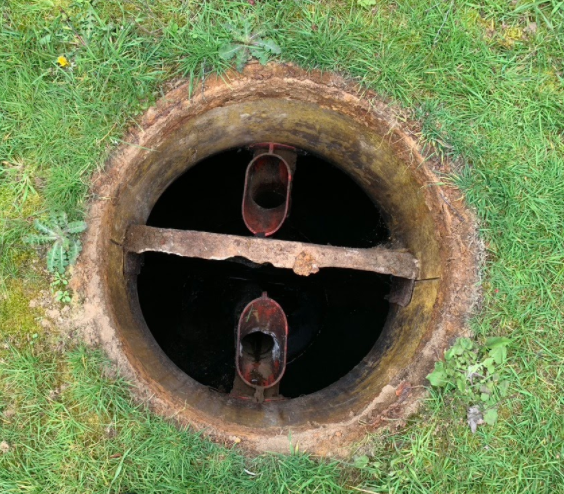 This image shows an onion-shaped septic tank set in the ground with partition for the two chambers.
We can dig test holes to determine the kind of ground you have
We can provide a full test to measure the ground's porosity, which will determine the trenches' lengths and depths required to disperse drainage field.
We can carry out a site-level survey to determine the depth that needs to be dug to accommodate the required fall of the pipes and the required depth of the land drains.
We can conduct drainage checks to establish whether your surface water is mixing with your foul water, which is paramount to protecting your system and the environment's effectiveness.
If you opt for any of the above, we can offer your estimates before you agree to pay for the service.
Septic tank installation
Depending on your property's size and the number of occupants, you will need advice on septic tank size. The ASL Limited team can advise you on which model and size would be right for your home, based on the wastewater output of your home.
Your septic tank will be installed to ensure the following:
Easy access for maintenance and emptying purposes
Ventilation to ensure no foul odours emanating from the tank
Advise you on which model and size would be right for your home, based on the wastewater output of your home
All septic tanks are installed ina adherence to the updated general binding rules.
Septic tank maintenance & repairs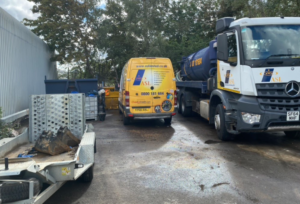 ASL vehicles equipped and ready in our yard to attend a regular septic tank emptying.
As a general rule, septic tanks need very little maintenance; however, our tanker drivers are trained to recognise defects that may lead to expensive repairs if left unattended.
For example, a dip pipe may fall off, or if a baffle moves out of place, it may cost a few hundred pounds to fix. When left, this could (in the long-term), lead to thousands of pounds worth of damage to your land drains. 
During your regular septic tank emptying our tanker driver will inspect and identify any repair work required for the emptying service. If any additional work is needed, we can provide with you an estimate.
Claiming on household insurance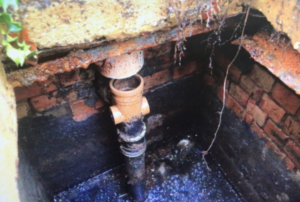 This image shows an old septic tank with a broken dip pipe.
If you think you can claim on your insurance, we can provide a CCTV drain survey to offer evidence. However, you must ask for this beforehand to arrange for the camera survey to be recorded. Once the survey has been completed, we will provide you with a comprehensive report to send to your insurance company.
It may be worth checking your household insurance to see whether you can claim on any repairs and what your insurance covers.