Surrey's go-to septic tank service: fast, friendly, efficient – and trusted
Emptying, installing, maintenance & repair – commercial and domestic.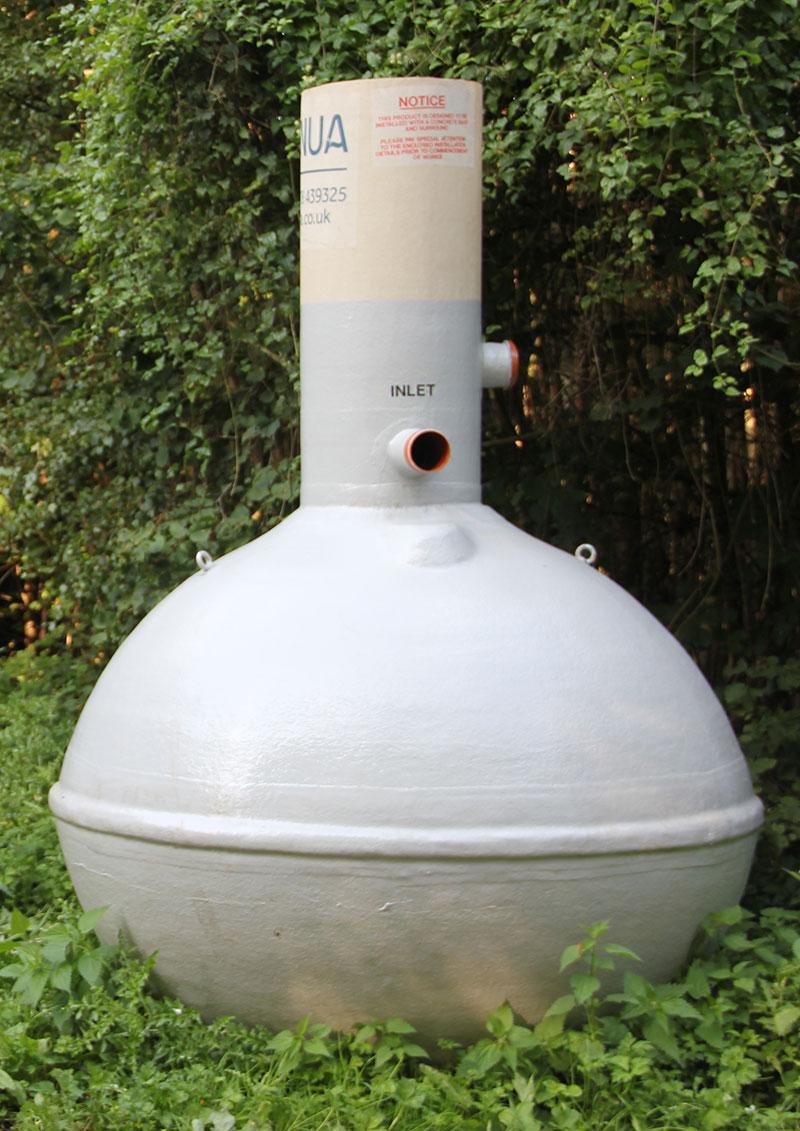 Does your septic tank need empyting – or servicing? 
Or are there some things going on with your septic system? 
Not sure if you need a septic tank or not?
You're at the right place. ASL doesn't charge for estimates, so give us a call: 0808 253 4386
These signs mean your septic tank probably needs emptying:
It hasn't been emptied for over a year
Septic tank effluent is overflowing onto your land
You're smelling foul odours near the septic tank
Showers, toilets and sinks are taking ages to drain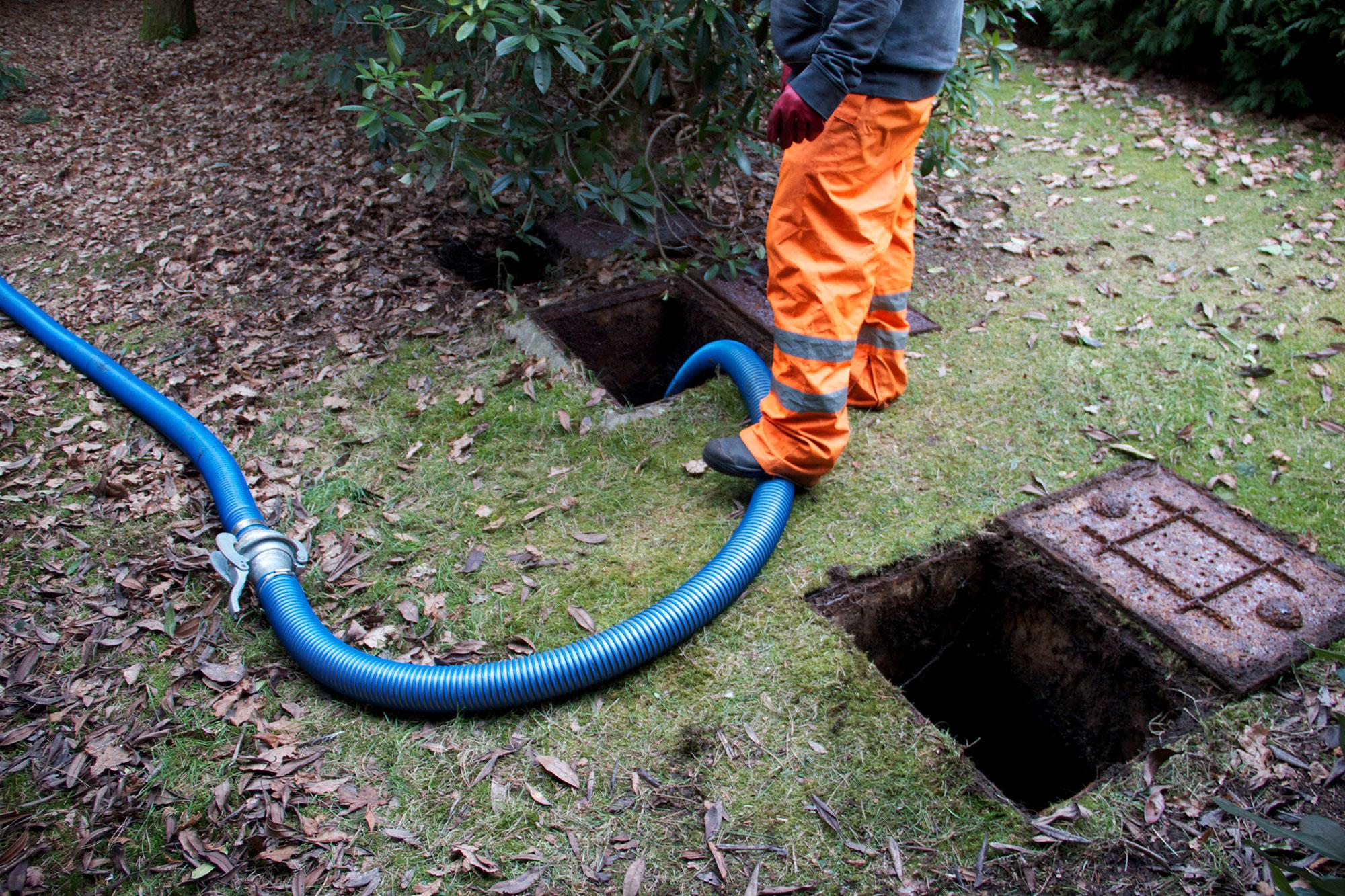 Our ASL team will arrive promptly to empty your tank – and make 100% sure it's not going to get blocked or start overflowing again. Call us right now: 0808 253 4386
Are you sure you're complying with the latest septic tank 'general binding' rules? (https://www.asllimited.co.uk/drainage-blog/reminder-new-septic-tank-regulations-2020-and-beyond)
Septic systems are not allowed to discharge effluent to a river, stream, ditch or other surface water. So if your septic tank does this, you're going to have to upgrade or replace it.
Why do septic tanks need cleaning? Just to make sure waste inside doesn't start to fill the first chamber – which would leave less space for solids and liquids to settle and separate like they should.
Installing a new septic tank?
We need to be completely sure everything is right before starting installation, by testing:
The kind of ground you have
Your ground's porosity
The required depth for the tank
The required fall of pipes
Ground drainage
The size of the septic tank we install will depend on the size of your property and the number of occupants. It will be installed to ensure:
Easy access for emptying and maintenance
Ventilation, to stop foul odours
The right model and size for your property
"ASL's biggest strength is its people. Everyone I have met from their firm strikes the right balance between friendly and professional."
"They are always concerned that the customer is happy with the work. I would thoroughly recommend them."
Septic tank in Surrey?
It's got to be ASL – known, trusted, liked by thousands of customers over a period of more than 40 years. 
Get us on the phone today: 0800 181 684