About ASL Limited's 'Why'
We are a local, family-run business – established in 1998 – passionate about excellent customer service and unrivalled quality.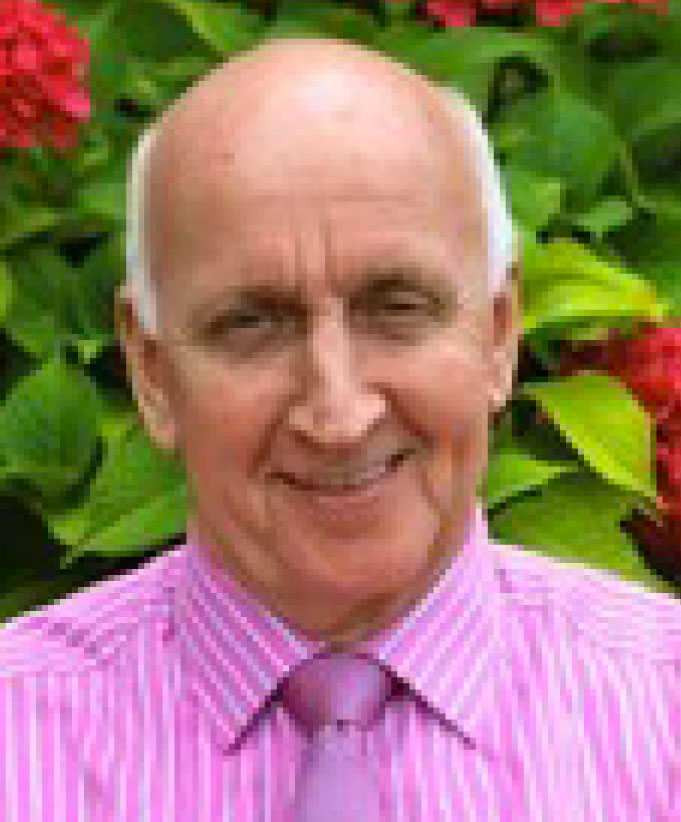 Being a family-run business, the passion that drives the owner – Gerry Rowe – to deliver long-term drainage solutions that benefit both customers and the environment alike flows through the rest of the company. Inspired by their managers to deliver a service that is the best it can be, the ASL Limited teams of specialist drainage engineers and blocked drain experts carry those values through from the start to the finish of a job, regardless of how large or small. 
"We can't expect our members of staff and teams on the ground to strive for an even better service and solution for our customers without leading by example and believing it can be done"
The genuine desire to do the best for their customers is mirrored by the genuine desire to do right by the ASL Limited teams and staff members too. Hands-on training and guidance are what gives their employees the best possible opportunities to grow and develop in their professions and careers. 
Giving birth to some of the local competition hasn't put them off investing in their teams either! Gerry has an open mind to those who have grown and flown the ASL Limited nest and he remains proud of the achievements of those the company has moulded. In the bigger picture – if the ASL Limited values are spreading then that can't be a bad thing.
There are plenty of team members who have thought they wanted to go out on their own and quickly realised that it wasn't right for them and that working for ASL Limited is what fulfils their job satisfaction, and with open arms, they have been welcomed back into the fold.
It would be easy for the company to take offence or feel bitter about training up team members for them to fly the nest, however, that would not benefit the company or the people within it in any way. That belief in investing in people is what ASL Limited are about and that is what holds its standards head and shoulders above its competitors. 
You can trust that ASL Limited will provide a fair, realistic and responsible quote for any work they approach. You can also trust that they will complete that job to the best of their well trained, expert ability and won't abandon the job until it is complete.
Now that is a service worth remembering and a trader worth trusting.  
Give the friendly office team a call on 0800 181 684