ASL Limited maintains drainage for homes and businesses.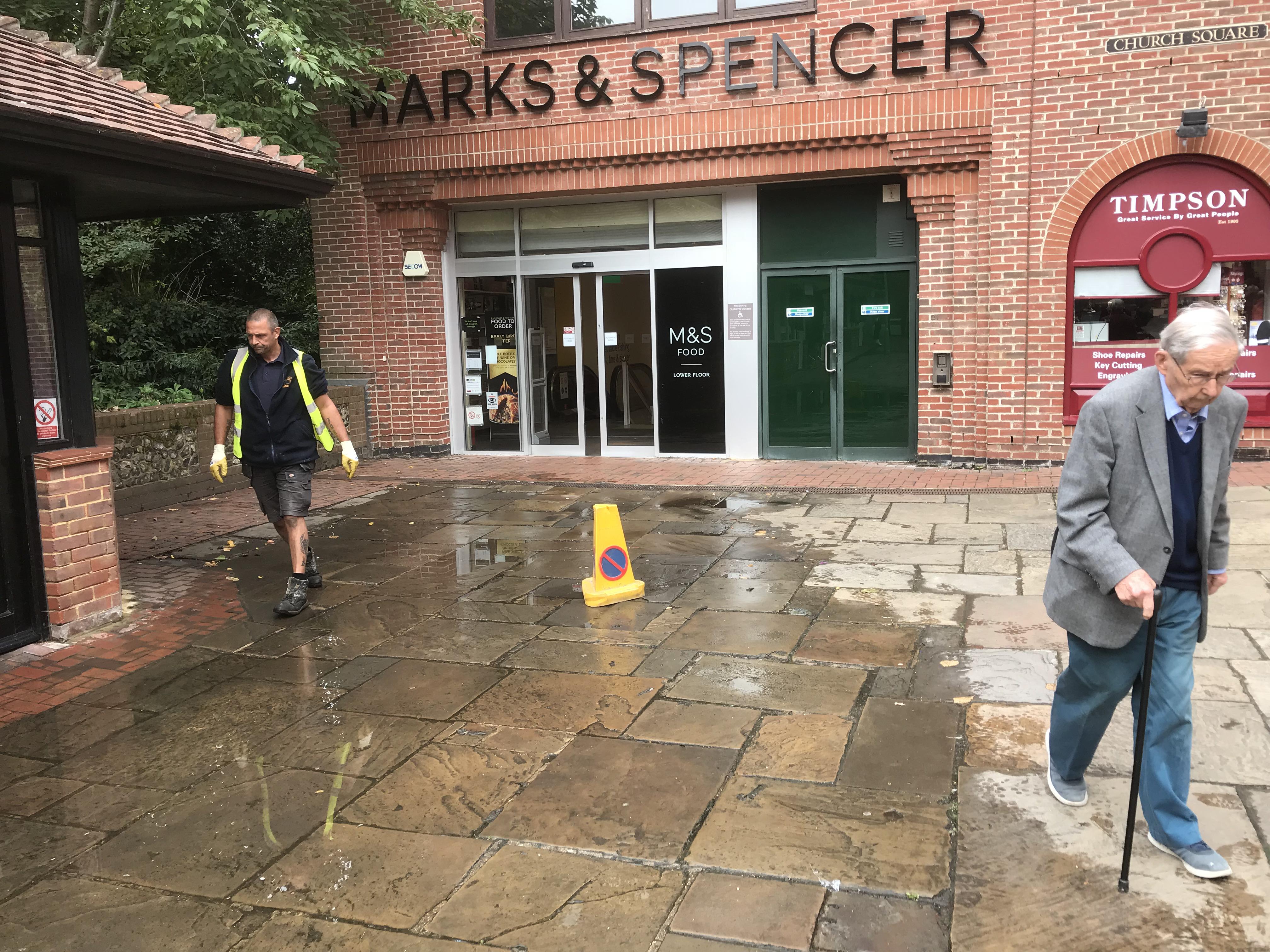 Main drain connections are one of the ways we help both our domestic and commercial clients. We also maintain, clean and service pumps and drainage for businesses on industrial parks, and large building sites. 
Doing these types of jobs requires operators that are supported and encouraged by the procedures we insist on; for example.
Planning & execution
When using a thirsty hig-pressure jetting machine, our practice; is to load 1x or 2x 1000 Litre containers or a 10,000 Litre tanker to keep up the required water supply and reduce the time spent refilling the jetter.
Otherwise, we spend more time filling the Jetter up than we do high pressure jetting' the silt out of the drains. 
Poorly planned and handled works produce negative results that stay in the minds of our customers and staff, creating a culture that we do not want. 
It's frustrating for our teams when they can't just get on with their work and eventually causes a reluctance in team members to follow us and work to their full potential. So a consistent water supply is a basic requirement for this kind of job.
Not all Jetters are the same.
Having a large yard enables us to be efficient with the different types of machines and equipment that we have at our disposal. The operator on site of a job has our HGV's driver number on speed dial to deliver his needs. This enables us to attract and keep customers because the more organised we are the more we are the preferred choice for schools and councils, especially the large industrial estates.
We are tireless and dedicated to serving efficiently. Our powerful jetting machines use 12 or 13 gallons per minute at 4000 psi, and we certainly have the equipment and adequate water supply from our containers, tankers or hydrants to do the jobs efficiently. Vans and lorries fully equipped to deal with defective or damaged drains, using no-dig methods; 
We don't just support our people. We measure performance as well. The old cliche is; that "what gets measured – gets done."  Keeping us all focused gives us a target to hit. (You can't hit a target if you haven't got one!)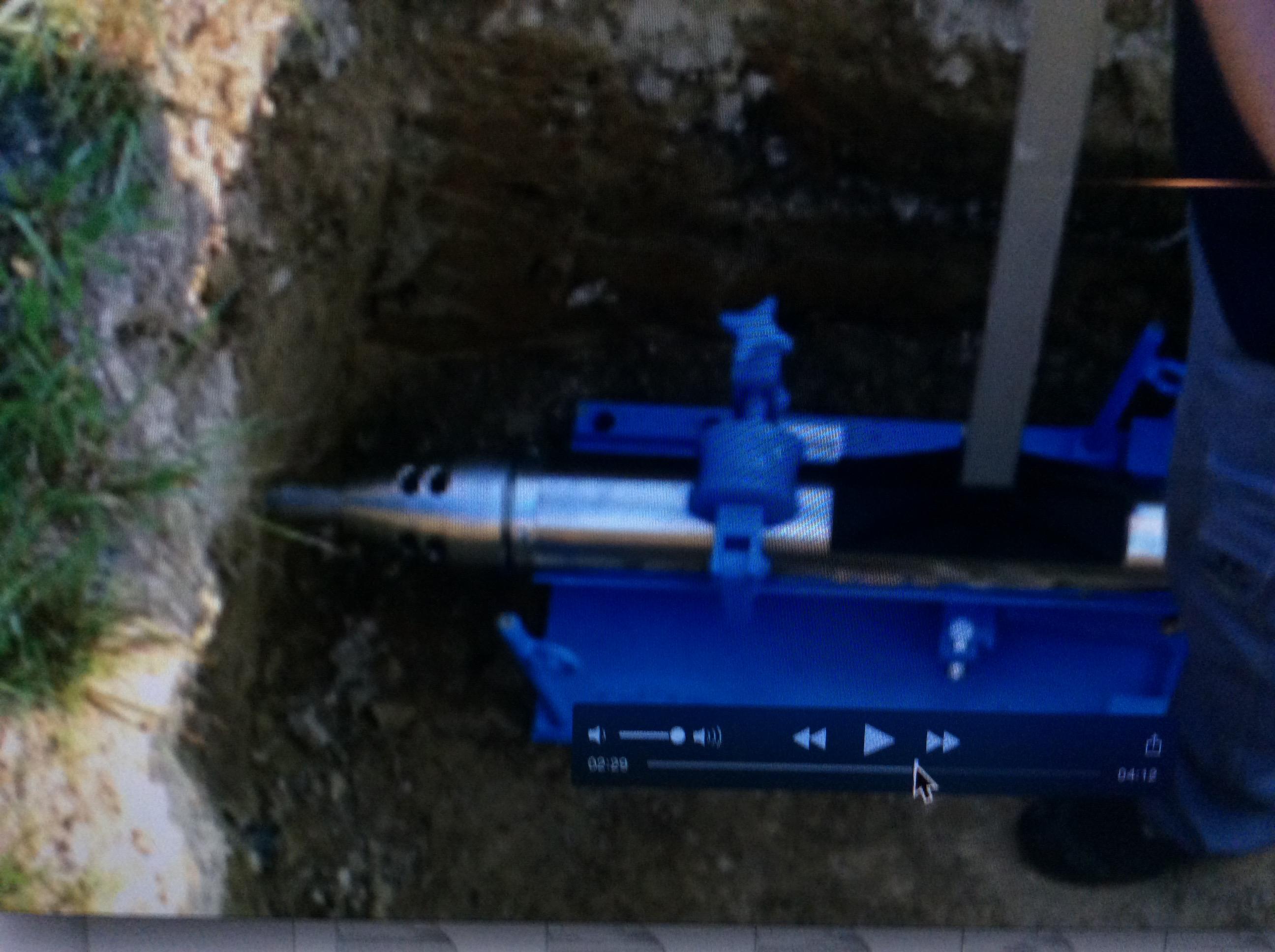 Goals or targets
Having targets encourages everyone to make improvements to get better results.
 
To be time-efficient, on occasion, use two or three teams; our skips; – All to ensure we are out of the car park or driveway to the premises in record time.
We are more efficient in supplying materials to our teams in small or large loads by our HGV drivers.
Trenchless technology
50 mm up to 150 mm moling equipment can Insert numerous cables and pipes needed to serve a building with little or no mess.
You can imagine the feeling of pride & accomplishment that our teams get, and the benefits, of collaboration for our commercial customers. The success of these measures produces rigorous determination in each motivated team member!
If your business or commercial property requires routine or emergency drainage assistance, call 0800 181 684 for the drainage experts who can help you today.