ASL Limited is ready for the HGV Euro VI Emissions Zone Extension; affecting our sewage tankers in order to empty, service and repair your pumping stations.
​Announced by Boris Johnson in 2014, the Ultra Low Emission Zone (ULEZ) aimed to reduce pollution and improve air quality in London Today, Monday 25 October 2021, the zone has been extended from central London to create a larger zone up to the North Circular Road (A406) and South Circular Road (A205). 
ASL Limited covers a mile and a half radius of Wandsworth and Kingston with our tanker service for emptying, servicing or repairing pumps and pumping stations. When driving in these areas, you need to be aware of the Ultra Low Emission Zone (ULEZ). Like the congestion zone, you may need to pay to drive across the zone or even be fined if you fail to pay what is expected of you, based on your vehicle's emissions. That could be a daily charge of up to £300.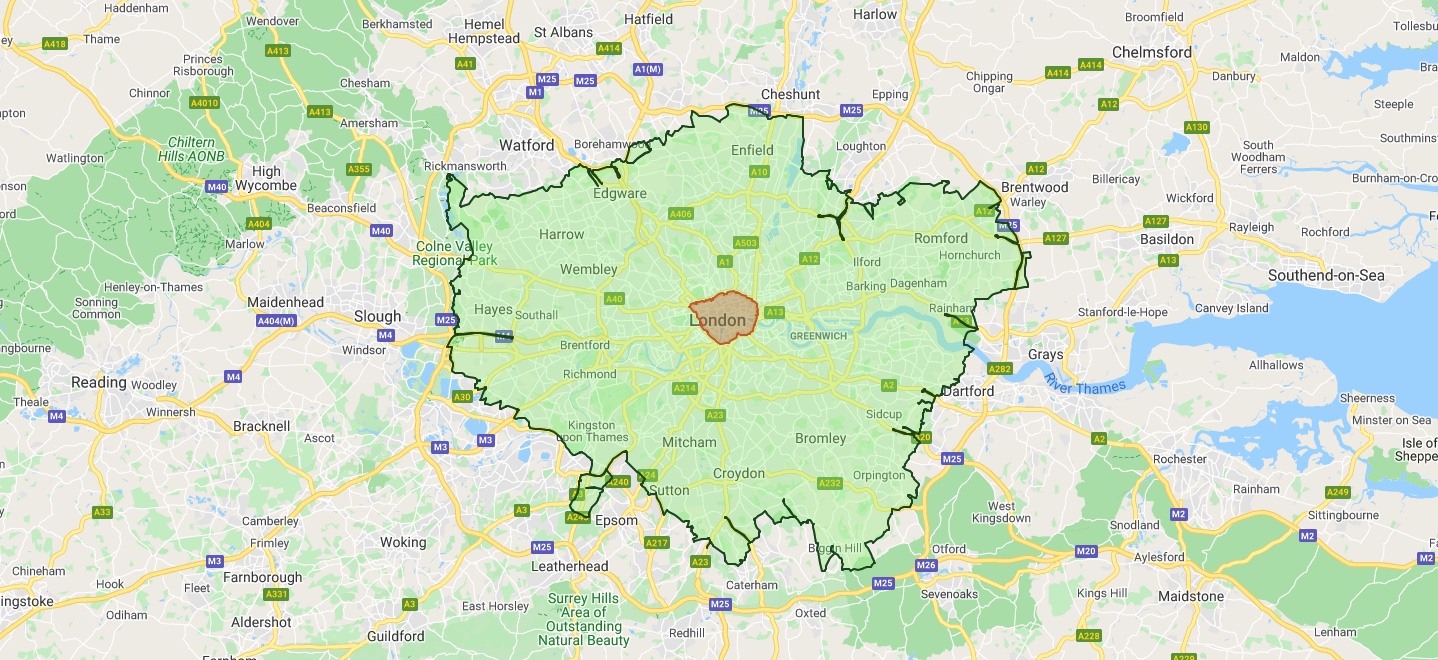 Are you having trouble finding a tank emptying service willing to cover these areas? Or having to wait too long to empty your pumping station?
We would like you to know we are here for you, so please give us a ring on 0800 181 684 or note our number when you need us.
Knowing that the Low Emission Zone (LEZ) was set up to encourage heavy diesel vehicles driving in the capital to become cleaner, ASL Limited is happy to announce that our recently enlarged fleet of tankers is compliant with the Euro 6 Emissions Standards and at your service.
Not only are our tankers Euro 6 Emissions compliant, but they are also varied in sizes to allow the least disruption and efficiency for your particular location. So you can rest assured that when you ask ASL Limited to empty your pumping station, we are looking after you AND the environment around you!
You can find details on the emissions standards of vehicles on the .Gov.uk website here: https://www.gov.uk/guidance/driving-in-a-clean-air-zone
You can check if your vehicle needs to pay a ULEZ charge on the motorway.co.uk website checker: https://motorway.co.uk/ulez-checker
ASL Limited has emergency tank emptying services available as well as being available throughout the working week. 
As well as pumping station emptying – ASL Limited provides a full-service experience for all your pump and pumping station needs in addition to our blocked drain clearance services.