ASL Limited's 'infinite game'
The 'infinite game' 
My understanding of the 'infinite game' first came from the master himself: James P. Carse, Professor Emeritus of history and literature of religion at New York University.
"There are at least two kinds of games: finite and infinite. A finite game is played for the purpose of winning, an infinite game for the purpose of continuing the play. Finite games are those instrumental activities - from sports to politics to wars - in which the participants obey rules, recognize boundaries and announce winners and losers. The infinite game - there is only one - includes any authentic interaction, from touching to culture, that changes rules, plays with boundaries and exists solely for the purpose of continuing the game. A finite player seeks power; the infinite one displays self-sufficient strength. Finite games are theatrical, necessitating an audience; infinite ones are dramatic, involving participants..."
Finite games are played by known players. They have fixed rules and there is an agreed-upon objective that, when reached, ends the game. Football is our best example of a 'finite game'.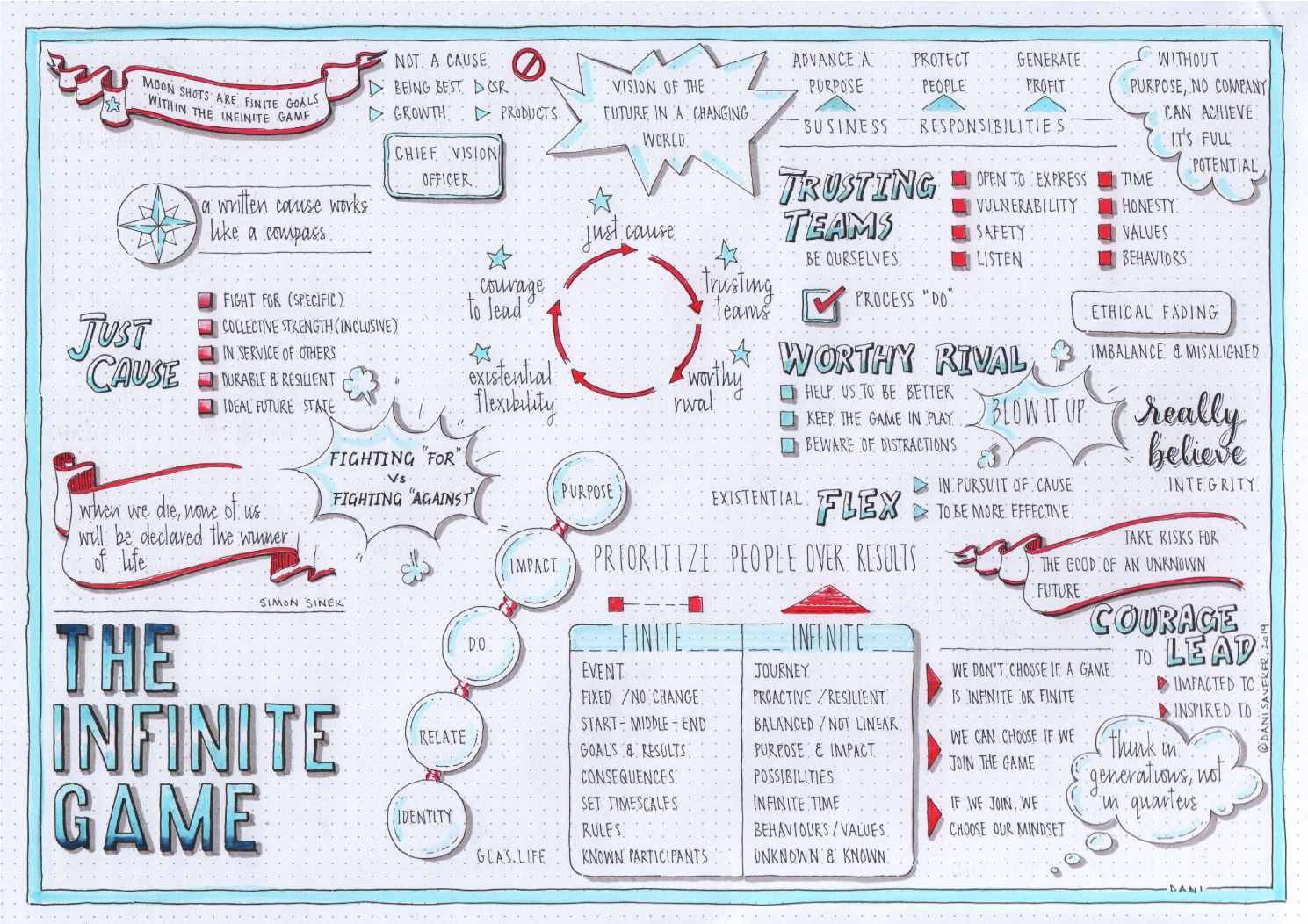 ASL Limited's 'infinite game'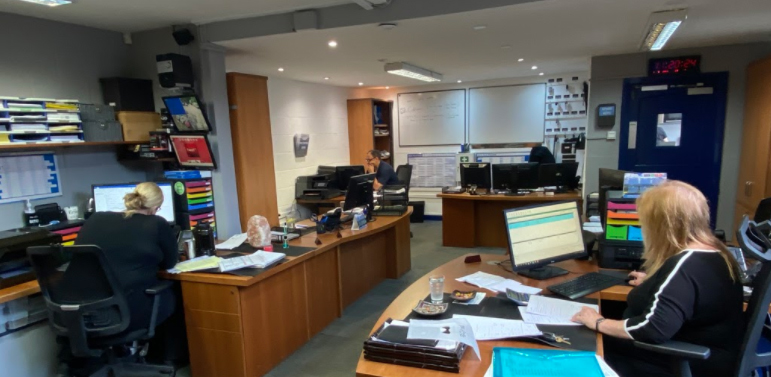 Our 'infinite game', in contrast, is played by known but sometimes unknown players. There are no exact or agreed-upon rules. Though there are customs & agreements plus laws that govern how the players conduct themselves, within boundaries set by many years of training and coaching. Explaining the values, the players can operate autonomously however they choose their own style or the manner in which each player chooses to play. It is entirely up to them and they are always a valuable member of the whole team. 
As service companies in today's world, we need to protect people and we certainly need to protect our environment too. The ideal firm needs to be well established enough to give a guarantee of their workmanship. 'Infinite' rather than 'finite'. Skills, information, and especially power would be shared throughout a team. Holding back information is not power – it's a bottleneck. Holding back eager employees from growing and enjoying their work is not productive – it's stifling. Fair prices enable companies to invest in their people to be the best they can be which, without doubt, comes back to customers in spades.
"Such a fabulous company, I called them out for my blocked external drain underneath the gutter, repairs couldn't be done that day but a quote was given and a date was set for the repairs to be done. Due to sickness, the first date was cancelled but the repairs were carried out 2 days later. I was at work whilst the drain repairs were carried out but came home and you wouldn't know that the pipes had been dug up and repaired and replaced - I now have a drain that works!! I highly recommend ASL Limited, a courteous, efficient and fantastic company."
Dawn – 10/10 – Repair and unclog a severely blocked drain
Asking for support, help or advice is looked upon as courageous; and met with gratitude. The whole company, of fewer than 24 employees, knows each other's names and has them on speed dial, enabling them to support each other and serve the client, with the utmost efficiency and timing. Always replenishing the resources, the machinery and the vehicles with investment in the right tools for the job.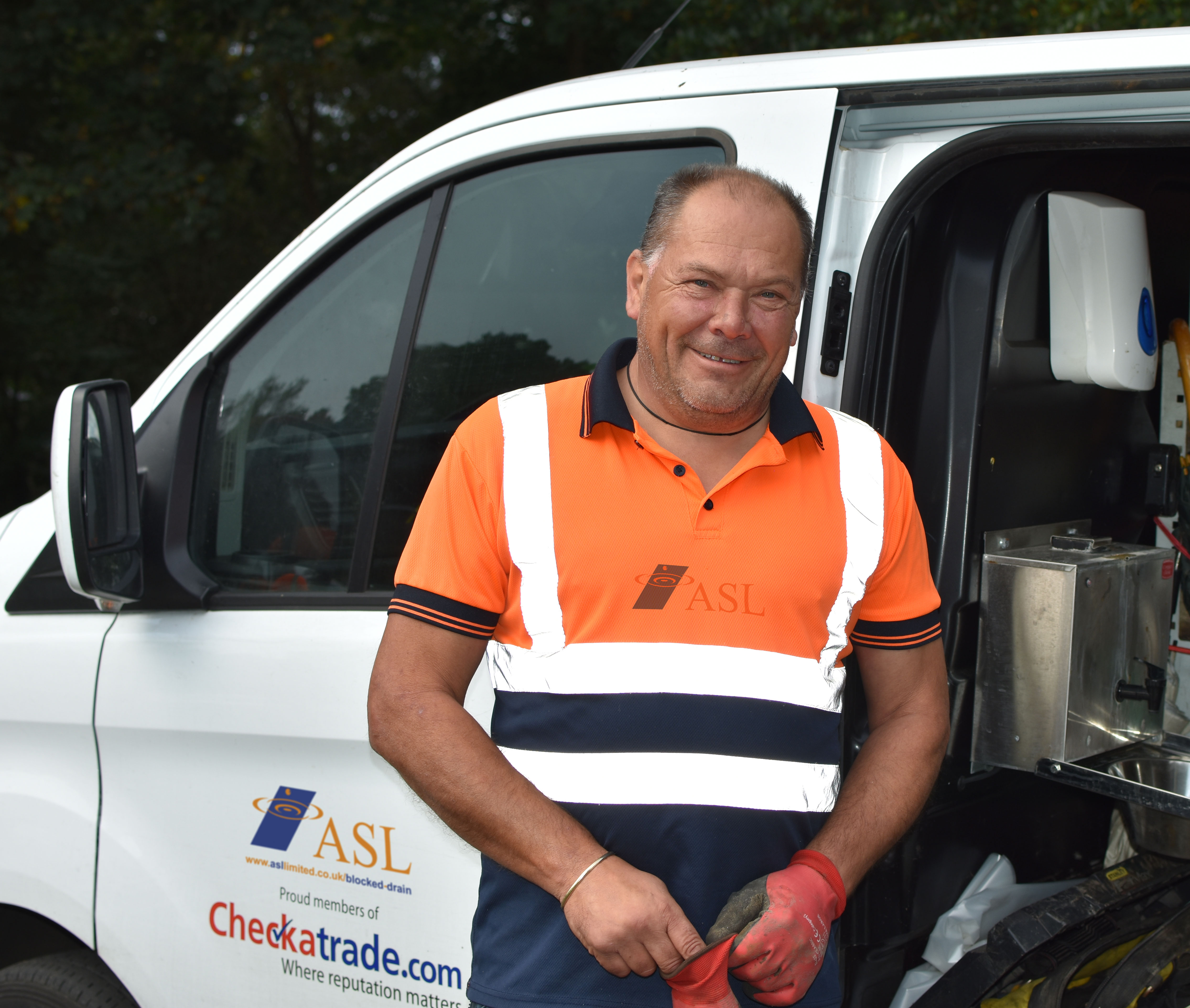 We can change how we play 'the game' at any time, for any reason. 'Infinite games' have infinite horizons. 
I teach and coach my oncoming advanced leaders to take my place and carry on with the 'infinite company', taking forward all guarantees, or promises that have been made. And because there is no finish line, no practical end to 'the game' (our company), there is no such thing as "winning". 
In an 'infinite game', the primary objective is to keep playing, to perpetuate the service that our company provides. And in that 'infinite game' our players just keep getting better and better.  
The installations and services we provide benefit from the 'infinite game'. Our customers benefit from making sure their investments into private sewage systems will go the distance and bring them value. Our staff members and teams benefit from knowing we are investing in them and their future. A company that plays the 'infinite game' can be passed on to future generations, nurturing a productive work ethic and handing down productive attitudes, knowledge and expertise that mutually benefit customers and employees alike.
Quality players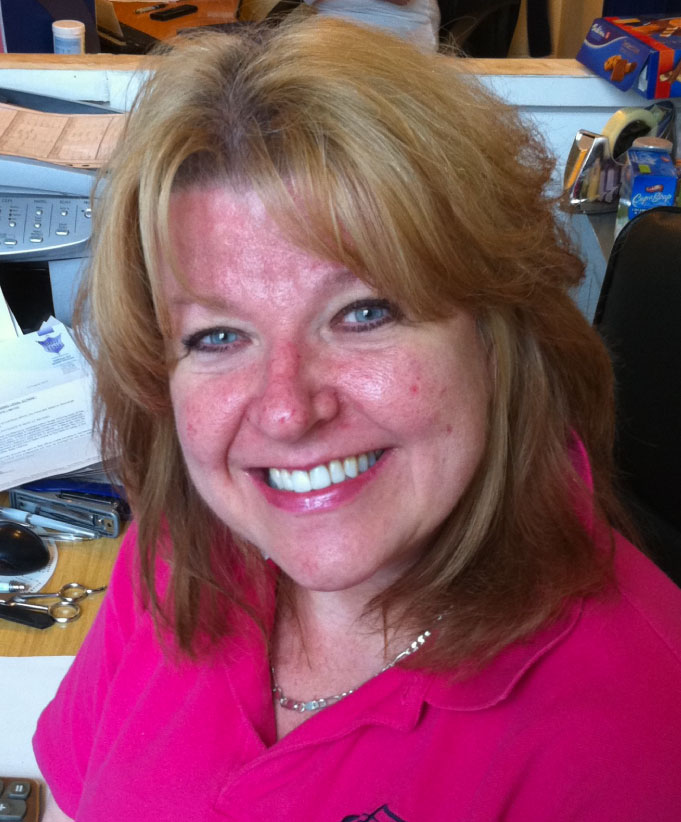 We train our managers to be leaders rather than dictators – working together to place the right skills in the right job. 
We believe in investing in our company to supply employees with a variety of large and small machines and tools they may need to do the job properly and efficiently. And of course, making sure our vehicles are Euro VI Emissions compliant to protect the environment. 
The replacement resources come from the team's ability and reliability, giving our customers excellent or even outstanding work, to attract new customers and keep existing customers coming back.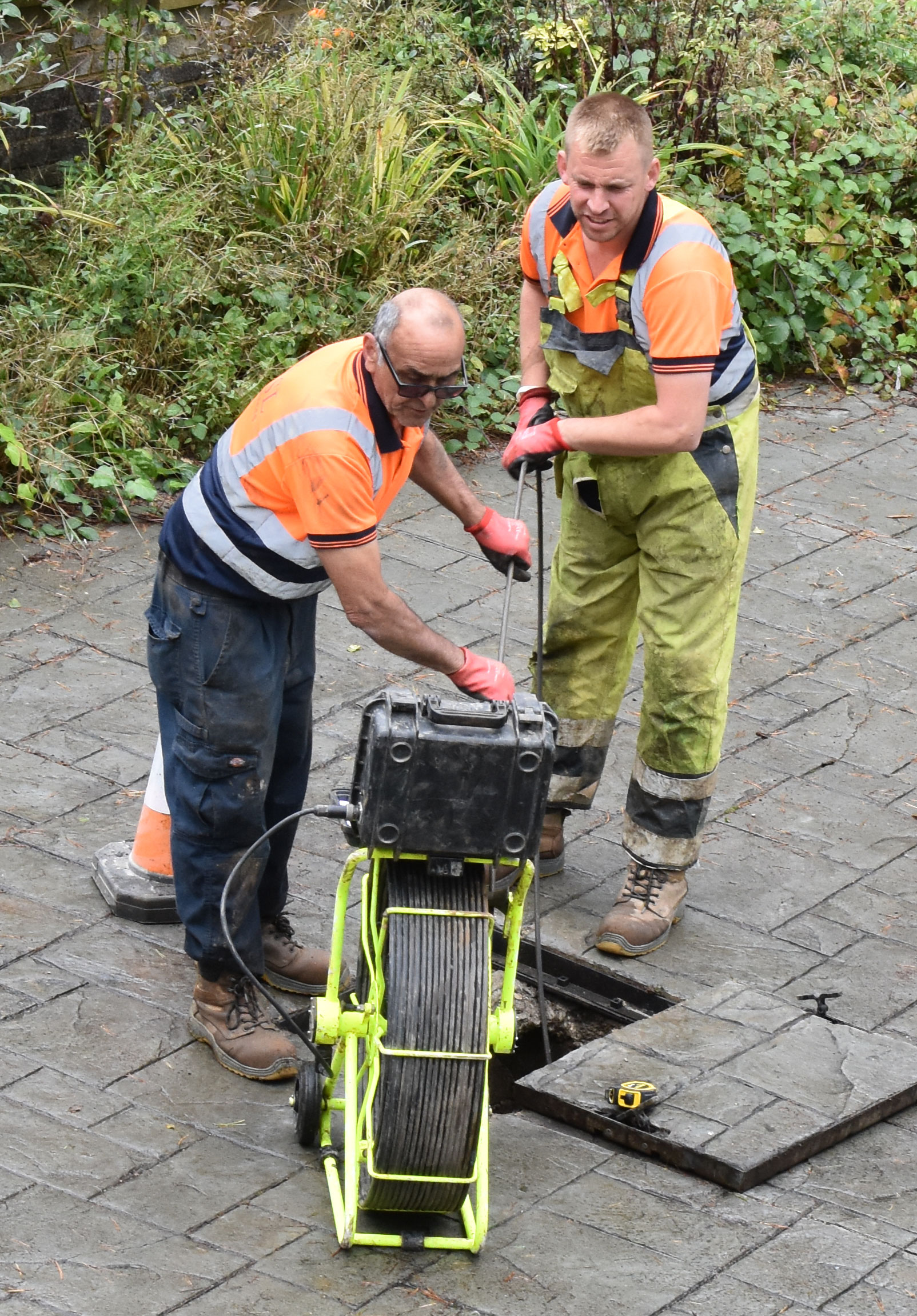 Confidence in our strategy
It's not only our customers who 'talk with their feet' either. Members of our staff have, in the past, thought the grass may be greener elsewhere but on many occasions, they come back to us and have stayed with us for many many years. They have told us that they are proud to work for our company because of our investment and belief in them as expert engineers who want to deliver the best job they can, helping our customers in the best way they can. We are glad to have them back too because that is the dedication and self-motivation we nurture in this family-run business.
Care and maintenance
ASL Limited prides itself on high workmanship standards and quality after-sales service. This extends to emptying, repairing and servicing all pumping chambers. Fitting high-quality pumps and parts across all aspects of private sewage systems. We have kept our customers for decades and once they have experienced our services, new customers come back to us for our emptying and maintenance services. 
Buying a cheap pump or parts is more expensive in the long run because you often buy them twice. When you buy a high-quality pump and look after it, it will last for years. We look after our customers with maintenance and emptying plans, schedules and reminders so that their private sewage systems work for the long term without them having to think about it. 
If we listen to the language of so many of our leaders today, it's as if they don't know the game in which they are playing. But we do. At ASL Limited we are playing the 'infinite game'.