Blocked drain unbelievable prices!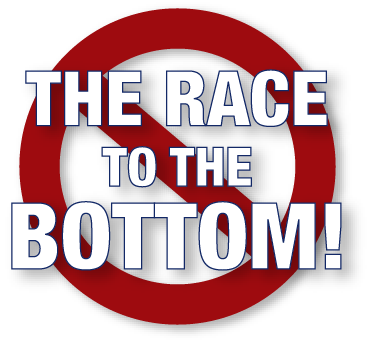 If the price is unbelievable, then don't believe it, because 'It's a race to the bottom'.
As consumers in today's world, looking for competent and professional service, we need to be willing to pay any company a realistically believable and fair price. A price that enables a company to make sure they have done the job properly – not just quickly. It might be easy to clear excess water from a blocked drain but there is little point if you don't remove the blockage as well. How many times do you have to keep having it unblocked?
ASL is a medium-sized company divided into eight departments headed by four Managers who are experts and very experienced in their particular field. Being part of a whole, you can imagine each department liaises with the other departments to gain experience and understanding of how one area of drainage links to another. This shines through especially in our block drains personnel.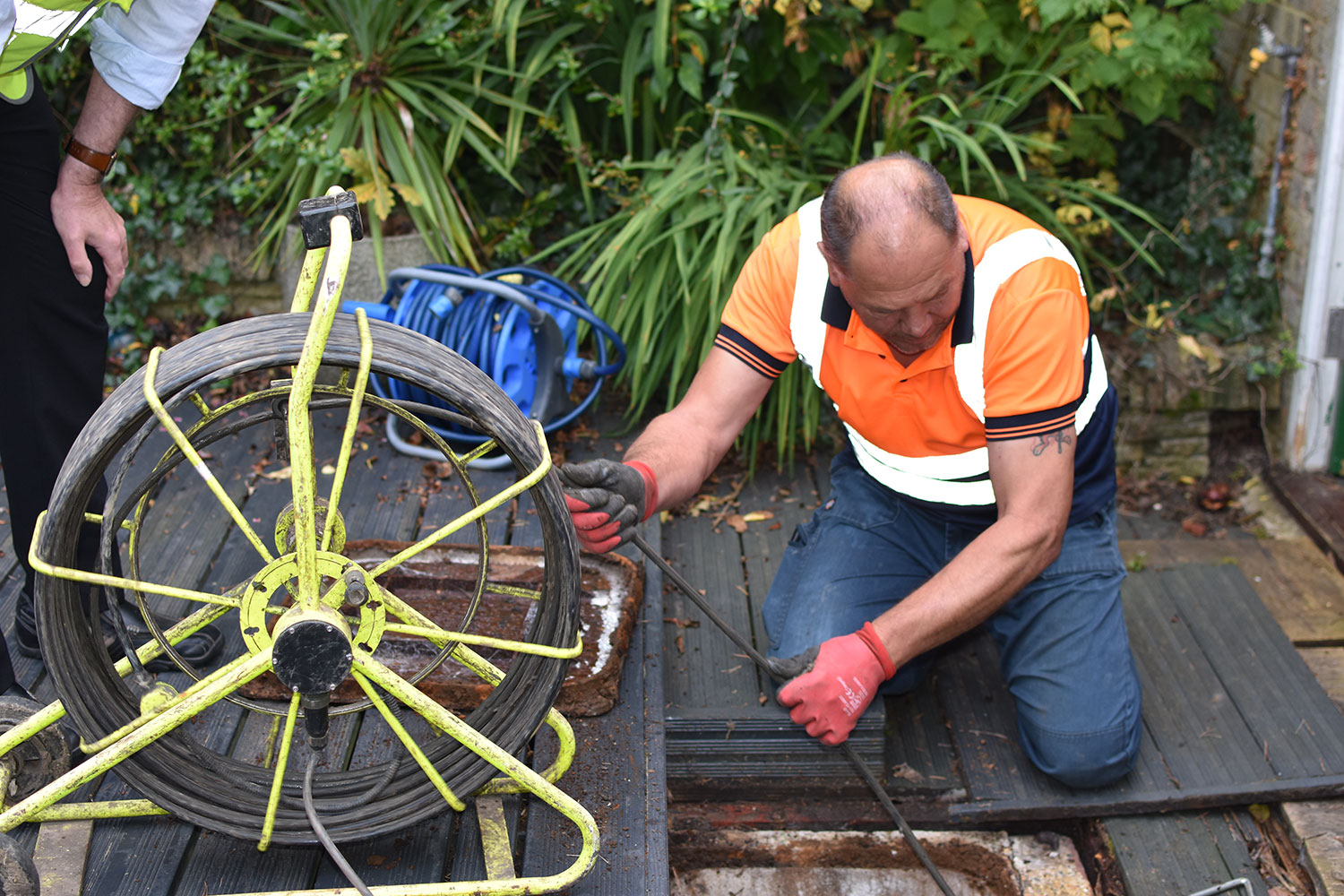 About 40% of the callouts are literally straightforward, with an experienced blocked drains operative, unblocked within the first half-hour. But on occasion, the block drains person finds the blockage is connected to a private system or there is a pumping station or a cesspit/cesspool; it could be difficult if the drains are full and they are not experienced enough to spot the relationship.
Our blocked drains operatives have enough experience of working with septic tanks and private sewage systems to recognise and identify causes that another blocked drains guy could easily miss. This could result in the problem not being fully resolved and the blockage reoccurring until the customer happens to call someone that does recognise the cause. 
If it's worth doing, it's worth doing properly
If you call someone out to unblock your sink, toilet or outside drain, surely you want them to do it properly, don't you? If they turn up empty the water and clean up the mess take their money and leave, you want to know you are not going to have to call them back the next day or week to do the same again, don't you? 
An ASL Limited blocked drains operative will clear the blocked drain and take the time to have a look with their CCTV camera to report back A: what was causing the blockage, B: if it is likely to build up again and C: what needs to be done to prevent it blocking again. You then have the information you need to make an informed decision about what to do next.
If you feel, as most of our customers do, that you 'just want to get it fixed for good' then we have all the expertise and resources available to pull on and get the problem solved as soon as possible. We are not going to present you with the problems without a solution. And we are not going to leave you to have to find someone else to fix it. In most cases, with one phone call, our blocked drain operative can have the complete drainage solution in action within a couple of hours. 
Any additional works are quoted to you before going ahead and it is of course your decision whether we carry these out or not at that time.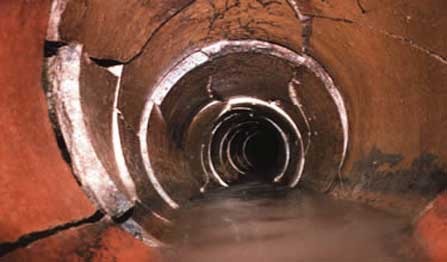 The race to the bottom
I read an article about 'the race to the bottom', by James Chen reviewed by Robert C. Kelly. Published on December 30, 2020: https://www.investopedia.com/terms/r/race-bottom.asp
I found it most interesting. James started with "what is a race to the bottom?". 
"The race to the bottom refers to a competitive situation where a company, state, or nation attempts to undercut the competition's prices by sacrificing quality standards or worker safety (often defying regulation), or reducing labour costs." 
He continues: "The race to the bottom is a result of cutthroat competition. When companies engage in the race to the bottom, its impact is felt beyond the immediate participants. Lasting damage can be done to the environment, employees, the community and the company. If consumers confront poor quality goods or services as a result of cost-cutting during the race to the bottom, the market for those goods or services could dry up."
I believe a race to the bottom can have consequences or a negative impact on customers and employees alike.
Relaxing rules, giving promises, and guarantees that are meaningless.
Bankruptcy strategies to avoid responsibility.
Fly-tipping directly affects our environment.
Malpractices & unsupervised work. 
A lack of training, leading to high staff turnover.
Surely we can see that the 'race to the bottom' is counterproductive in the long term. Our judgement of what 'value' truly is, get's clouded by our desire to save money in the short term without the foresight to prevent problems in the long term by simply doing the job properly in the first place. 
At ASL Limited we truly believe in giving our customers value in the best solution for them now and in the future. So when you are comparing prices between blocked drain operatives make sure you ask exactly what you are getting for that money and give thorough thought to the value you may or may not be getting as well. 
If you are having trouble with a blocked drain, we at ASL Limited will do everything we can to make sure your drainage problems are solved once and for all.
Give us a call on 0800 181 684 today and maybe your tomorrow will flow much more smoothly.