Blocked drains can cause undermining/subsidence – what about insurance?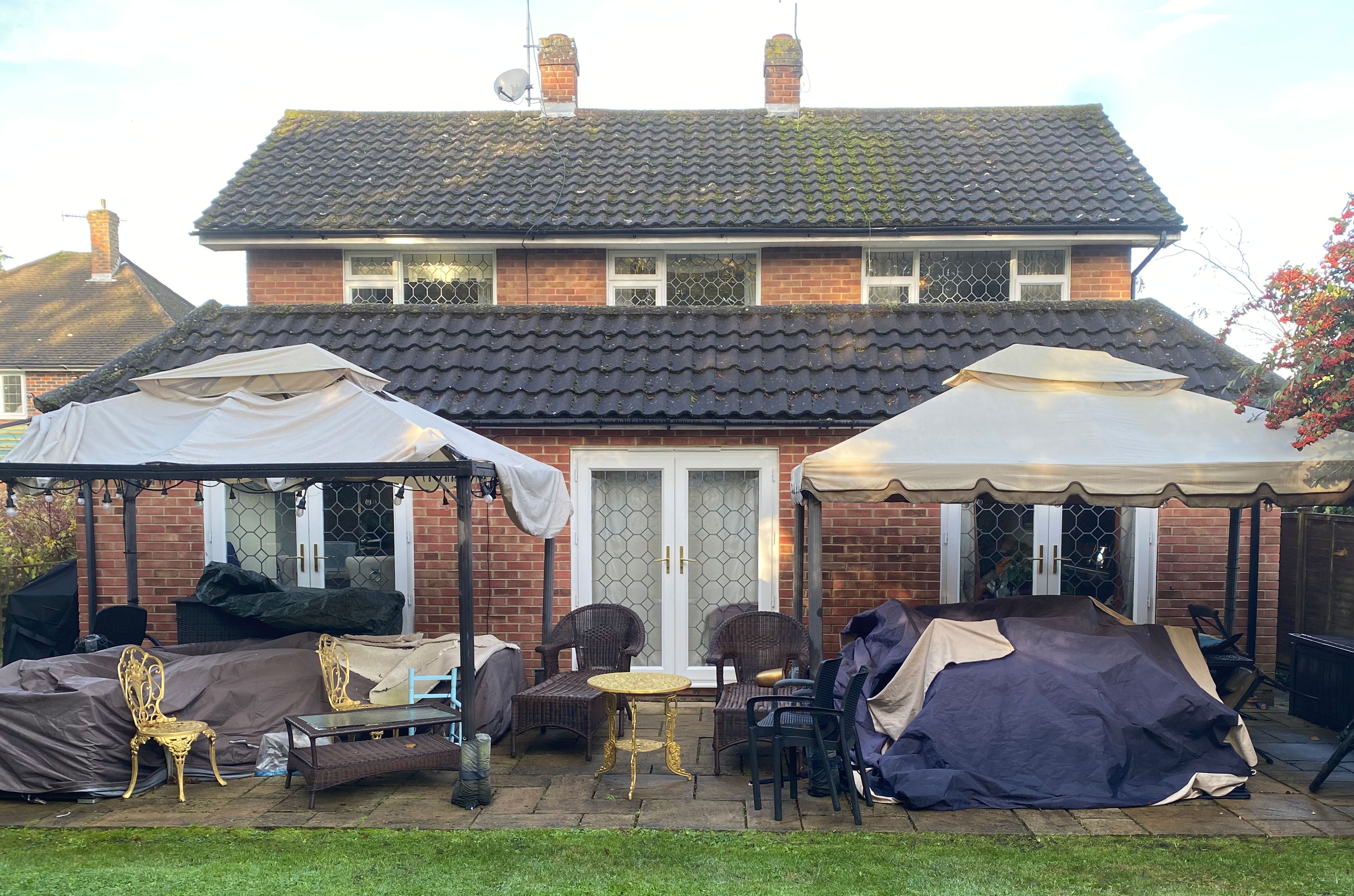 When we buy a new house, especially when we upgrade to a new home, definitely if you buy an old house, even a brand-new house, most of us are likely to be faced with a blocked drain.
If It's a brand-new house, builders have been known to leave a polythene bag in the inspection chamber or didn't connect a drain to the inspection chamber.
Whether a kitchen sink, shower, (possibly caused by the external drain), a blocked drain can happen at any time: are you ready?
In most cases, blocked drains are avoidable. 
Common causes of blocked drains:
Soap.
Food waste.
Fat or oil.
Excessive amounts of toilet tissue at once.
Wet wipes (of any kind).
Hair.
Sanitary products.
Mud, grit or slurry.
Tree roots (large or fibrous).
Leaves & pine needles.
Hair or fat affect inside drains, and outside drains. While tree roots or fallen leaves can often find their way into shallow and deep outside drain pipes, including poorly built inspection chambers.
You are responsible for the disruption and the cost of fixing your drain, and sometimes the damage to the building. If you own the ground, garden or property you will usually be responsible. Unless the blockage is considered an accident or accidental damage, the work then may be covered under your home insurance. 
For example; thick or large roots able to move the drain = damage caused by tree roots (accidental damage). Fibrous roots on the other hand might be caused by poorly maintained open joints (unlikely to be covered).
It is, therefore, worth checking with your insurance provider. 
Subsidence to the house is a completely different story and journey.
Subsidence is one more reason to have maintenance on your drains more frequently is if you have lots of trees around, once every six months, otherwise yearly or certainly every two years.
What if you rent your property?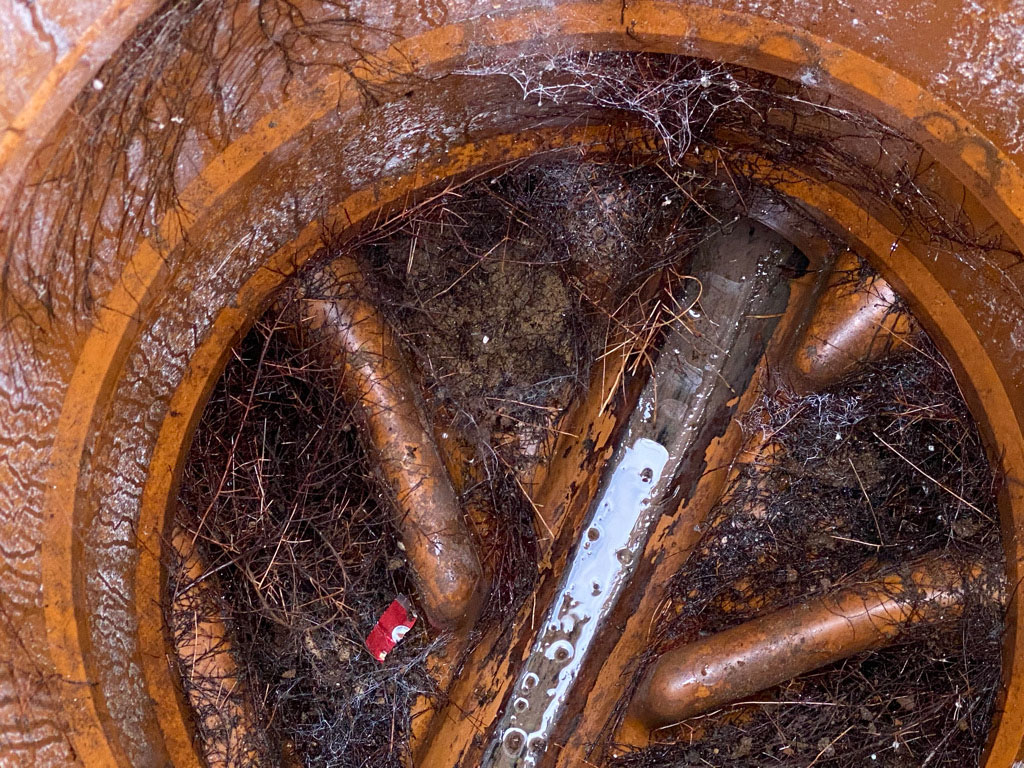 After checking your agreement as a tenant, a blocked drain may be your responsibility if it was you who caused the blockage, putting fat, oil, sanitary products, cotton buds down the toilet, or the kitchen sink, if the blockage is due to structural reasons, such as large enough tree root, the landlord is possibly responsible.
 
You will certainly suffer the disruption or the inconvenience spent without your sink and toilets, or, bath. It's prudent to report issues, arrange an inspection of the drains, after having a CCTV inspection of your drains, send the information off today, and keep pushing until you get the job done.
Similar to a public drain that's causing your rented property flooding, you can't arrange a survey as you wouldn't be permitted, ASL Limited has the licenses, certification, and training to work on a public road.
But you can report the issues and keep pushing once again until you get a result.
If you're suspicious that you may have a blocked drain, knowing the signs could be helpful to avoid further damage. 
The key signs to look out for include:
Bad smell as you leave the front or rear door 
Smells especially in the morning around the drain
Gurgling and noises 
Slow draining water
Rising water levels
The WC The toilet rises and then slowly goes back to normal. Indicates an outside drain.
Or a blockage in the hundred millimetres downpipe.
If you notice any of these noises or signs, contact your friendly trusted block drains person you have on speed dial. 
Otherwise, if you're in our area please call 0800181684.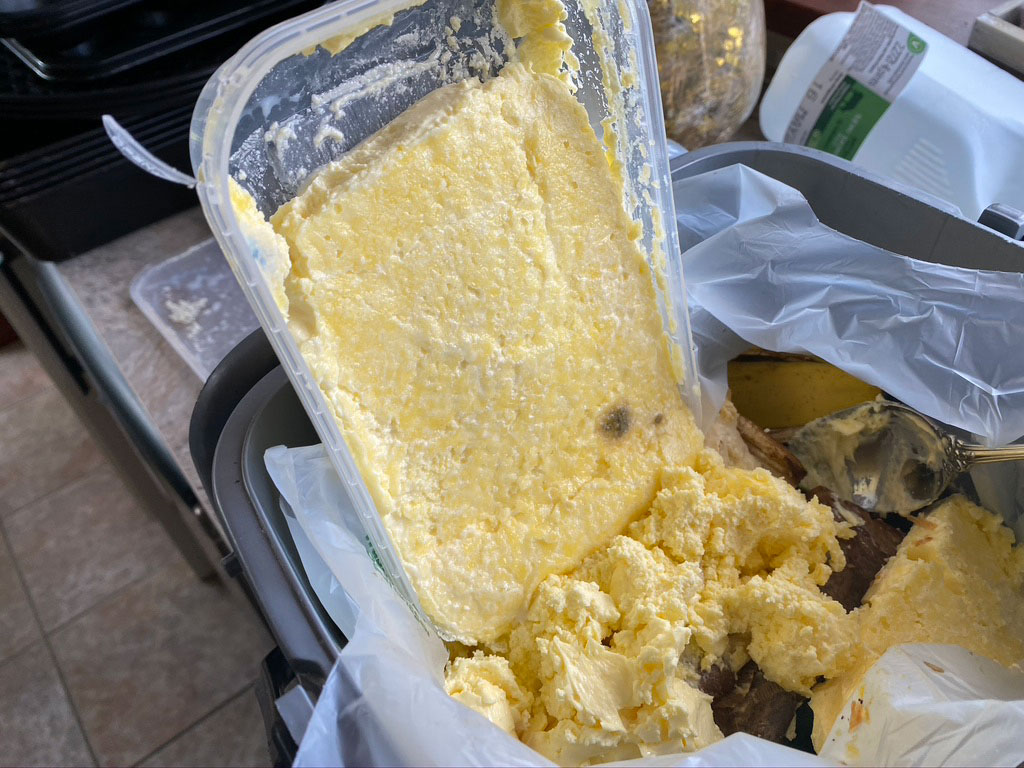 Blocked Drains are a serious problem if not dealt with, especially if they are re-occurring too often.
All the time the drain is charged (full of sewage and sewage water) it's possibly leaking and you'd have to have the view that it may be, therefore treated as urgent.
Especially clay drains as the joints can open up after many years of use. It is a simple process to seal these drains unless they subside unless one pipe drops out of alignment, caused by continuous water escaping from the joint itself.
Our friendly blocked drains person (after unblocking your drain), quickly sends a camera down the drain for what we call a 'quick look', to check the drain is not leaking; If the sewage water is leaking, it will have filled the ground around the pipe, whilst waiting to be unblocked, once the drain is unblocked, now the sewage water filters back in the pipes through the open joint, captured on our camera, screen or video.