Collaboration is critical in-house and is a beneficial to our customers.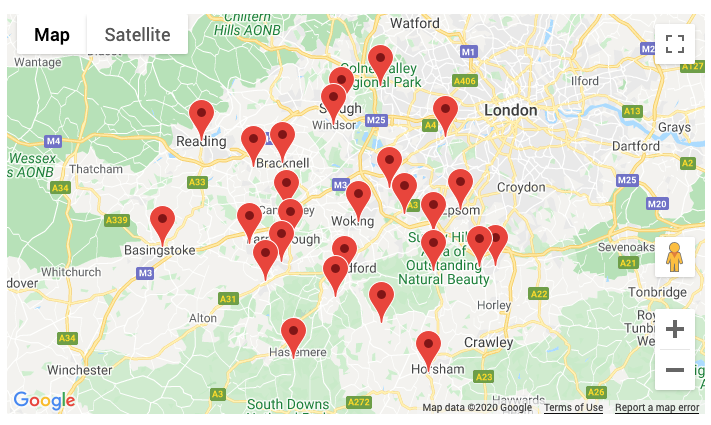 Groundwork in a 20-mile radius of Guildford and Surrey.
We have a waiting list for employees to join us.
Managing and carrying out groundwork is more satisfying when employees can get on with their work and complete it in good time. 
Collaborating with a company from outside is difficult when they don't turn up; in the past, we've had three men waiting for a delivery. They say they can't do it today; they'll do it tomorrow, especially when there's a shortage of HGV drivers.
Providing the resources
We at ASL have come a long way; our managers don't "just go through the motions" of managing the HGVS. As a result of higher wages, we've increased performance and collaboration.
"Everyone is now doing what they are supposed to be doing" through training, praise measurement and recognition.
Many years ago, a manager said, "they know what to do! so I don't understand why they're not doing it". You turn up here to get your bonus!
We have come a long way since then.
A lot of experts say:  Things don't usually change until they have to change.
ASL Limited has morphed over the years to become the efficient and reliable drainage company it is today.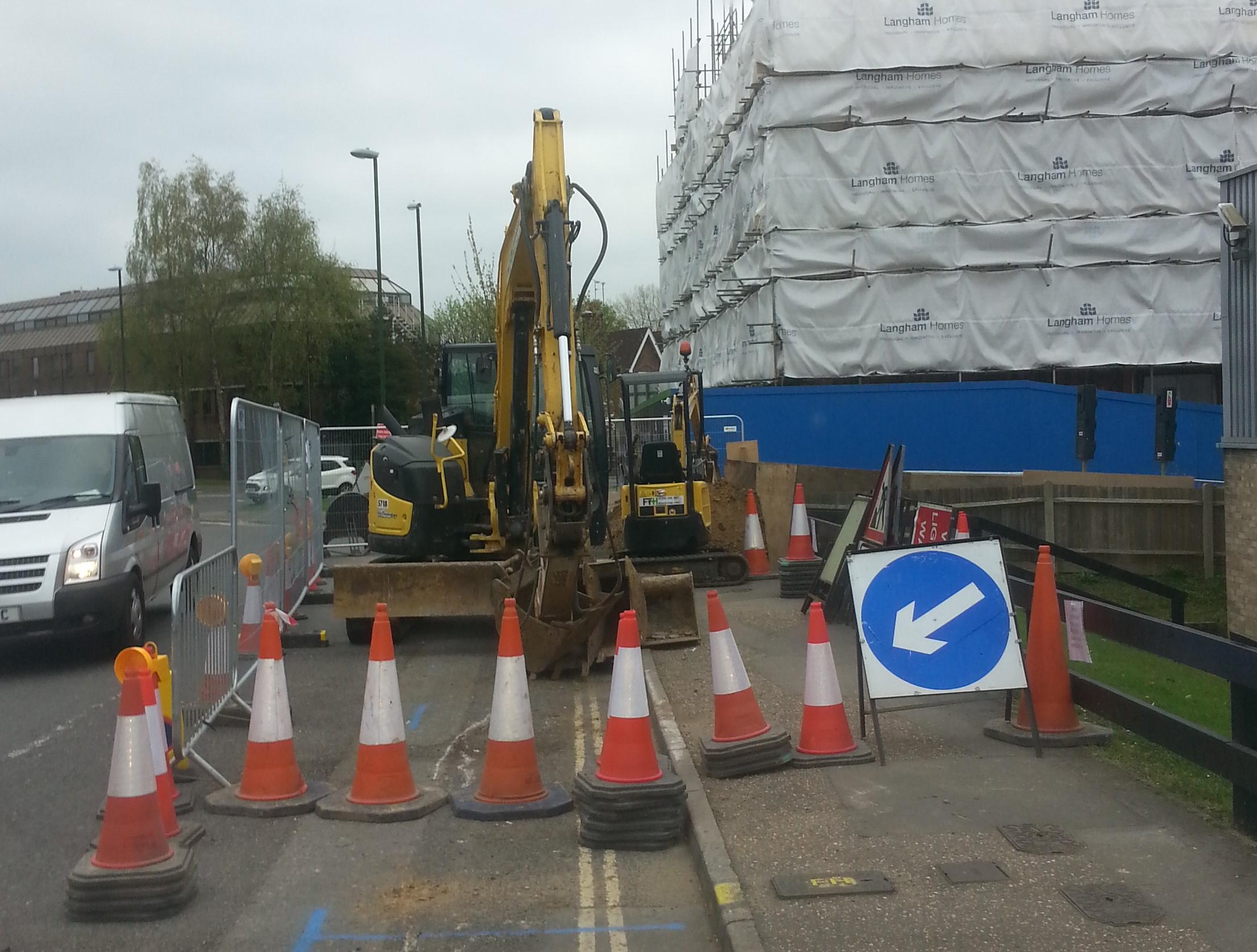 We have built a company with several departments; therefore, we can collaborate and improve the way our teams or departments work together and solve problems of transportation and support.
This leads to more innovation, and a person feels valued, evoking efficient processes, increased success, morale, and improved communication.
Through training and supervision, we can offer high-quality, dependable groundwork services to Schools, builders, and House Purchase surveyors, as well as offering a direct service to homeowners.
Most of us know there are no simple ground works; most of us know it's diverse; therefore, that's why you need a company like ours; ASL Limited, for experience, supervision, and genuinely realistic estimators. 
Training
Lots of training to our teams, obviously we outsource some of our training because of a need for tickets. The edge we have; is the size of the company, with several departments.
We have experienced qualified people, leaders who look over their department within the company.
For example: 
The installation side of our business: septic tanks, treatment plants, pumping stations, inspection chambers and drainage installed around the house.
The blocked drain department: including small and large repairs.
Maintenance department: emptying gullies around car parks and multi-story car parks. Industrial estates. Cleaning drains & large building sites for handover.
Main drain installation teams.
All of the above are supported by the HGV side of the business:
Supporting the installation side of the business. 
Emptying all the different installations. 
Emergency callouts and flood damage.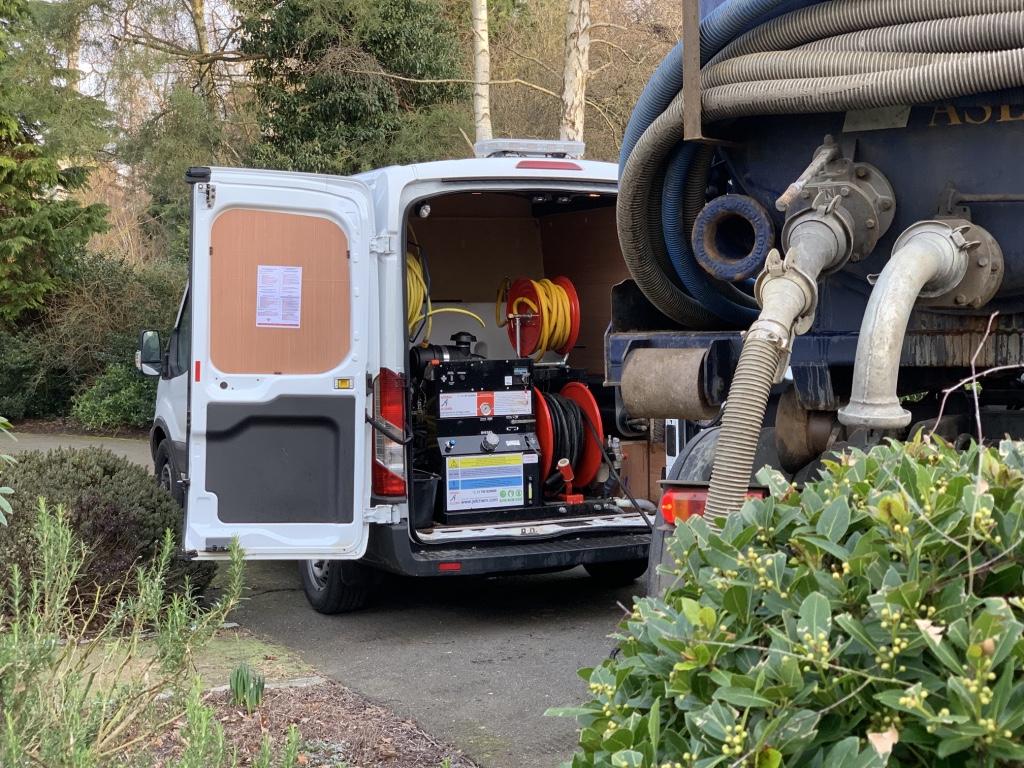 The HGV haulage side of the business also supports these installation teams by delivering the heavy materials that are required.
The HGVs are rarely on any one site all day or supporting and serving any of the above departments all of the time.
And we have a hook loader that can swap bodies. 
We can use it as a skip.
Deliver one-ton bags to site.
Many customers have praised us when dealing with their problem or just given them a simple service.
For example: Blocked Drains person found a problem after talking to the client he pressed speed dial and talked to the emergency Tanker service; (The service is in-house) our Blocked Drains person knows them personally, therefore can trust the tanker will be there within two hours.
An office with friendly people.
As Per the information above, the department can call upon, and again they know personally.
My point is collaboration is possible if the services are in-house and has a coordinator.
Have you ever had a problem at home where you don't know who to call, or when you do call, The person that arrives explains; that they are not the right person, and you have to start the whole thing over again, waiting on the phone sometimes four hours.
This is preventable because our company's in-house collaboration is a priority, we are an emergency company, and we employ extra people to be able to cope with emergencies.
A professional or a team that knows the process and methods and is equipped to streamline remedies and identify the right teammates who can help solve most problems in an organized and productive way.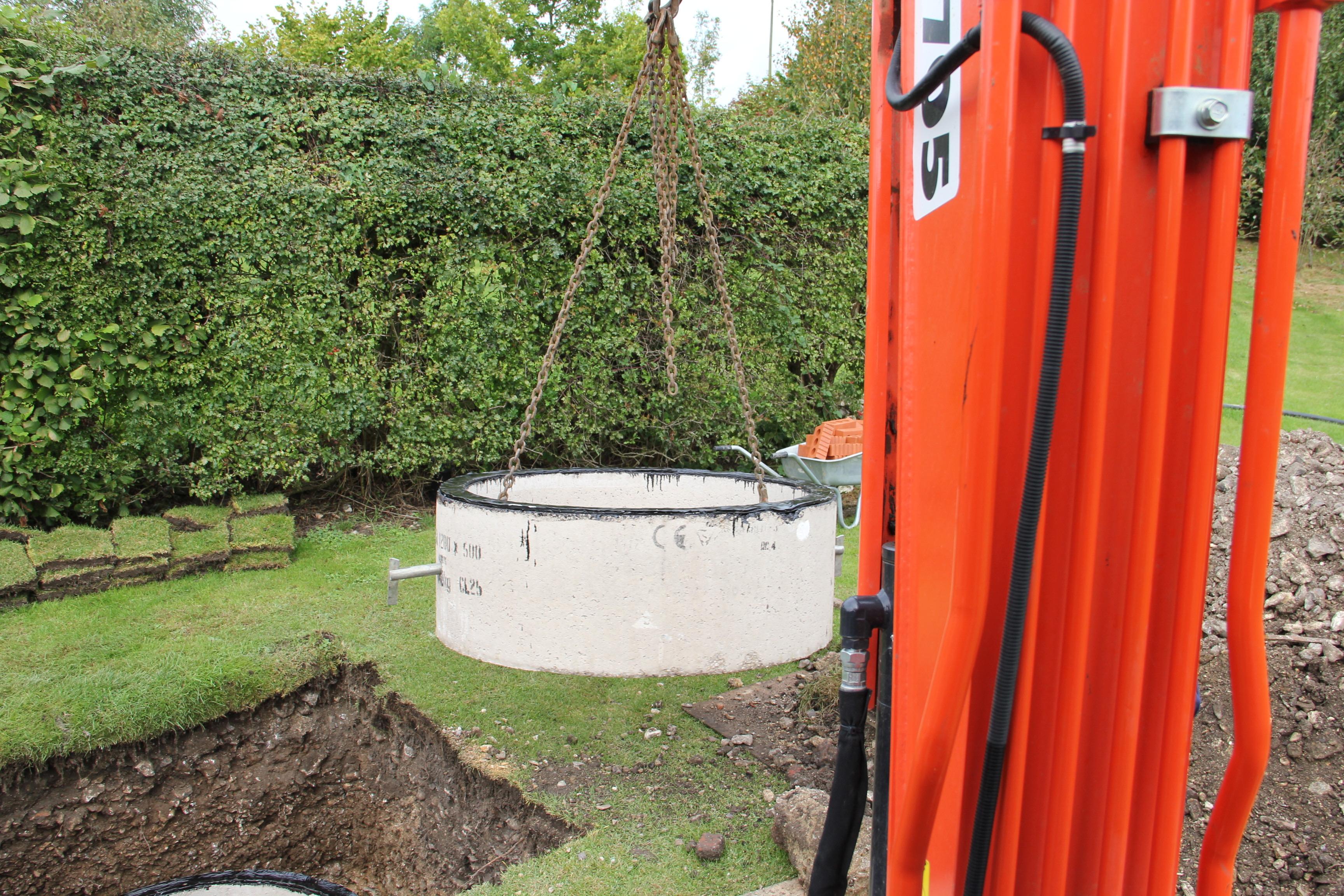 Our organization has the ability to leverage knowledge to the whole company with online, seamless, integrated and intuitive collaboration tools that enhance our employees' ability to work together.
I would like to say that we're not perfect, and we do make mistakes the differences; we have supervisors and leaders who bring the mistakes to the fore, and we encourage responsibility so that learning can take place.
Contracting a groundworks company is certainly worth your research, as employing the wrong company can make the situation worse.
Our company, through collaboration, we believe is a superior company, and all the people in the company are students of life, a valuable resource which we treasure and appreciate.
Call our friendly office today to discuss your plans for a smooth experience. 0800 181 684