Drainage building regulations and what you need to know
Drainage and waste removal from any building is essential, whether it's wastewater or rainwater, and to achieve this safely and efficiently, some rules and regulations must be followed.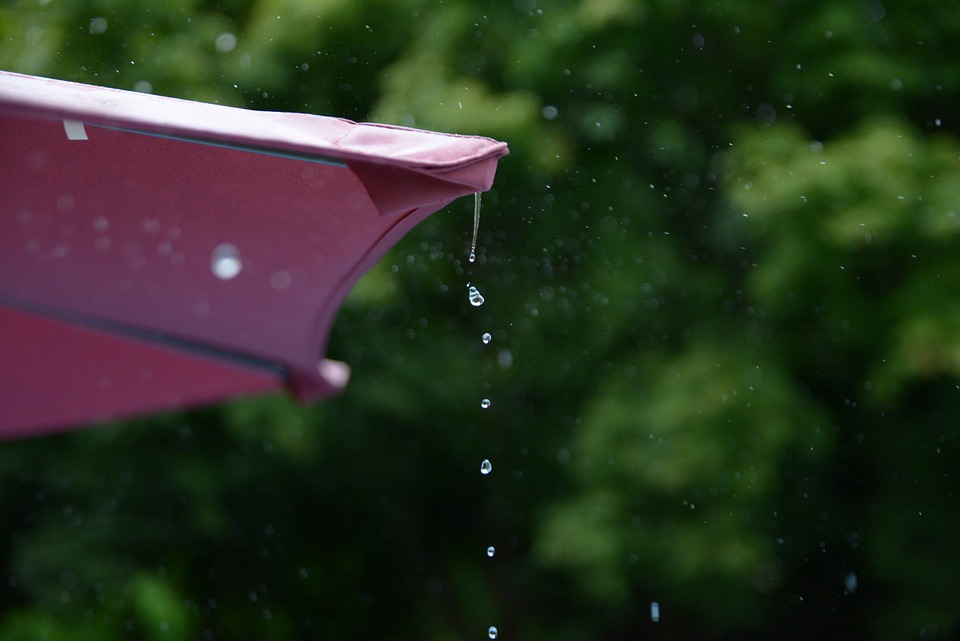 The two main types of drainage
When it comes to drainage installations and building regulations, there are two main types of drainage to consider: foul water and surface water. 
What is foul drainage?
Foul drainage carries used water from toilets, basins, baths, showers, dishwashers, and washing machines away from your property. This water is typically drained into the pipes around the house and transported to treatment plants before being returned to the land or surface water system (ditches, streams and rivers).
Drainage of foul water
The drainage of foul water can be carried out using one of the following methods:
Into a septic tank or water treatment system.
Into a cesspool.
Through an existing public sewer.
Through a private sewer that then connects to a public sewer system.
To ensure full system functionality, you can also:
Alleviate any risks of blockages or leaks are kept to a minimum.
The system is ventilated.
Foul air emanating from the system (this is not allowed as it is hazardous).
If a blockage occurs, then it can be accessed and cleared.
For more information on how the drainage of foul water, please contact our team.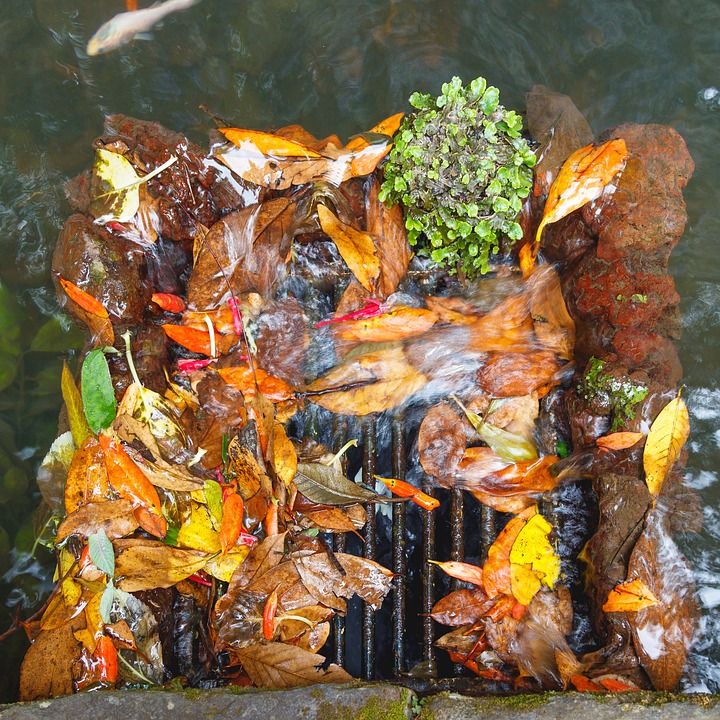 What is surface water drainage?
Surface water drainage carries rainwater from hard surfaces through an above-ground system of pipes, gutters, and roof drainage. Surface water, such as rainwater, is not harmful and can be safely transported back into a river, stream, or soakaway system.
Why do I need to think about underground drainage?
Building over existing drains or sewage systems can damage the pipes, causing them to leak or block. In some cases, this could lead to smells and environmental damage. So, if there is an existing drain below or close to your building project, it may need to be moved or protected.
CCTV crain surveys
If you cannot find the underground drains yourself, our team at ASL Limited can carry out CCTV surveys.
These surveys will indicate the condition of the drains on your property and their location and depth with our specialised camera, which is also a probe that gives off a depth and the exact location from above ground.
So, if you're carrying out building works on your property, our specialised CCTV drain mapping service is ideal for you. We can survey your drains and provide you with a detailed schematic diagram of the site, showing all lateral and discharge points so that you know which drains go where. Alternatively, we can also provide a rough sketch.
What's more, we can cater to our drain mapping services to your needs. So, if you have a specific requirement, let us know. Our team would be more than happy to oblige.
Drainage of rainwater
Water, Raindrops, Raining, Wet, LiquidWhen it comes to the drainage of rainwater from a property, this is highly important and must be done properly. The reason for this is that if rainwater does not drain correctly from the roof or guttering system, then it can:
sit on surfaces;
soak into walls;
damages the foundation of the property;
also not only causes damp issues but an undermining.
Ultimately, this can result in costly repairs. Any surface water or rainwater drained away from a building must either enter a soakaway, watercourse, or sewer.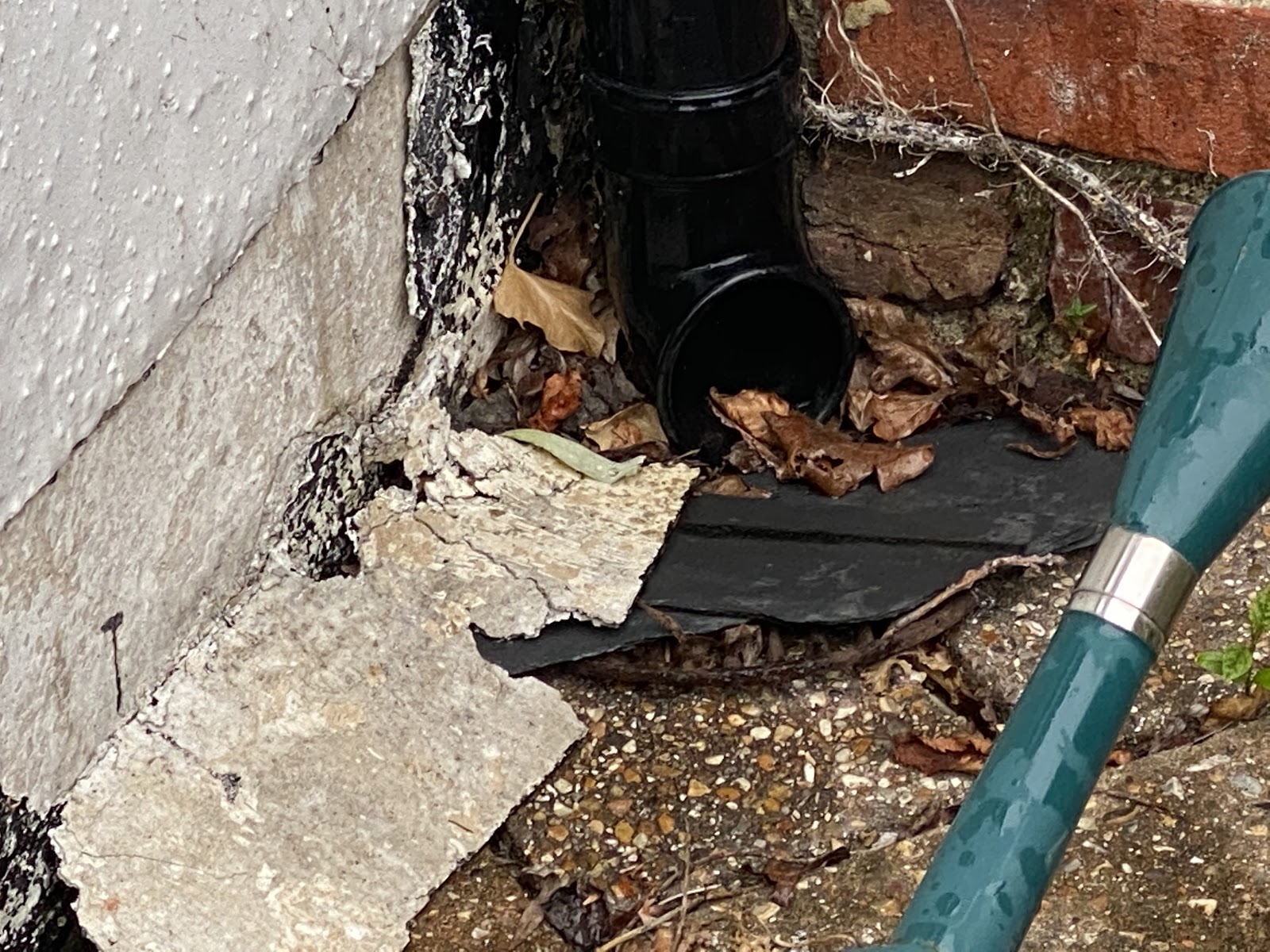 New tank legislation and regulations regarding foul water & sewage
Since 1st January 2020, new rules are being enforced regarding tanks to ensure these systems and discharges are as environmentally friendly as possible. These rules enforce the hygienic, safe, and eco-friendly disposal of all waste discharged from septic tanks, ensuring no pollution to the environment or risk to your health.
Cesspools or the treatment of wastewater
Drainage regulations state that a septic tank or cesspit should be constructed and installed so that it does not do any of the following:
Contaminate any water supplies.
Affect the health of any person around it.
Provide restricted or limited access for either maintenance or cleaning.
Suffer from flooding.
When featured as part of a cesspool or sewage treatment system, the tank device should:
feature suitable ventilation;
be of a suitable size to store the required amount of waste;
be constructed in such a way that it does not leak or allow other liquids to leak into it;
in the case of the treatment plant, they may operate in the event of a power cut.

Discharging waste into surface water
If you have a septic tank that is discharging directly into surface water, you will need to have your system replaced or upgraded by 1st January 2020 or before if you're selling your property.
If the Environment Agency finds out that your septic tank is discharging onto surface water, you will be causing significant pollution and will, therefore, have to replace or upgrade your system earlier than 1st January 2020. Usually, you will have to do this within one year, although agreements vary on a case-by-case basis. Alternative options mean you may be able to:
connect to the mains sewer (if and where available);
install a drainage field so that the septic tank can discharge directly into the ground instead;
replace your septic tank with a small sewage treatment plant;
you can apply for a permit to discharge sewage into surface water (however, if you meet the binding rules, there's an exception to this).

Your septic tank is your responsibility
Any pollution caused by your septic tank draining into a freshwater source, such as a river or stream, for example, you could be liable for. You are also responsible for ensuring the following:
Your septic tank is properly maintained.
Your septic tank access lids are secure and in good working order.
Any drains leading to and from the septic tank, including the soakaway, are free-flowing and free from blockages.
If your septic tank is not regularly maintained properly, it may fail and cause foul odours, flooding, pollution, and other health risks.
For more information on your responsibilities regarding your septic tank, please contact our team.
Do you need planning permission for a septic tank?
In some areas of the UK, a treatment plant may require planning permission. If the plant is being installed as part of a new build project, permission will be required.
However, it is worth noting that many planning approval documents will write that your septic tank installation is 'subject to EA/SEPA approval'. For more information on this, please visit Gov's page on septic tank planning permission.
Who should install your septic tank?
Septic tanks should always be installed by a team of experienced and qualified engineers. This will ensure that all appropriate precautions and procedures are observed to avoid any potential accidents. Installation close to trees and shrubbery is not recommended; however, a professional will know all of this and ensure your septic tank is installed in an appropriate area, to a high standard, and with all safety precautions in place.
Regulations for septic tank installation
A professional engineer should carry out all septic tank installation procedures to follow all requirements and relevant legislation. To ensure the regulations are followed when installing your septic tank, You should contact the local authority building control and the environment agency. These institutions will give all the advice and guidance needed as to where a treatment plant and discharge point or soakaway must be situated.
If you're installing a brand-new septic tank system on your property, you should seek building regulations approval.
The current standards for new systems
The installation standards for new system requirements are as follows:
BS EN 12566 for small sewage treatment plants.
BS 6297:2007 for drainage fields
Your treatment plan will have met the British Standard at the time of installation if it has the following:
It has a CE mark
The manual or other documentation that came with your tank or treatment plant has a certificate of compliance with a British Standard.
It is on British Water's list of approved equipment.
The information above has been taken from Gov's guidelines on new drainage systems.
One of the most important installation regulations is that your septic tank system must be installed properly and have enough capacity to serve your requirements. That is, your system must be big enough to comfortably hold the maximum amount of sewage it will need to contain.
If the sewage in your system increased because you've extended your property, connected to another property, or now have more people living in your home, you should ensure the system is still big enough.
However, if your property is situated only 30 metres away from a mains sewer line, the Environment Agency will require you to connect to the mains system rather than installing a sewage treatment unit.
Find out how the regulations affect installation
If you would like to find out more about septic tank drainage regulations in the UK, visit the Gov.uk website. Drainage building regulations are a serious business, and you certainly don't want to get it wrong. Missing something important could be incredibly costly to you and your property. So, avoid the hassle of unwanted bills or delayed builds by having our team install your drainage for you.