Drainage works in the main public roads: main sewer connections
When working on the main public road in order to connect to the main sewer it is necessary to close the road. If not obvious this is for safety reasons for both workmen, car drivers and pedestrians alike. Space is required for manoeuvring machinery and workman need space to work. 
It is important in these situations, to make sure every detail is planned out and every resource that might be needed is on standby to avoid delays in workflow and in turn delays to the public. Stopping traffic is extremely costly so it is imperative to make sure you only do it for as long as necessary. 
Equipment transportation whilst working in the main public road
When this equipment scale is required, late delivery or a delivery that doesn't arrive from a hire company until the next day can be costly. It can cause not only disruption to the schedule but a massive build-up of traffic on the main public road. The whole team's effect looking for other things to do can also be costly in more ways than one.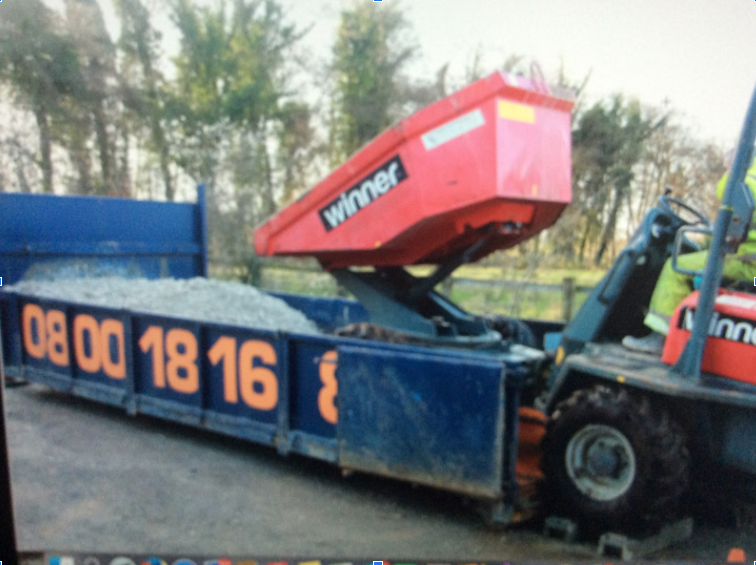 In today's rapidly changing business environment, teams must react quickly if the need arises, especially when working in the main public road.
Our support driver is encouraged to feel he is carrying out an important role when he waits in the wings with his lorry loaded with three ton of one material and 10 ton of another material that may be urgently needed. 
Our manager is proactive and well aware of the savings when he beckons his driver and gets the materials within minutes. One phone call and our own industrial powerful tanker will arrive within the hour.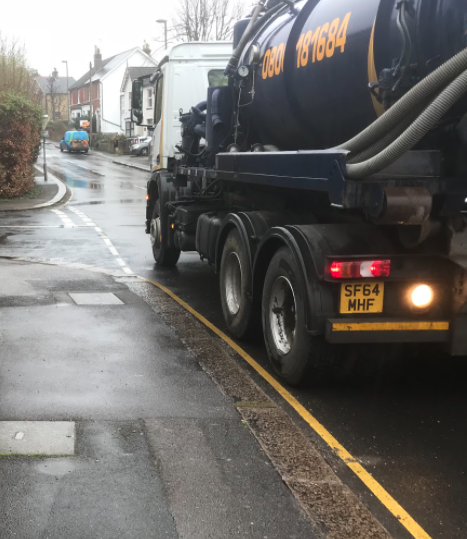 To stay competitive and relevant, we have to have the right resources, equipment and most importantly, the right support for our manager to do his job. The agility of teams is determined by many factors, including the maturity; culture of thinking from all members, the team's ability to work well together; and the overall alignment of the team with the strategic goals of the manager in charge of the roadworks and the company.
Benefits of using ASL:
Free visit for us to meet, and agree on a plan of action
Free estimates for works – providing a survey has been previously carried out.
We can apply for the road opening licence and main sewer connections on your behalf.
Site-level surveys including laser level, cameras and probes
Liaise with authorities about your main sewer connections
Applying on your behalf for licences at a meagre rate
Staff fully trained in the use of our traffic signs and barriers required for traffic management.
Qualified engineers who are fully trained, as required, for working in close spaces
We are fully insured with a £10,000,000 public/product liability.
Our engineers have all the required training and hold street works licences.
You can see the areas we cover across the South East of England on the map below. 
For more information speak to our friendly office staff on 0800 181 684.