How do we stay motivated in drainage
Owners or managers in the drainage industry must strive to have employees that produce a top-quality service.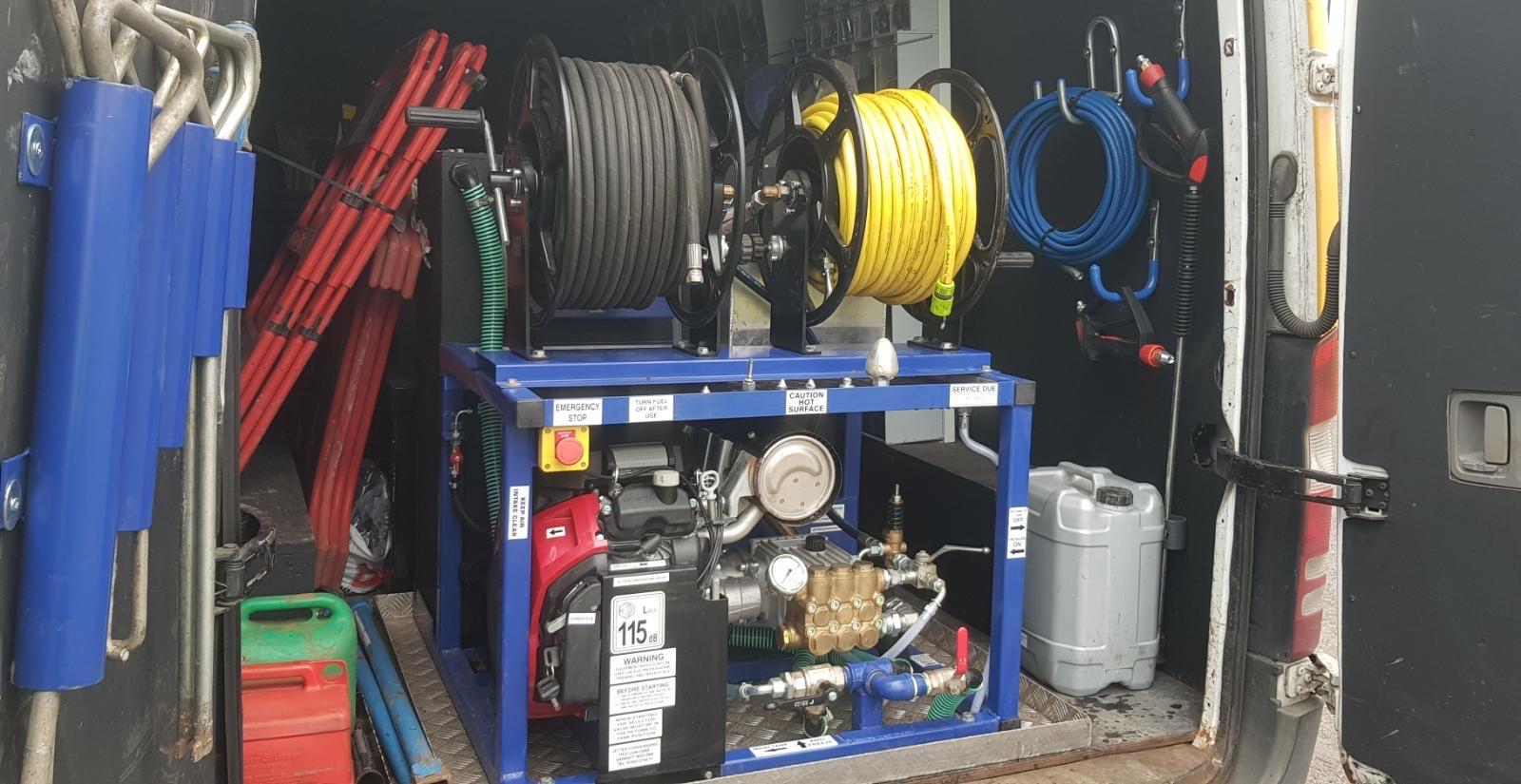 In this inflationary time, I explain to my managers; that an employee valued (through the support that is given) produces the best work; is reliable, and tends to be consistent.
To value an employee who is struggling with his task the leader needs to manage or critique behaviour in a special way that is learned over time. Working with the employee to define the cause of a problem, again is not easy. Managers often try to impress; rather than listen.
How do you find an outstanding blocked drains operative?
A person that is organised and supported by an office.
A person that is experienced in drainage; different aspects of drainage.
A person that is aware that when unblocking the drain there may be issues or problems on occasion, therefore has on speed dial; different trades from their own company.
i.e. each house with a blocked drain may have a private system like a septic tank, treatment plant or pumping station. Or just blocked drains that need a little bit more work.
Our blocked drain personnel have all the above experience, which benefits our customers by not leaving a blocked drain unresolved to happen over and over again. Speedily arriving at the solution faster than most blocked drain operators.
Managers from within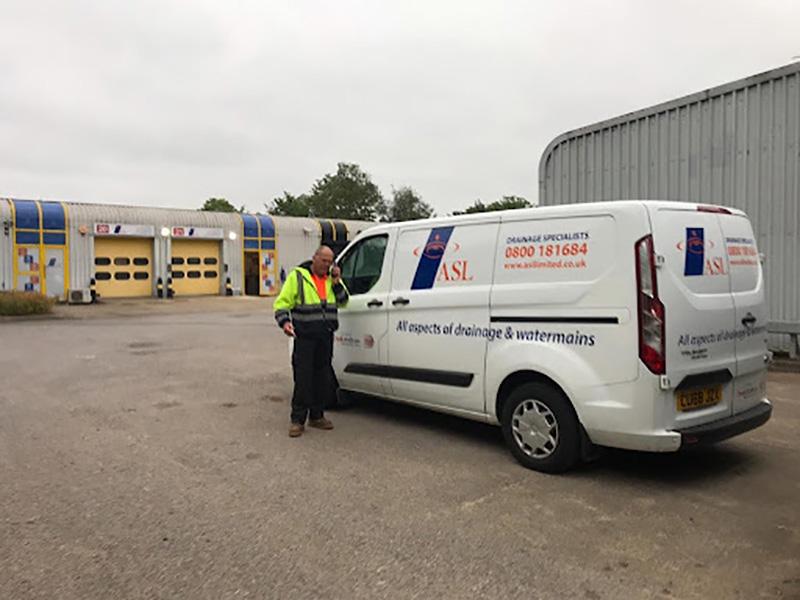 Companies that have grown from small to medium or large may not have started out with trained managers. As a company grows, it can make sense to promote members of reliable and loyal staff into positions of management. If they are willing and able then it is possible to train them whilst they carry on with their daily duties too. 
It can, however, be tricky to find the balance. It can also raise the question of whether that particular member of staff 'wants' to be a manager of the people they used to be equal to.
With the right support and guidance, the manager and the company can overcome these challenges and, in the long run, can work out very well for all parties involved. 
Challenges along the way
I know managers in other companies that don't really know what they "want" from the blocked drains operative, so it's difficult for them to give clear directions or instructions.
A manager that says: "they know what to 'do' why don't they 'do it! In my experience tells me; we must write down expectations and be specific. Similar to praising, praise that is said in such a way that you are specific, (is far more powerful).
Often managers have a works 'process' neatly written down in the ledger, but often don't do anything with it, they don't use the information i.e. sending praising letters, or constructive information that might be helpful, based on the written information that has been written down under the heading development.
A manager in the beginning may have difficulty staying calm therefore not showing or able to give respect.
There are a number of strategies that the leader should share with managers to utilize and enhance all employee's feelings of worth, as a result, improving morale, encouraging teamwork.
Valued employees are taught how to handle adversity, how to support the team unconditionally.
A confident employee realises, after a coaching session, that asking questions and discussing options with a manager is healthy - as long as it's conducted with respect and controlled emotion.
"Arguments and debate are healthy as long as it's a journey to the truth".

Gerry Rowe, Owner of ASL Limited.
An employee who feels valued and worthy in a team will be efficient as well as a successful worker, well aware, making a mistake is part of learning. 
A employee who prepared through education to take responsibility when things go wrong, and learn from as a "student of life", as they stride over the obstacles.
The nurtured person in a team from great leadership connects and interacts.
Communicating effectively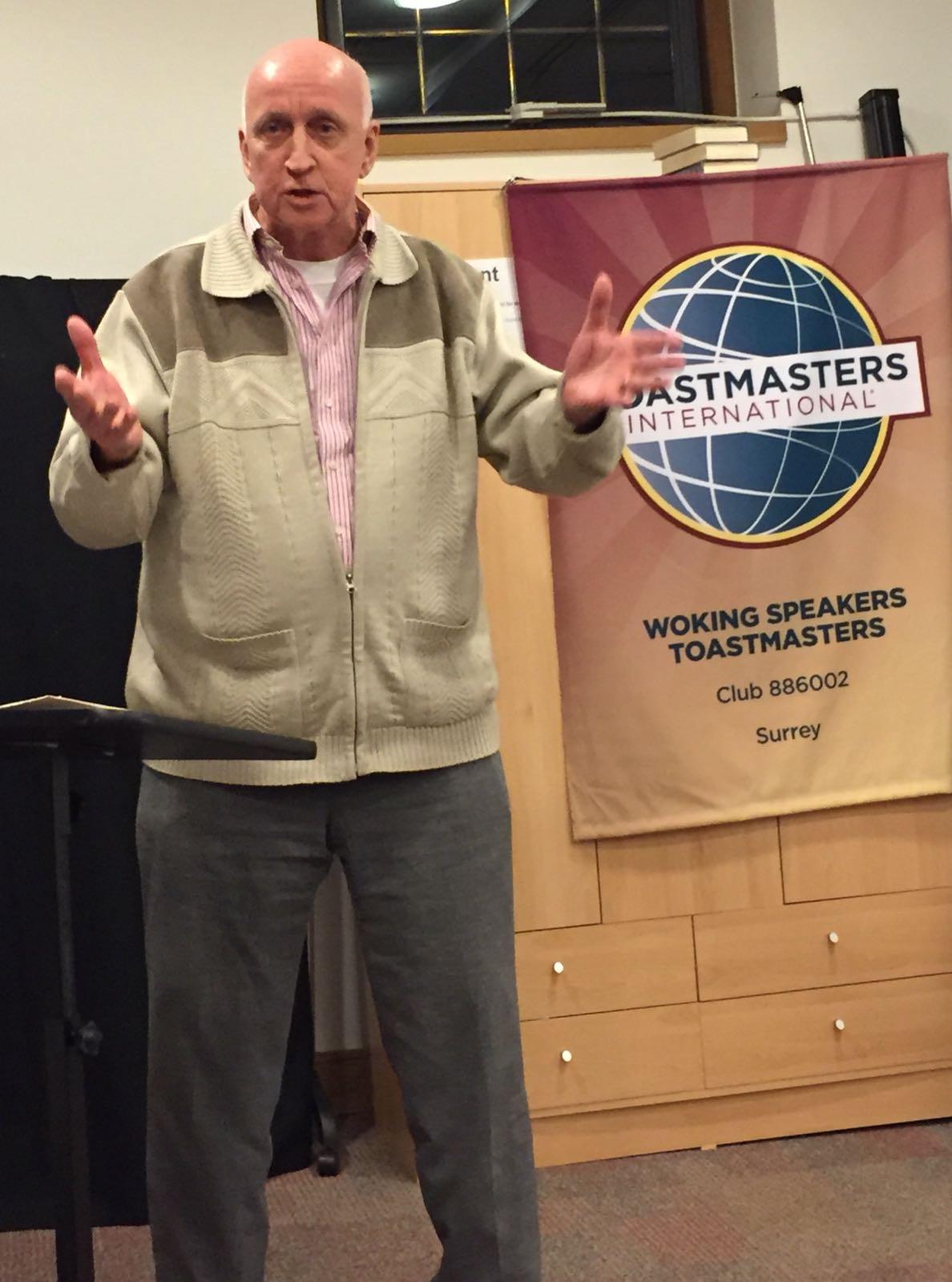 Learning to public speak at a local club like Toastmasters could be vital, as it enables you to have regular meetings with your team.
Regular meetings can be instrumental in your potential leaders development with their teams and their company.
A culture that conforms naturally might not be what you want! to form the personality of your team by having meetings in the morning, you can influence everything, leadership, policies, work practices and of course a culture that you want to promote.
Procedures
Leadership is asking your people how can I help, what do you need, how can I support you. In return you set predefined rules, processes, checks and balances, until you're quite sure they now know what to do, and there are no surprises.
You set down in writing what happens when you outperform on a consistent basis, and you set down what happens when you continually underperform. 
One of the most important of all procedures is you make it so they can't fail:
An operating system for your organization is a predefined set of rules and processes, checks and balances, and guidelines that an organization can use to help them become self-managed and self-organized by giving every employee (instead of just management) the power to innovate, make changes, and have a voice.
Respect for Leadership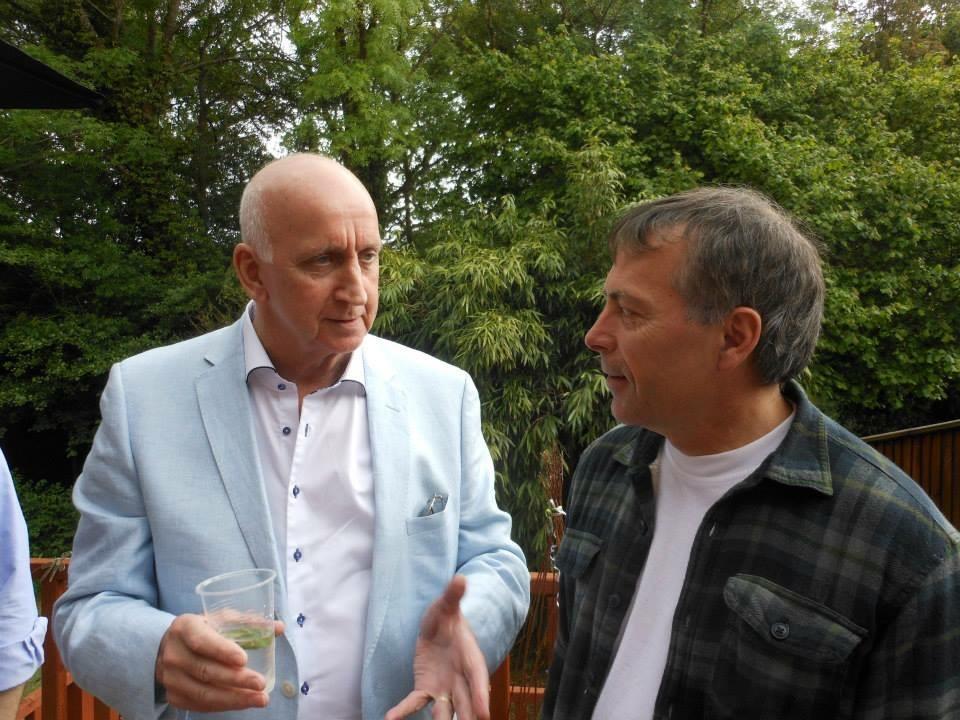 A valued employee enjoys coming to work, is committed, and feels fulfilled
When an employee feels valued in the workplace, they usually develop a respect for the leadership. Good leadership makes a worker feel valued. With open lines of communication both ways a healthy relationship can be built and managers can truly lead.
If you would like to chat to Gerry about leadership and what he has learnt through training and practise please call the office on 0800 181 684 and he will be happy to chat to you about it too.
If you would like to find out more about your local Toastmasters group this link will take you to their website.