How to maintain your treatment plant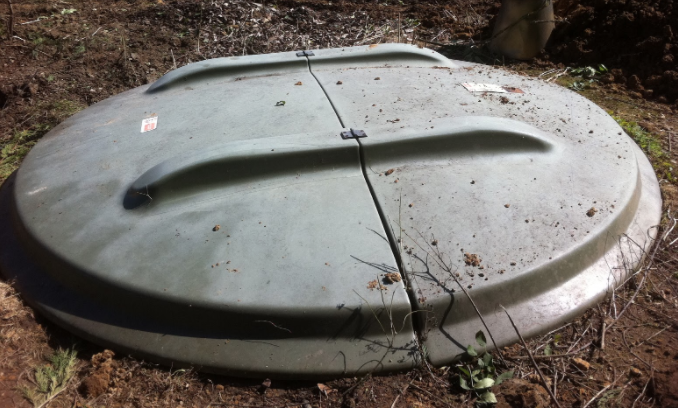 Your treatment plant is now installed; the next stage for us is to talk to the house owner (the 'operator' of the treatment plant) about maintaining your treatment plant. In our experience, the better you look after your treatment plant, the longer it will last. Therefore, it is important to understand why what we do or don't do is so important and how these things can cause your treatment plant to go wrong.
We go into more detail about why the maintenance is important in our blog entitled: 'How and Why Water Treatment Plants Need Maintaining'.
Once the treatment plant is up and running – after our final inspection – we make a free visit after a month or 6 weeks just to check how it is doing. It is not until time has passed, and there is sewage in the system that we can assess the function correctly.
So – all being well with the setup of your treatment plant – what next?
Well, we are not expecting you to empty or carry out maintenance checks on your treatment plant yourself. So the next step would be to make sure that you have a maintenance package in place.
We need to know the company and the maintenance persons who are going to carry out this work not only proactively keep track of the schedule but also have the right equipment and time to give to you and the care of your system: 
Is the company responsive, helpful and pleasant when you make a phone call?
Is the maintenance engineer keen and committed to doing the job well?
Does he have the right equipment?
Do they answer your questions and give you the depth of information that you desire?
When they empty your treatment plant, do they carry out maintenance checks for function and report any required repairs?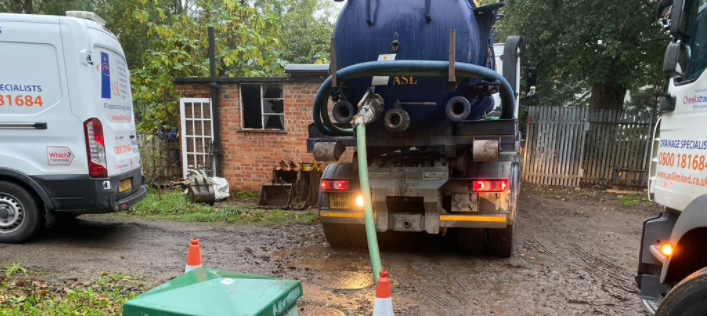 How often would you expect your treatment plant would need emptying, cleaning and servicing.
The size of your property and the number of people who live or work in it directly affects the emptying and maintenance package you will require. From either installation or our 'first empty' we, at ASL, would expect to empty your treatment plant after 6 months when we can gauge how often it would need emptying going forward.
In general terms, a 6 population treatment plant servicing 6 people would be working at its maximum capacity – which doesn't allow for any expansion or contraction. Therefore, it would need emptying far more often than an 8 population treatment plant servicing 6 people.
If you have an existing treatment plant that is too small for the number of people it is servicing, it will require emptying more frequently.
The point being that the emptying schedule will ultimately depend on the usage and we would need to assess this for each customer. Ideally, if your treatment plant's population is larger than the number in your household, we would expect to empty it on an annual basis. At which point we can also check for repairs and maintenance required.
How will you know when something goes wrong?
Your treatment plant may have – and would be best with – a high-level alarm with an audio alert and flashing light that you could have positioned where you can see and hear them from inside your house. If your treatment plant doesn't have an alarm system, you can have one fitted retrospectively. 
So you know something is not right.
What is available to you when it goes wrong, and how fast will it be dealt with? Does your maintenance company provide:
An emergency same day service
A next day service
A three monthly quick check
A six-monthly small service
A yearly full service
Are there any improvements that can be made to your system?
Additional elements might be suitable to add to either a new installation or an existing treatment plant.  
Twin compressors
Extra aeration
Additional holding chamber
Electric nine core armoured  cable
Extensive and different alarm systems.
You can always have a chat with us to determine what options are available and arrange a visit to determine what configuration would work for you.