How to prevent drain pipe freezing this winter.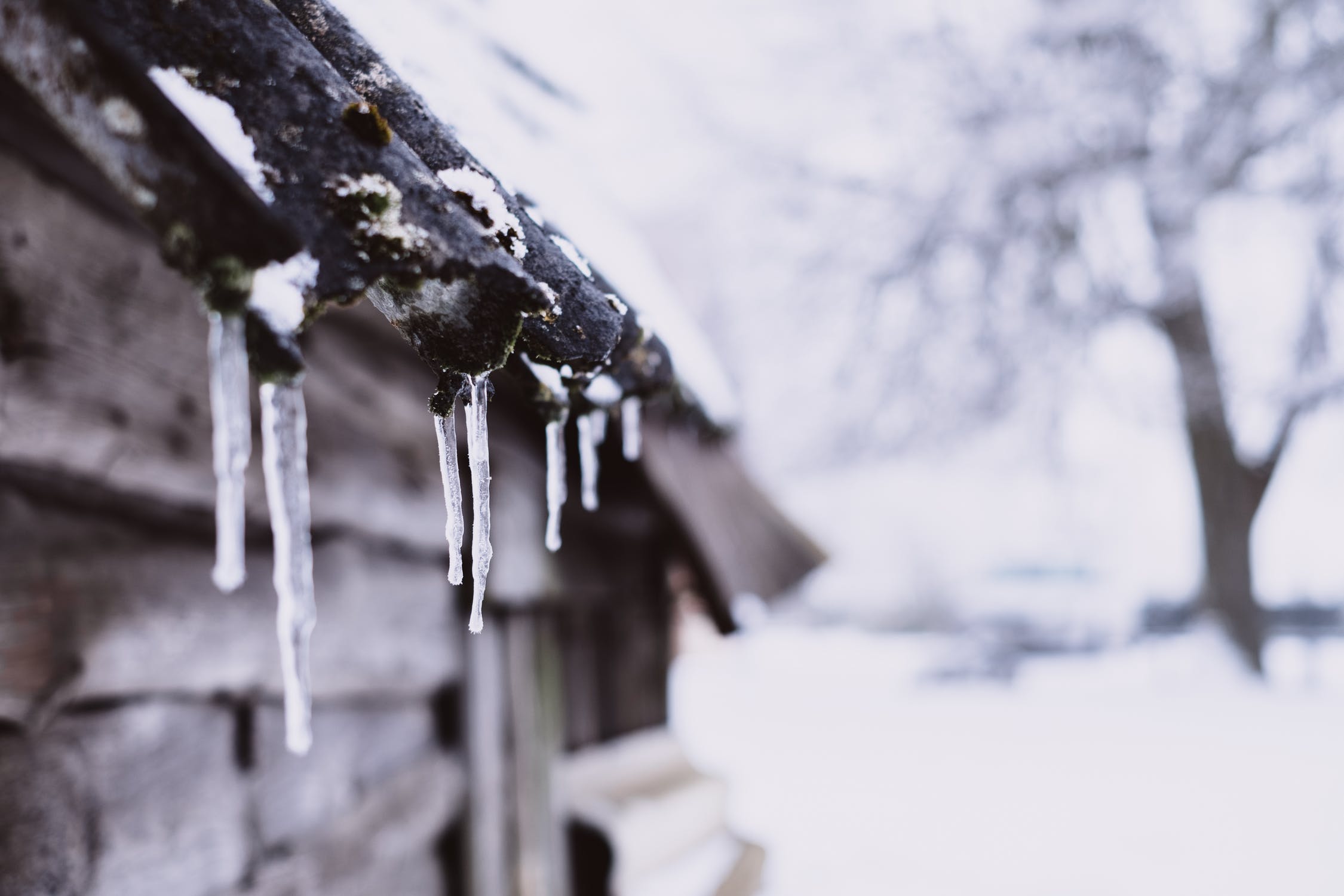 Frozen pipes are a problem you definitely don't want to be facing this Christmas. Frozen pipes are a serious problem, causing a significant pressure build-up, resulting in burst pipes and flooding. With so much pressure building – over 2,000 pounds per square inch, the pipe will eventually burst and cause enormous water damage to your home. To avoid extensive drain repairs this winter, it is so important you do as much as you can thaw frozen pipes and prevent freezing.
Why do pipes freeze during the winter?
The pipes around your property usually have a small amount of water in them, even when the taps are turned off. This means that when the temperature drops far enough, your pipes can freeze, leaving you without any running water.
Which pipes are most likely to freeze?
The pipes in your home that are most likely to freeze during the winter are situated in unheated places such as the attics and basements.
These areas do not get enough heat in them during the day and, therefore, are far more likely to suffer from plummeting temperatures, causing pipes to freeze. Frozen pipes are one of the biggest risks to property damage when the temperature drops, so it's best to prepare your pipes for the winter season as soon as possible.
How to prevent your pipes from freezing.
There are many ways you can prevent your drain pipes from freezing this winter. By simply implementing just a few of the tips below, you can significantly reduce the likelihood of frozen or burst pipes in your home – preventing severe water damage and slow running water.
Relieve pressure inside the system.
Pressure can easily build up inside your home's water system. This puts your pipes are risk of bursting and flooding your property. However, running the taps for a while can help relieve any pressure on your drainage system, preventing any serious problems.
If, during this process, you notice that water doesn't come out of several taps, it is important to call a plumber so that they can investigate.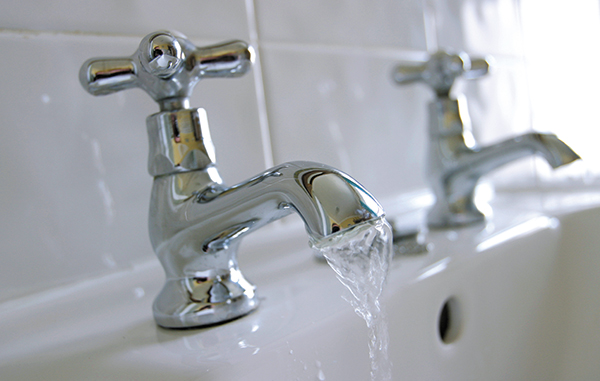 Insulate pipes and water tanks.
One of the best ways to prevent your pipes from freezing during the winter months is to insulate effectively – especially in colder rooms of your home. Pipes can be fitted with insulation types such as foam rubber or fibreglass sleeves to decrease the likelihood of frozen pipes. This is an easy solution for exposed pipes during the winter. However, if walls or floors need to be removed for pipe access, this can be a costly option.
Although insulation does not add heat to the pipe, it can help maintain the water's temperature inside. This prevents freezing when pipes are exposed to prolonged freezing temperatures.
Leave your heating on for longer.
Another way to prevent frozen pipes is to leave the heating on even when you're out of the house. A warm home helps prevent your pipes from freezing and bursting. However, leaving the heat on in your property does not need to cost the earth. To save money, keep your home at a comfortable temperature with just enough heat to prevent any water inside the pipes from freezing.
Run your taps regularly.
Another effective way to prevent frozen pipes is to run your taps regularly. It is much harder for water to freeze if it's running. So, aim to turn all the taps in your home on and off regularly. Of course, if you're on a water meter, it's important not to go too overboard – you should always keep an eye on your water usage. Ensuring you use all the taps in your home regularly will help maintain healthy water flow and prevent frozen pipes from occurring.
Drain your water system.
If you know that winter is approaching and you want to be prepared, consider draining the water from your system completely. This is a great tip if you're going away for the winter or you're not going to be home for an extended period of time. By draining the water from your system, there won't be any water left in the pipes to freeze. All you have to do is run all the cold taps. Don't let the hot water run; if the outside temperature is too cold, this can cause cracking in the pipes.
Keep interior doors open every day.
Keeping the doors in your home open during the day helps encourage heat to circulate your property. This is a good idea, especially when the temperature drops, as it helps heat travel around your home, keeping the pipes warm.
Seal any gaps around pipes.
A good preventative measure to stop pipes freezing is to seal gaps around the pipes where cold air comes in. If possible, aim to seal any holes or gaps around your pipes – situated both in your property's exterior and interior. This will prevent cold air from getting in and freezing the pipes.
Apply heating tape.
Although many people take to exposed areas of frozen pipes with a hairdryer, a good solution for short sections of pipe is heating tape. This fantastic product works like an electric blanket, keeping pipes warm that are at high risk of freezing during the winter.
There are two types of heating tape you can use. One turns on and off by itself when it senses heat is needed, while the other needs to be plugged in and unplugged when not in use. These tapes are like space-heaters and can be dangerous, so it is important you follow the safety procedures exactly to avoid any problems.
Call a professional plumbing expert.
If your pipes have already frozen or been damaged because of the cold weather, you will need to call in a professional plumbing expert. They will carry out the necessary repairs and get your pipes working properly again. But if you follow the steps above, you should successfully prevent frozen pipes this winter.