How to produce employees who produce top-quality work
It is beneficial for owners or managers, in the drainage industry, to strive for employees who produce top-quality work. 
In this inflationary time, I explain to my managers, that a valued employee who is supported well produces the best work, is reliable, and consistent.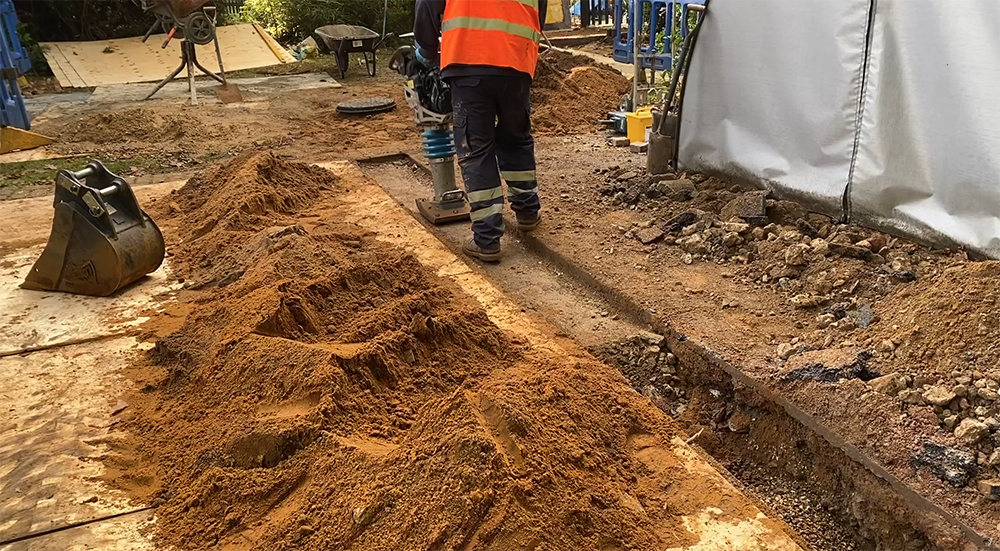 To value an employee who is struggling with his task, the leader or the manager needs to critique behaviour in a special way that has been learned over time.
Working with the employee to define the cause of the problem, is not easy. Managers may try to impress rather than listen to the feedback. It can also be tempting to do the task for them, under the impression that the watcher is learning rather than allowing them to carry out the task themselves in order to learn how.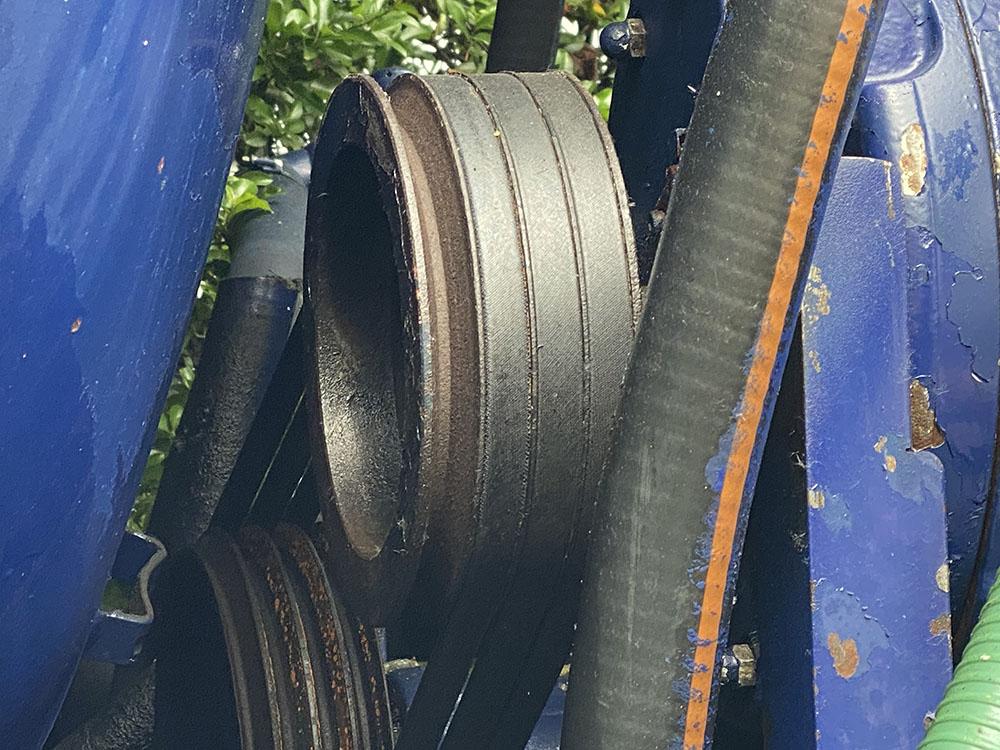 Who is leading?
It's very difficult possibly impossible to develop high-performance teams without accountability.
I know of managers that don't know what they "want" from their role, so it's difficult to give clear directions or instructions to help them.
They know what to 'do' so why don't they 'do it'?
My experience tells me we must write down expectations and be specific. Words of positive affirmation (similar to praise) said in a specific way, are far more powerful than simple praise.
Often managers have 'work progress' neatly written down in the ledger, but often don't do anything with it. They don't use the information i.e. the sending of praise, or constructive information that might be helpful, based on the written information (reference progress information) that has been recorded under the heading development.
In the beginning, a manager may find it difficult to manage their own emotions, stay calm and maintain a respectful tone in their correction of an error. There are several strategies that an owner could share with his managers to utilize and enhance all his employee's feelings of worth – as a result – improving morale, and encouraging teamwork.
Valued employees are taught how to handle adversity, and how to support the team unconditionally. A confident employee realizes (after coaching sessions) that asking questions at the right time, and discussion or debate are healthy as long as they are conducted in a genuine, respectful manner and it's a journey to the truth.
An employee who feels valued and worthy in his team will be an efficient, as well as a successful worker, well aware that making a mistake is all part of learning. Making mistakes can only be learned from and put behind us when we confront and correct them head-on. It is the resolvent of the mistake that learns and avoids the same mistake in the future. Mistakes can also result in finding better solutions than the original ones, but without taking responsibility for our mistakes, we are unable to receive the due credit when we get it right!
An employee is prepared through education to take responsibility when things go wrong, and learn from it, taking it in his stride. The nurtured person in a team (from a trusted leader) connects and Interacts.
Learn to articulate your thoughts
Learning to public speak at a local club, like Toastmasters, could provide vital skills that could enable you to have regular and effective meetings with your staff. Regular meetings are crucial to your business potential. Constructive communication from leaders works wonders for the development of their teams and the company. A culture that can form naturally might not be what you want!
Form the personality of your business
By having meetings in the morning, you can influence everything: leadership; policies; work practices; and of course the overall culture that you want to thrive.
Leadership is asking your people how can I help, what do you need, and how can I support you in doing your job?
In return, you set predefined rules, processes, checks, and balances, until you're quite sure they now know what to do, and there are no surprises. 
When things go wrong, there are guidelines and toolkits on hand to refer back to – so no excuses – only learning. 
You set down in writing what happens when you outperform consistently, and you set down what happens when you continually underperform.
One of the most important of all procedures is to make it so your employees can't fail. An 'operating system' for your organization.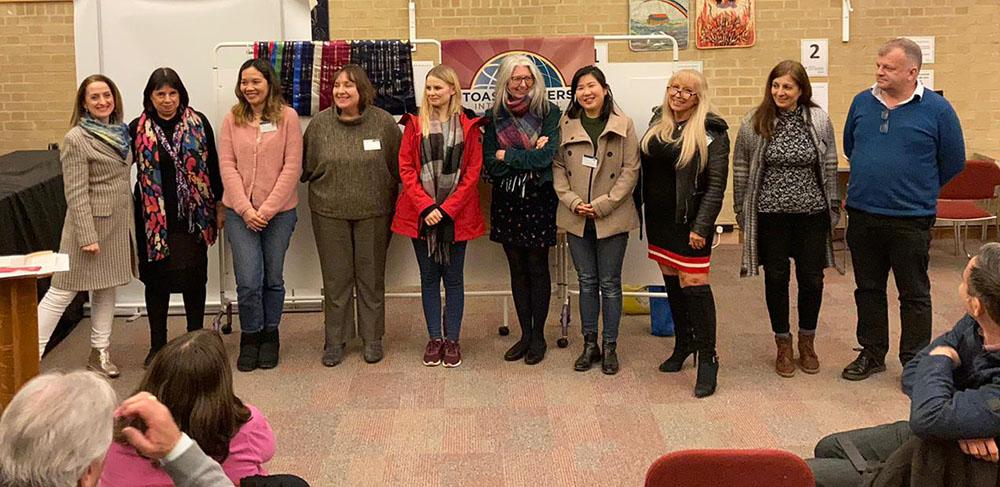 It is a predefined set of rules and processes, checks and balances. Guidelines that an organization can use to help them become self-managed, self-organized and self-motivated by giving every employee (instead of just management) the power to innovate, make changes and have a voice.
If you think Toastmasters could benefit your managers or employees contact Gerry on 07713 680 902 for a chat about it. 

Learning to speak publicly (JR Short property.mov)
Guildford Speakers Club, GU1 4LH  GBR