How to stop fat, grease and oil going down your drain.
When considering the state of our environment, it is our habits and actions that are taking a huge toll on global warming. We have arrived! Natural resources are decreasing because of polluting our rivers and fossil fuels; greenhouse gasses contribute to climate change. 
If we truly want to save our environment, we need to change our thinking. We need to start facing things differently; eradicate these issues, using solar energy and wind turbines has now started.
We must get more involved with delegating; asking questions about the day-to-day maintenance of our drains (all types of drains). If done, we know it protects the environment; what we don't do today has an impact on something or someone. What we are putting down our drains and toilets IS having an impact.

What can 'little insignificant me' do to prevent this?
Maybe we should ask ourselves what can we do from now on, what little bit can we do today, to prevent the build-up of fat, grease and oil from entering our sewage system? What can we do to reduce the amount of surface water overwhelming our sewage systems and help authorities to protect our environment?
Here are some ideas for changes you can make in your household to do your bit – we know it will add up to a big deal toward saving our environment.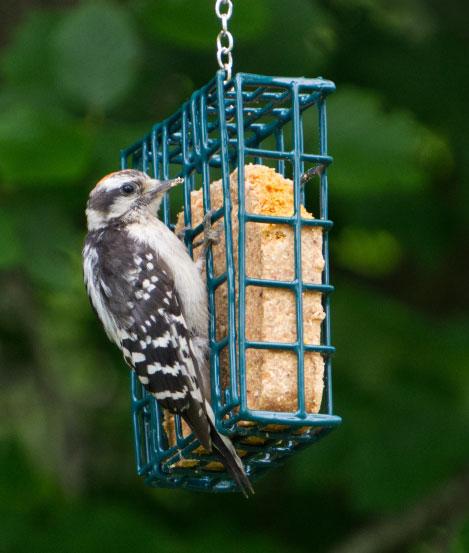 Let your cooking fats go solid in the cooking tray after you've had your turkey and then scrape them out, shape them into balls and put them out for the birds. (If you have porridge oats or sunflower seeds to mix in with it you'll be doing your bit for the birds too!)
 
Instead of tipping the cooking oil from your frying pan down the sink or toilet pour it into a plastic container and put it aside to use another time. You can get a good few uses out of most oils and when that's no longer usable you can do the same as No. 1 above with something to soak it up like oats or seeds and nuts. Even Pound Land sell bird feed these days so it's not going to break the bank. 
 
Wet wipes are made of plastic and it is possible to wash them in your machine collect them up and store them in a plastic tub with a few tablespoons of water and a squeeze or two of lemon. You can use them again for those grimy jobs and then rewash and start again. Saves the outlay on new ones every time too and they are expensive for sure. (tip: store them in a watertight container, upside down so the water stays in the one on top ready for use.) 
 
It is not until you install a water butt that you will truly realise how quickly surface water from the roof of your house alone will collect. You can then use this rainwater to water your plants, wash your car or even fill up the paddling pool in the summer! (keep your water butt covered and make sure you have an overflow pipe that either goes to a second water butt reserve, a purpose-built soakaway in the ground or down an actual surface water drain.) 

If you don't have specific surface water drainage or would like a surface water soakaway in your garden we can design and install these for you. 
 
When you have finished the washing up… (let's face it not everything will always fit in the dishwasher so I know you have to sometimes!) try emptying your washing up water through a sieve and see how much debris you actually catch. This can then go into the food bin or again, out for the birds. 

If you are horrified by the amount you manage to catch – give some thought to the amount that actually still got away! The fat, grease and oil that melted into the washing up water never vanished it only changed state so as soon as it hits the cold drains under your house, it will begin to reset into its solid state, and then what!

Maybe you could invest in a grease trap under your sink. They come in household sizes as well as commercial and let's face it if it wasn't necessary to catch the rubbish from washing up, your dishwasher wouldn't have a filter, would it?
What can ASL Limited do to make that easier for you?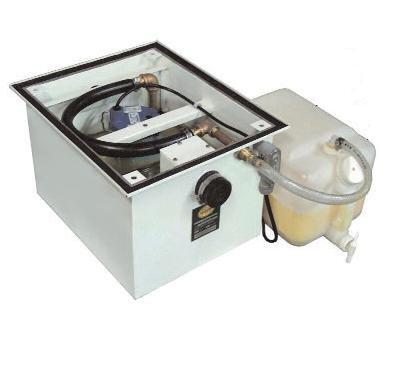 Yes of course we can do this for you! We are drainage experts and we cover ALL aspects of drainage. BUT – regardless of WHO it is, find someone who can get you doing your bit for the environment and start today! We all benefit in the long run. Just make sure it's done correctly and your surface water is not simply plumbed into your sewage drain because that will defeat the whole object!
If you are in any doubt about the kind of drainage you have or would like some more information on grease traps, soakaways or surface water drainage please call our friendly office team on 0800 181 684 for some free advice.