A recurring blocked drain
Too many blocked drains?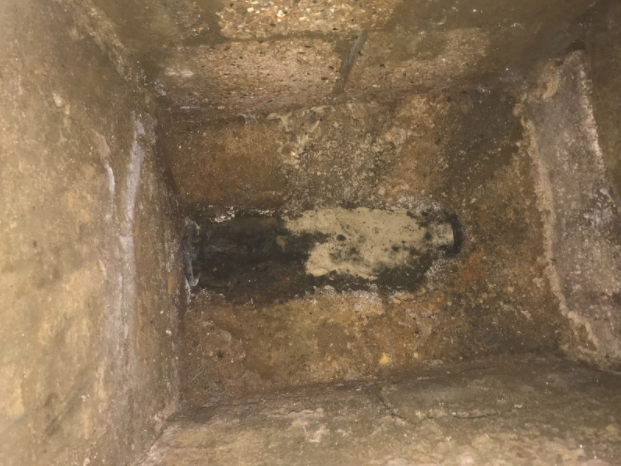 If you have a recurring blocked drain every couple of months; the untrained eye may find it difficult to detect pitch fibre. The camera's picture is very dark due to the pitch fibre being coloured black, therefore, it gives a poor visual and is often mistaken for sewage (gone black) coating the pipe.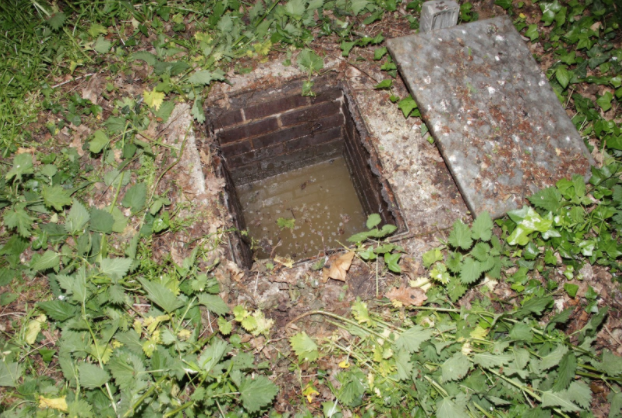 One of the ways I found:  take a screwdriver (a small screwdriver) try to press it into the black pipe of the blocked drain. You'll find it's either slippy and in-pregnable; that's possibly plastic or clay pipe gone black as a result of a blockage over a long period of time, on the other hand, if the screwdriver seems to pierce the pipe, goes into the pipe, soft or flaky then that's more likely pitch fibre.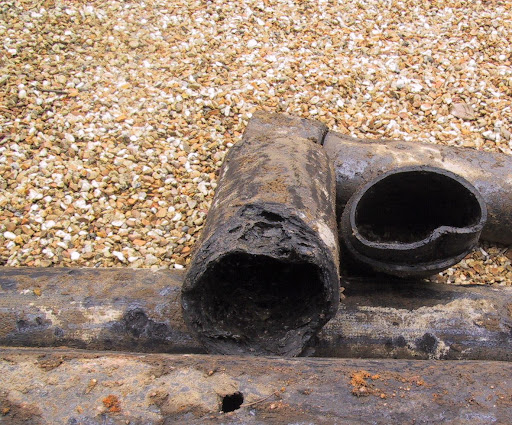 Pitch fibre pipework is an obsolescent material, no longer used in the construction industry, as it was found to lack strength. Pitch fibre pipework starts to deteriorate by internal blisters appearing on the walls, top, and bottom of the pipe. Flaking is another sign of the pipe weakening. As more and more flakes appear, and the inside of the pipe blisters the pipe squashes and causes blocked drains.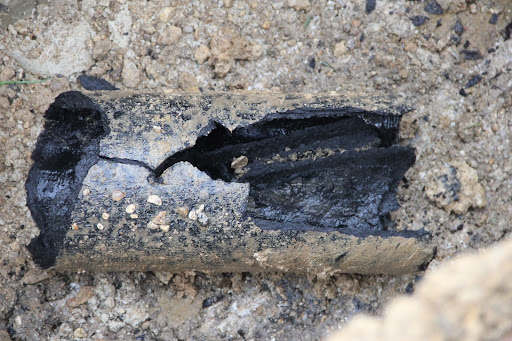 As a result – the pitch fibre pipe has become narrow, difficult for paper and sewage to pass, and the pipe gradually weakens. Eventually, the pipework becomes so weak that it starts to squash and deform.
Our block drain engineer would do a quick look-see with his camera and pass the information on or arrange for our lining specialists to attend to carry out an inspection of the pipework to establish if we can successfully re-round the pipe back to its original shape and seal it with a structural liner. 
As a fully equipped and experienced drainage company we can put right any drainage problem you have so there is nothing to fear when a blocked drain reveals more than what you made for dinner last night. 
Call our friendly office team on 0800 181 684 to book your blocked drain clearance today.