Understanding water mains with ASL Limited
Here at ASL Limited, we specialise in water main installation, maintenance, repair, and replacement. Are you having problems with your water mains, or does your water meter continue to spin, despite no running water or signs of a leak? Well, our team of engineers can help get your water mains back up and running.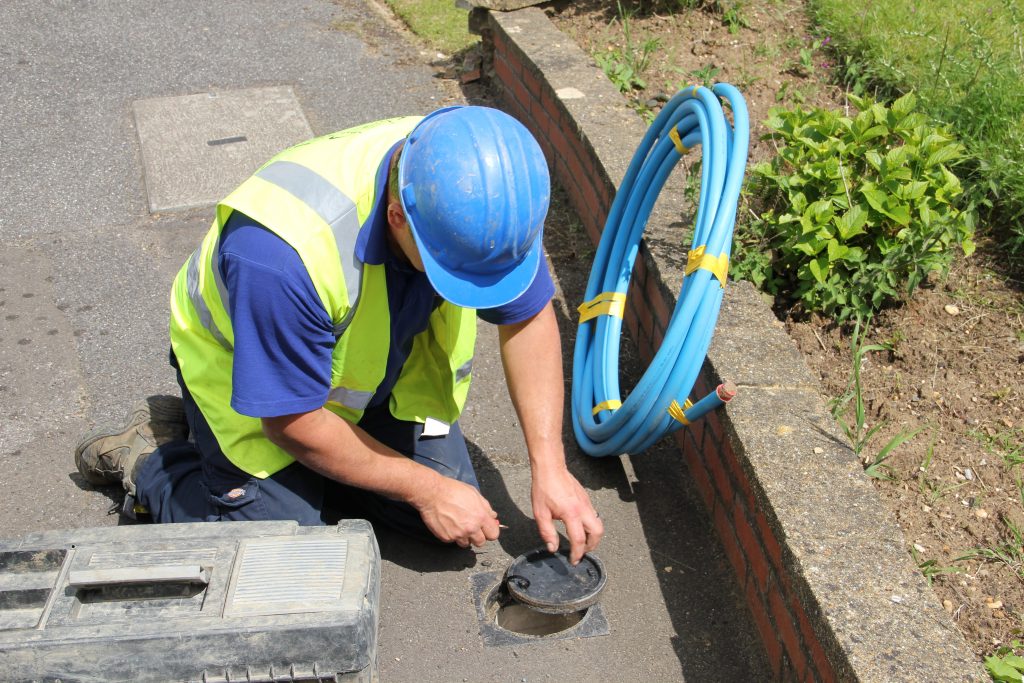 What is a water main?
A water main is a pipeline, that comes from your water supplier (Thames Water) to your property. Water mains are the key aspect of water distribution in England and without them, we would not have clean tap water. Therefore, it is critical we work to keep our water main systems in good condition.
Where does the water come from?
Before it reaches the water mains, the water must first be acquired. Your water comes from underground sources, diverted rivers, reservoirs, collected rainfall etc. and is sent to the commercial treatment plants to ensure it is safe for human consumption before passing into the water mains for distribution.
Water mains treatment and purification involve filtering the water to remove any toxins, sediments or microorganisms that may pose a risk to human health. The water can also be treated further with chlorine to keep it free of any contaminants. Once thoroughly treated, the water can be safely diverted back into the water main.
What are my responsibilities regarding my water mains?
Everything from the meter for your house (typically outside your boundary) and everything in your house is your responsibility. Anything prior to the water meter is generally your waterboards responsibility, for example, if there was a leak in the road, it most likely is a waterboard issue).
Could low water pressure be to do with my water main?
With regards to internal problems, water pressure is one of the most important aspects of water mains as it keeps the system flowing effectively. However, it is not always constant and the demand in households can fluctuate, this can reduce water pressure in the mains network.
Low water pressure in internal systems basically means the water is not able to reach the top of the house, as there is not enough pressure to propel it upwards. Any reduction of water pressure inside your home should be checked by a professional plumber who will assess the problem and offer a solution.
With regards to supply, other problems may be that:
The water main is undersized.
There's a leak that is reducing the pressure.
the flow rate from the waterboard mains is insufficient.
Multiple properties sharing the same water network, reducing the flow.
Finding out if the leak is inside or outside your property.
If you are experiencing a leak in your water mains, it is best to shut off the water. You have the power to control the water entering your home using the inside stop valve which tends to be located under the kitchen sink.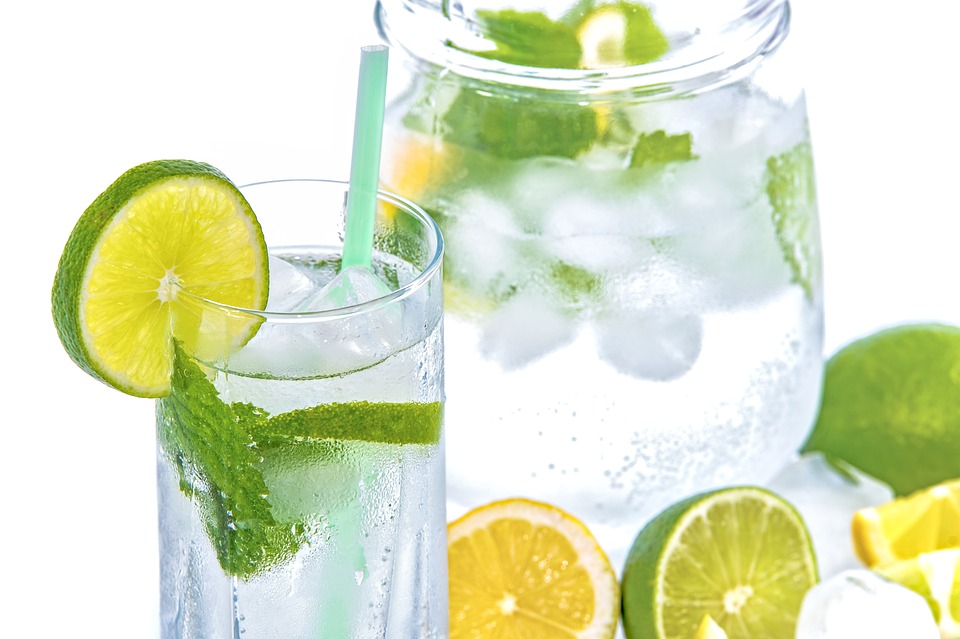 If the problem is inside your property:
If your water meter is spinning, turn off the stop valve inside your property (typically located under the sink). If the meter stops spinning, the leak is in your house.
If it's outside your property:
Where your water meter is located, find your stop valve and turn it off, this will cut off all water to the house. This will stop the leak. However, this will mean you will have no running water in your house.
How do I tell if this flooded water in my property is from a water main or ground leak?
From a water main – If you turn off the external stop valve by your meter, the water will stop running. No new water will come up but the flooded water will still remain.
From ground leak – If it doesn't stop, it's likely to be surface water – such as an overflowing drain.
If you are experiencing a water mains leak, shut off the water and call ASL Limited. Combined we have over 40 years' experience in the industry, and can usually locate leaks quickly and easily. We know when a leak has been detected because the signal gets interrupted. At this point, we can make the repair.
I've got a leak, what can I do?
If you have a water main break, broken water pipe or water main leak, contact our office at ASL today and we can send one of our engineers to assess your property. Our engineers hold water hygiene certifications and are qualified to fix and address problems related to water main leaks.
How do I get a new water main installed?
If you require your water mains to be completely replaced, contact ASL Limited. We use our own moling equipment which allows us to install a new water main, or divert an existing run without causing too much disturbance to your property's land.
This method of installation is especially useful if you need a water main installed, for example beneath your new driveway, only requiring an access pit up to 10 meters at a time.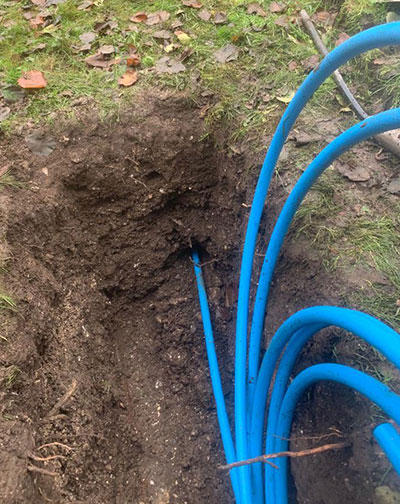 What material are my water main pipes made from?
More recently, water main pipes tend to be made from MVPE (medium density polyethene) pipework because of their durability. However, MVPE is a relatively new material in contrast to older metal me
Lead pipes
Galvanised steel or iron pipes
Copper pipes
If you've got a leak on an old lead pipe and you fix it, it's not uncommon for the leak to travel further down the pipe and cause the same problem. We would recommend switching to MVPE because it's more durable in contrast to lead-piping which can become brittle as time passes.
There is more information about how we can help you on our water mains page of this website. 
If you are experiencing problems with your water mains and you are searching for a fast, reliable, and efficient water mains service, then contact our office at ASL Limited.