What is a Klargester septic tank?
What is Klargester?
Klargester is a world leader in manufacturing and supplying premium wastewater management solutions, such as septic tanks. Having been operating for over 60 years, Klargester provides a variety of septic tank and wastewater products that are designed specially to benefit drain and sewer systems, helping them run smoothly at all times.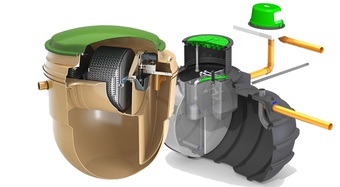 What is a Klargester septic tank?
A Klargester septic tank is just one option among a variety of septic tanks available for your property. Klargester septic tanks are one option to use for disposing of the sewage and wastewater from your property. When working correctly, a Klargester septic tank should collect the wastewater from your property, separate the solids from the liquids, and then discharge any leftover effluents into your drainage field or soakaway rather than sewage treatment plants.
If you're considering purchasing a Klargester septic tank, it is important to be aware of the new septic tank regulations coming into force on January 1st 2020.
The new regulations are changing the ways wastewater is disposed of, banning the disposal of wastewater into surface water. So, be aware of your septic tank installation and whether or not it complies with the new rules so that you can avoid costly replacements or fines.
Types of Klargester septic tank
Klargester manufacture and install three different types of septic tanks, all of which are made to suit different properties, spaces, and individual requirements. Below, we have outlined tips on how to keep Klargester septic tanks functioning effectively. You can see a full list of the septic tanks available from Klargester on their website.
The alpha Klargester tank
The Alpha tank is one of Klargester's most popular septic tanks available. It is not only light, watertight, and particularly strong but also goes unnoticed in your garden, creating a subtle visual impact that is desirable for many people.
How much you empty the Alpha tank depends entirely on the number of people living on your property. The Alpha Klargester septic tank should be suitable for homes between 5-17 people reside. It is available in three different sizes and capacities, allowing you to choose the best for your home. In most cases, the bigger your property and the more residents it has, the more frequently your septic tank will need emptying.
The sigma Klargester septic tank
This tank provides one of Klargester's easiest septic tank installations, making it a popular choice for many people. Extremely robust, light, watertight, and chemically resistant, the Sigma Klargester septic tank is ideal for managing the wastewater from your property.
The reduced excavation costs associated with the Sigma Klargester septic tank is a huge selling point and makes this tank a favourite amongst Klargester customers. Like the Alpha tank, the Sigma septic tank can provide for a household of 5 to a building of 47 regular occupants. So, if you live with a large number of people or you need a septic tank for your workspace, the Sigma septic tank could be just right for your requirements.
Gamma Klargester septic tanks
The Gamma Klargester septic tank is the most popular choice for homeowners wanting a more environmentally-friendly choice. However, just because this septic tank is environmentally-friendly, does not mean that it is compromised in other features.
Extremely easy to install, durable, light, watertight, and strong, the Gamma septic tanks are available in 2800I and 4000I capacities; it's a strong option for almost any premises.
Signs your Klargester tank isn't operating correctly
If you're unsure how frequently your septic tank needs emptying and, as a result, have just left it to chance, there may be some telling signs it isn't functioning properly.
If you start noticing foul odours, water not draining properly, soggy ground, and slow running water, your septic tank may be full and requires emptying. To avoid serious problems such as septic tank spills, which can cause pollution to the environment, you should call our team, who will put you in touch with an engineer to alleviate the problem.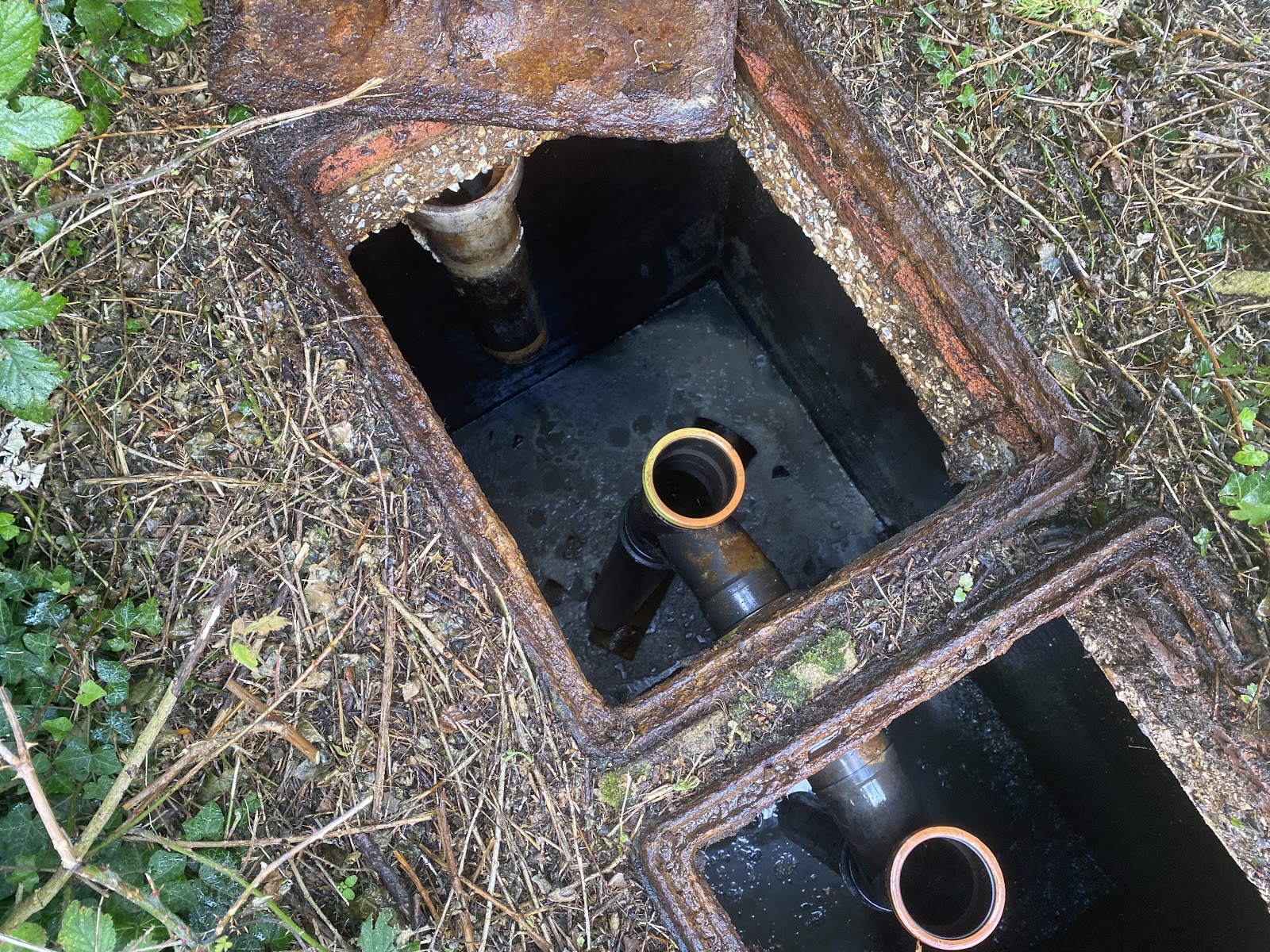 Do you need your septic tank emptied?
Arranging a regular septic tank emptying service will help keep your septic tank functioning properly and in good order. Whatever type of septic tank system you have installed on your property, our team at ASL Limited have the skills and experience to safely and professionally empty your septic tank.
Maintaining a septic tank through regular emptying and desludging helps ensure your septic tank is working to its full functionality.
If you do not have your septic tank regularly emptied, at least once every couple of years, blockages, foul odours, slow running water, and sewage backup may develop, causing several problems. Septic tank emptying helps maintain hygienic wastewater and sewage disposal.