What a party pooper!
The worst time to have a blocked drain is when there are lots of people!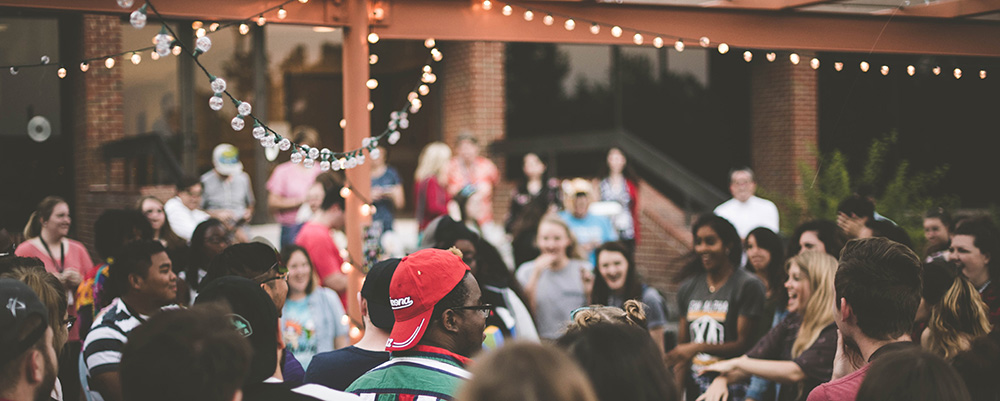 At Christmas time, a New Year's Eve party, birthday party or any party or gathering for that matter!
The party, large or small – Most hosts, organisers, or managers; would pay ANYTHING, to solve the terrible inconvenience of sewage problems as quick as possible.
If they can find a block drains person available in this emergency _ who has the right equipment to make the sewage go away – they could end up paying through the nose to prevent it from affecting so many people, costing and causing so much loss of time, and food waste.
The best time to be proactive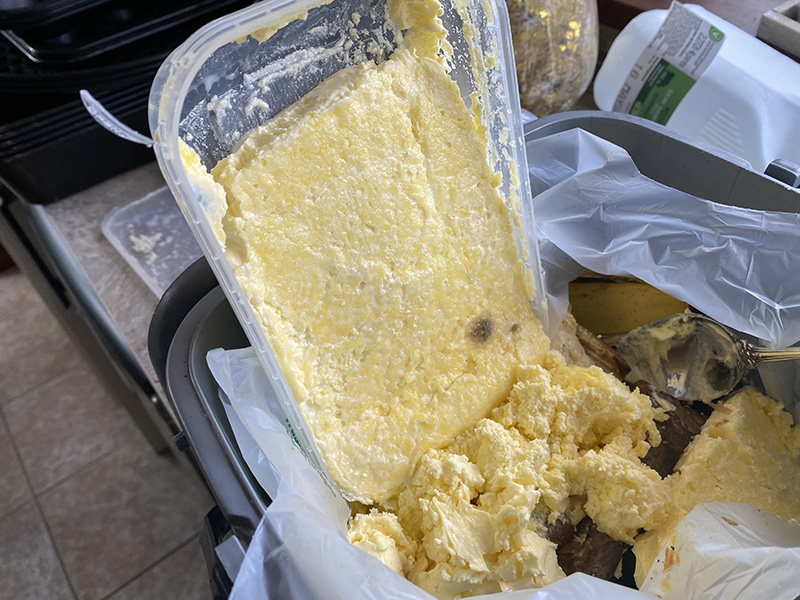 When you are writing your 'to-do' list for the party, "include the drains."
Drains lead to the public sewers. (Even if you had them maintained a year ago)
Phone a drainage company – preferably one you know of or has given you good results before. You will need your drains looked at with a camera by a savvy CCTV drainage engineer. Take the time to explain to the engineer your issue, your fears, and ask him to help you. The engineer would know what to look out for but ask him; if there is a restriction or partial blockage.
A partial blockage often reduces the circumference of the hundred-millimetre drain by 50%. Because of the restriction, the large numbers attending a party would soon trigger the gurgling noises and smells until it completely blocks. 
The most efficient and cost-effective way to avoid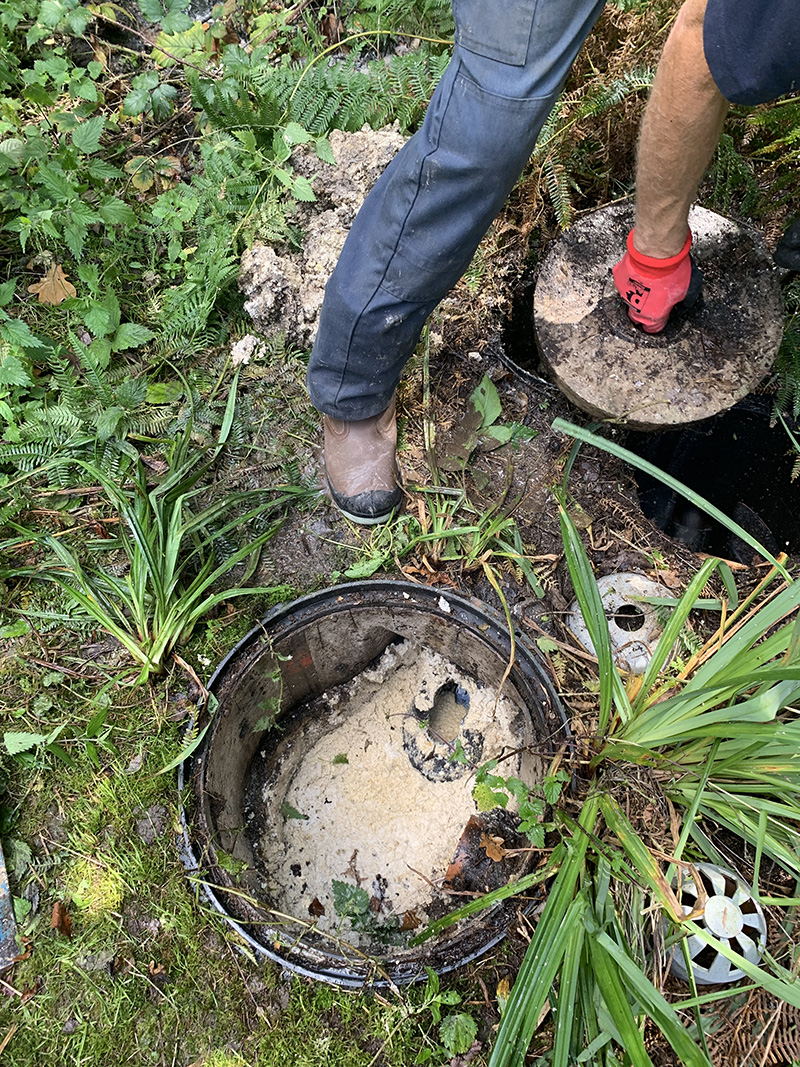 Have a CCTV survey and pay particular attention to the state of your drains. I know that not many people will take up this advice. When the engineer does the survey, be present, ask questions, if the engineer is the wrong person for you, stop the survey, rearrange for another survey, and repeat the process.
Have the survey's work highlighted, put the engineers' number on your speed dial and know you can call him in preparation for your next party too.
It's common knowledge in the building and drainage profession that householders are reluctant to spend money on their drains; builders often tell me the client will spend 20,000 in the kitchen but very little on the drainage systems. But who may I ask do they think IS going to spend money on them. Without looking after them problems can very easily turn into disasters and very smelly ones too!
The most efficient and cost-effective way to avoid the problem
Domestic and commercial
Whether you're a private house or a business, we will give you a competitive price to clean and inspect your drains to ensure that they are in good working order. Should we find any issues with your system, we will provide you with recommendations to bring them back up to standard. Once the recommendations have been carried out (if any), and your drain blocks within 6 months, we will clear your drain free of charge, providing the blockage is not caused by foreign objects or fats, grease and oils.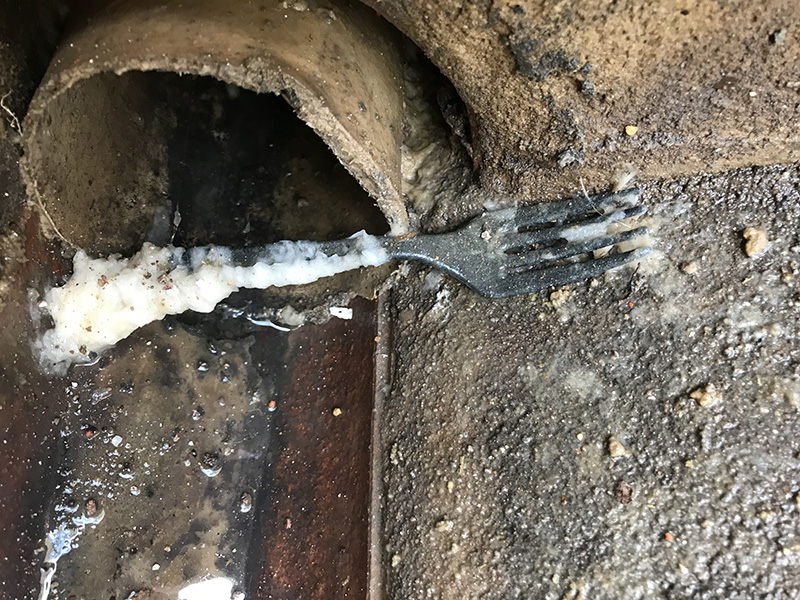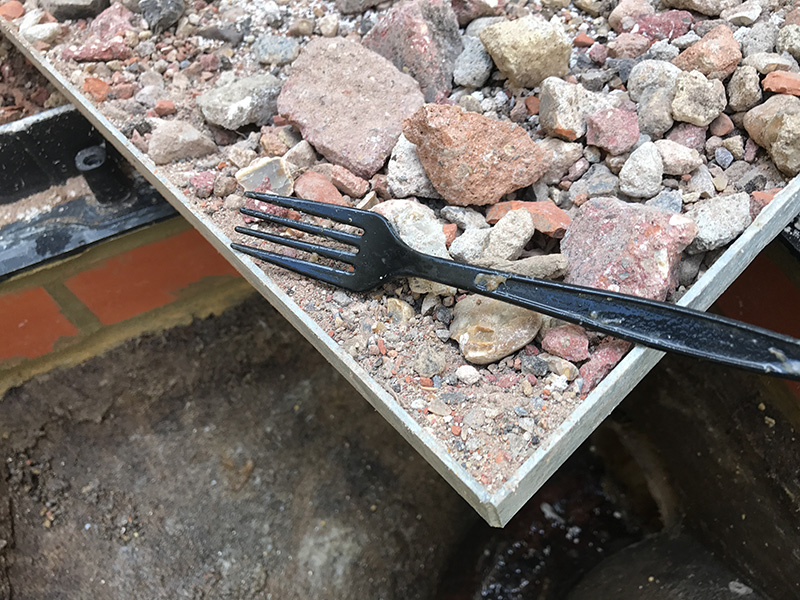 As standard, only the "3 P's" should be going down the drain (pee, poo, paper).
Fat, grease and oil should not be put down the drain, likewise neither should foreign objects such as wet wipes (even 'flushable' ones!) or plastic knives, forks, bottles, toys, etc.
So provided the blockage is not caused by such objects we are happy to give you a guarantee, after completing all the recommendations, that should your drain block in the first six months from that date, we will clear it for FREE.