What size and type of treatment plant is right for my property?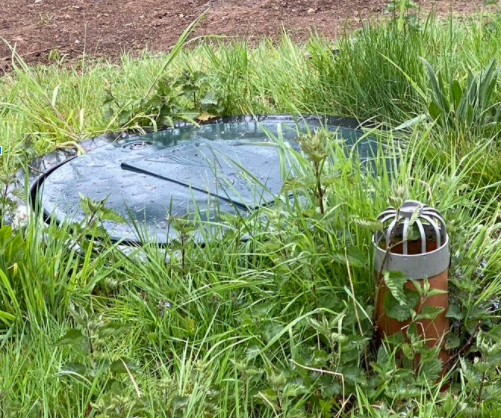 It is advantageous to make sure you use the correct treatment system for your property. Use a sewage treatment plant one size up from the size you need to treat your home's sewage, especially if you are discharging to a watercourse such as a river or a stream. If you are using a pump before the treatment plant, it is most important to go 40% larger and set it to pump small regular amounts rather than produce a surge once a day. 
I strongly believe the above is just as important if we are discharging to a drainage field.
There are several ways of treating sewage. You can treat the sewage and sewage water together or separate the sewage and only treat wastewater. You can use the 'submerged media' method (bacteria thrives underwater) or media suspended above the water level (bacteria thrives above the water level fed as the wastewater flows in). 
"I can always explain to the client which method I recommend, after a test hole and a site level survey."

Gerry Rowe – Owner of ASL Limited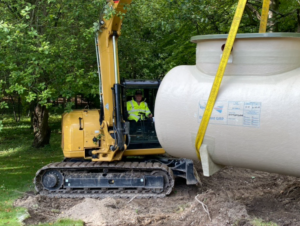 I am also able to recommend if the treatment plant requires an integral pump to go to discharge. Pumping from the house to the treatment plant has consequences, so it pays to have a survey if you are buying or selling a house. You can arrange a house purchase/sale survey by calling the ASL office. Our Gerry can also help you or your buyers understand the maintenance packages we offer completely tailored to your property. The size of your property and the number of people who live or work in it directly affect the system's size, emptying and maintenance package you will require. ASL Limited can provide fair estimates on these packages.
Call now on 0800 181 684 for advice about your private sewage system.
Plants can be made available or modified for much larger applications. If your property caters for public use or your household is exceptionally large, it is beneficial to have a suitable system that would cope with parties or large gatherings. 
ASL Ltd has special expertise and experience in dealing with waste treatment, where there is no connection to the main sewers.