What is wastewater, where does it come from and where does it go?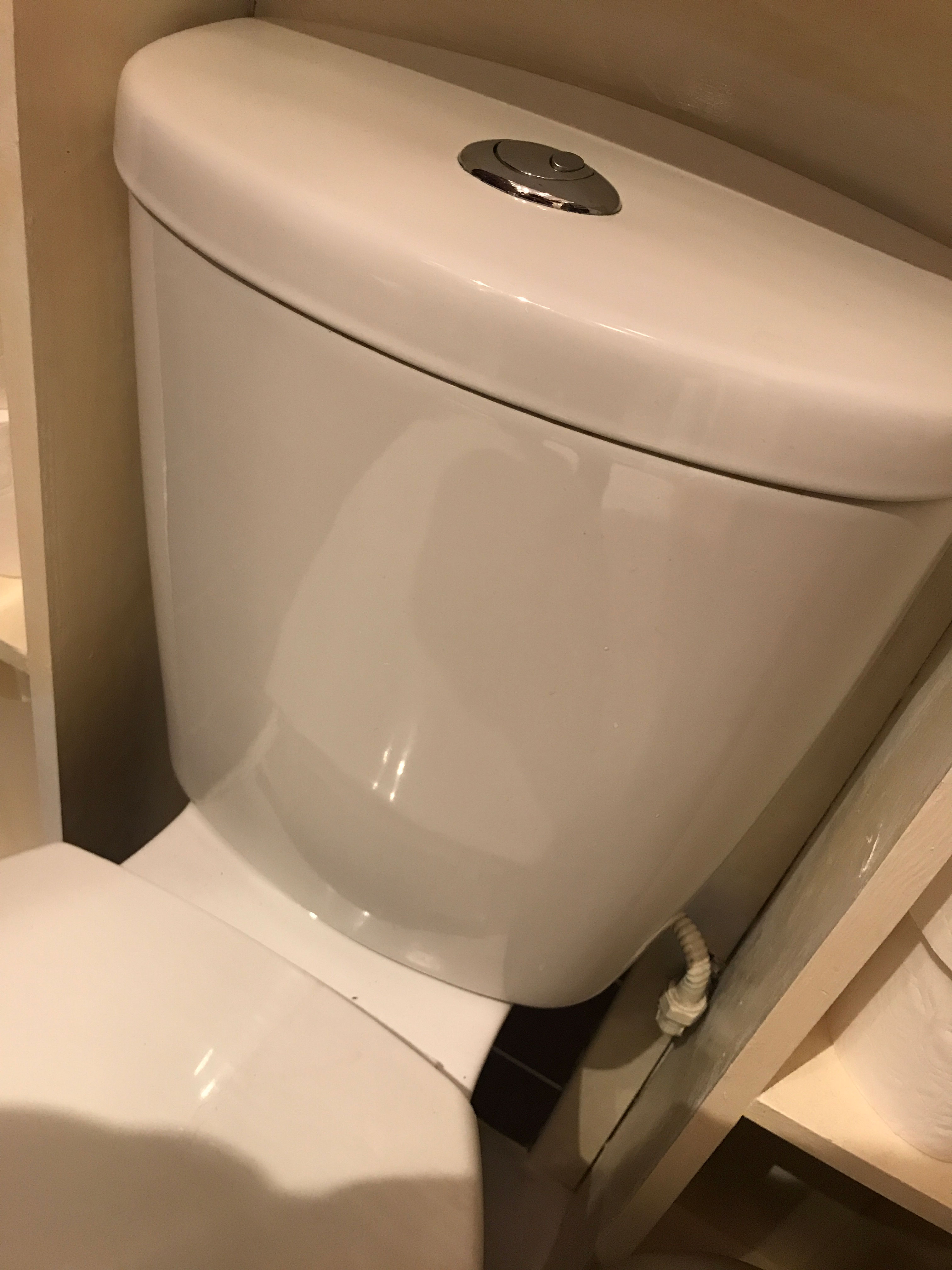 Wastewater (also known as greywater) refers to all effluent produced by domestic and commercial properties. There are two main types of sewage: domestic and industrial sewage. Domestic sewage carries all used water from houses, and industrial sewage is wastewater from manufacturing or chemical processes. Once the sewage from either is separated, then the wastewater goes into treatment or secondary treatment.
You can access this information on the Environmental Agency's binding rules on industrial wastewater.
The two main types of wastewater
Wastewater from a kitchen, for example, should be trapped using a grease trap, because public sewage works (as well as private systems) can struggle to filter and treat fats, oils and grease. Domestic kitchens don't usually have a grease trap. However, commercial kitchens must have one.
Where Does Wastewater Come from?
Wastewater comes from any commercial or domestic properties that feature bathrooms, kitchens, washroom facilities, toilets etc. Once rainwater or roof water is contaminated, it becomes wastewater.
Domestic wastewater from bathrooms, showers and toilets etc. is guided down the drains and into the sewers that run under the roads to the public works. Domestic wastewater from properties not connected to the public sewer goes into private sewage systems, (such as treatment plants and septic tanks) to be treated.
Generally speaking, these sewers carry the wastewater to the public treatment plants or sewage treatment works. Sewers can become blocked by fats, oils, and grease that are poured down our kitchen sinks. So, to avoid blocked drains and 'fatbergs' forming in the sewers, it's important you avoid putting fats, oils and grease from foods down the drains.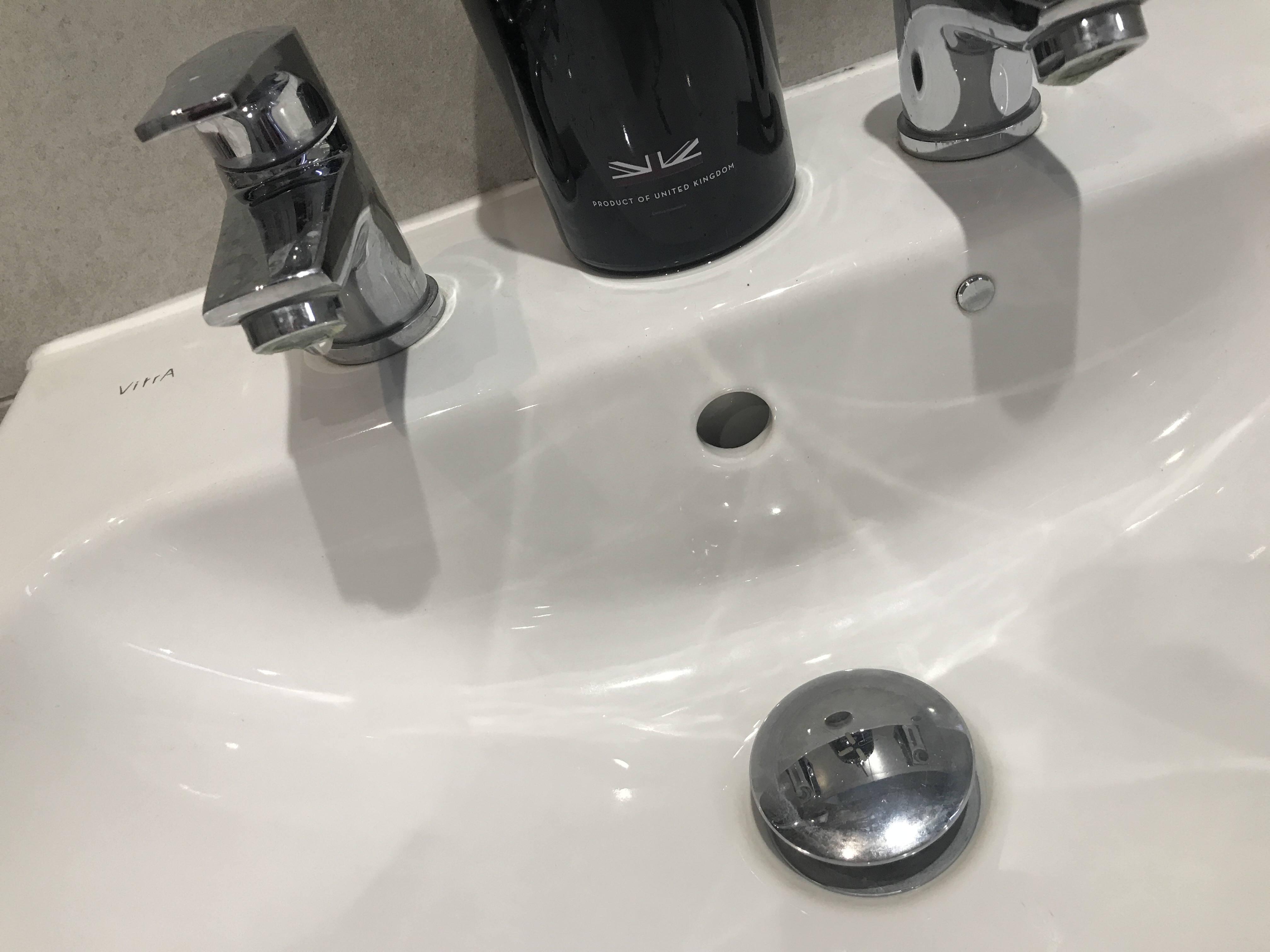 Helpful tips
Surface water or roof water inadvertently connected to the sewers or drains causes the most disruption to the private systems or the public works. I.e., if you allow surface water to enter your drainage system leading to a private system (indirectly or directly), it will disrupt the settlement, which is essential for treatment. This means that your land drains will only last a few years as opposed to 20 years for example. Surface water that overwhelms the public treatment plants's process and often discharges low quality or raw sewage into our rivers.
Paints, oils, leftover plaster etc., should not be poured down the sink, as these substances can cause severe disruptions to the private and public systems and our environment.
Sewers to pubic works in general – the problems they inherit are fats and oils that cause blocked drains. Simply by serving your washing up water before emptying the water down the sink and disposing of the food waste into the bin could reduce the effects of this massively.
Ensuring your drains are in excellent working condition to minimise the risk of severe blockages. If you have severe blockages that can cause undermining to the house, it can also cause big surges when they are unblocked, which can again cause disturbance to the public or private treatment works. Your drains should be maintained and kept in good condition.
Why is Wastewater Treatment Essential?
The pollutants in untreated wastewater negatively affect our waterways and environment, causing problems like oxygen depletion in lakes, streams, and rivers. This can cause premature ageing of our lakes and numerous waterborne diseases.
Wastewater treatment aims to reduce contaminants in the water to acceptable levels, making clean water safe for discharge. It ensures pollutants are removed to help protect the environment and public health.
For more information on this important topic, you can read our blog on how and why our treatment plants need protecting.