What's the difference between plumbing and drainage?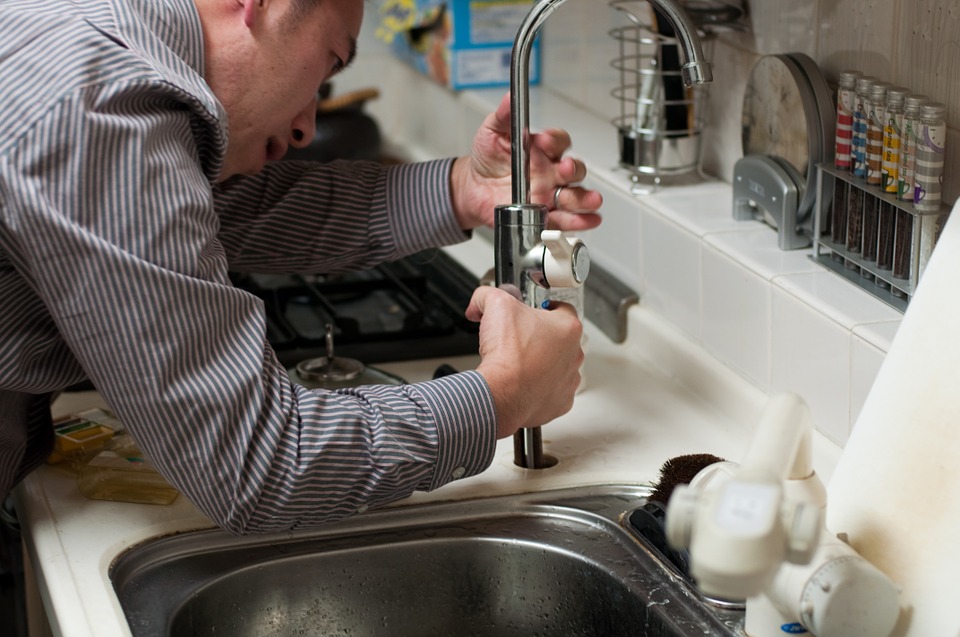 The main difference between plumbing and drainage is plumbing is water coming in or that you use in your house, whereas drainage is the water waste flowing away from your house.
You may also want to differentiate between plumbing and water mains; explore our water mains page. Water mains involve getting water to your house, and plumbing is essentially water that flows around your house.
For example, if your toilet won't flush – that is plumbing, and if it's blocked – that is drainage.
What is a home plumbing system?
Simply put, plumbing is basically the system inside your home that includes all the pipes, tanks, and fittings required to transport water around your home.
What is drainage?
Drainage is simply the process of moving waste away from your home safely and efficiently. As a result, drainage tends to utilise gravity's natural force to help transport your waste along the sewer pipes to join the main sewer (usually under the road) and travel to the treatment facility.
So, to reiterate, plumbing covers water going into your property, and drainage covers water and waste travelling out of your property.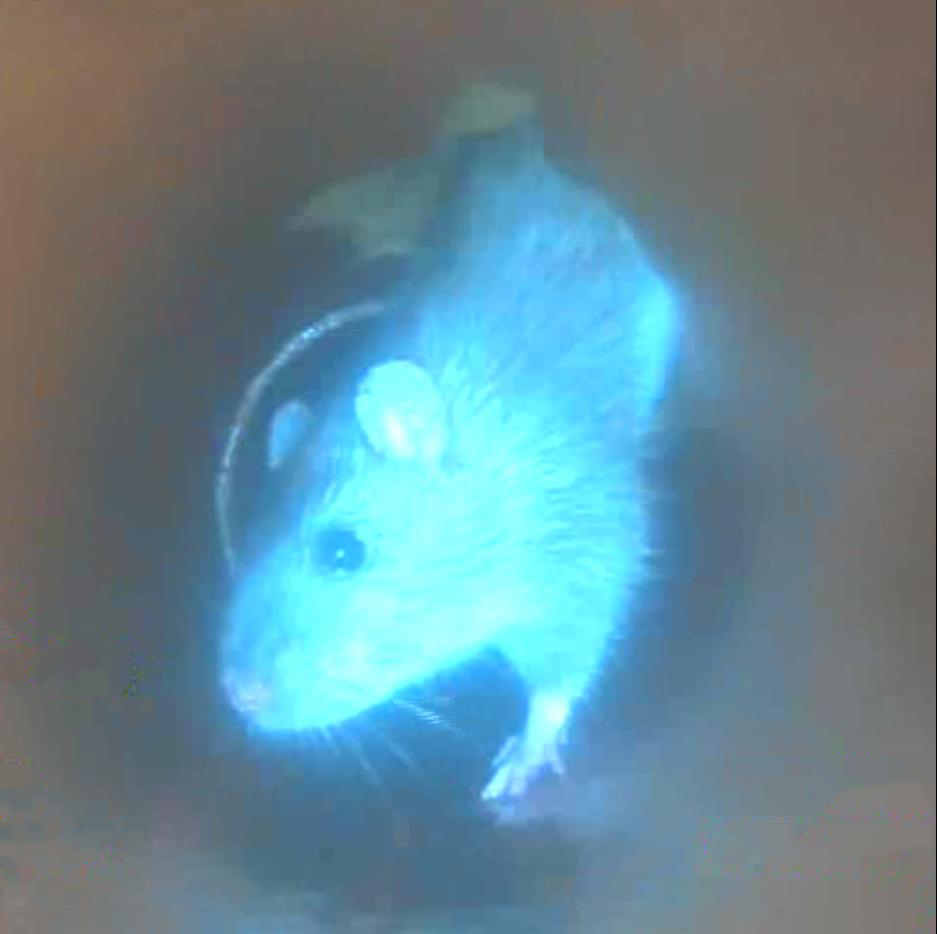 Why it is important to have an efficient drainage system.
Having a safe, efficient, and working drainage system ensures your home is hygienic and that all waste is successfully drained from your property. The problems that can arise from a poorly installed, damaged drain or drainage system are listed below:
Poor drainage in your home can lead to a build-up of mould, mildew and damp.
Poor drainage can lead to recurrent blockages in your pipework which can cause overflowing drains.
The pooling of water around your property or garden.
The foundation of your home can become threatened by ineffective drainage.
A drainage system that is not properly installed or working can also cause a terrible smell to linger around your home.
Rodents (such as rats) infiltrating damaged pipework.
Call a drainage expert.
Having a professional drainage expert assess your drainage system is essential. While it may be tempting to fix any problems you experience on your own, you may end up making the situation worse, which can cost you more money and stress in the long-run.
If you would like support, advice, and help from a team of seasoned professionals, call our team at ASL Limited today for more information. We have a team of experts available to help you and advise you on the best ways to keep your drainage systems well-maintained and free from problems.
Future-proof your home with help from ASL Limited.