Is your house drainage system working correctly?
Most of the customers we serve will have houses with drainage systems that are connected to the main public sewer.
Surface Water Entering the Sewage System
It is possible for your house to be discharging surface water to the public sewer system by mistake, without you even realising it. This can be as much as 10,000 litres of surface water in a single day if there has been heavy rainfall.
Please watch these two videos, which demonstrate surface water entering the sewage system via the inspection chamber lid.
Types of Drainage Systems for Houses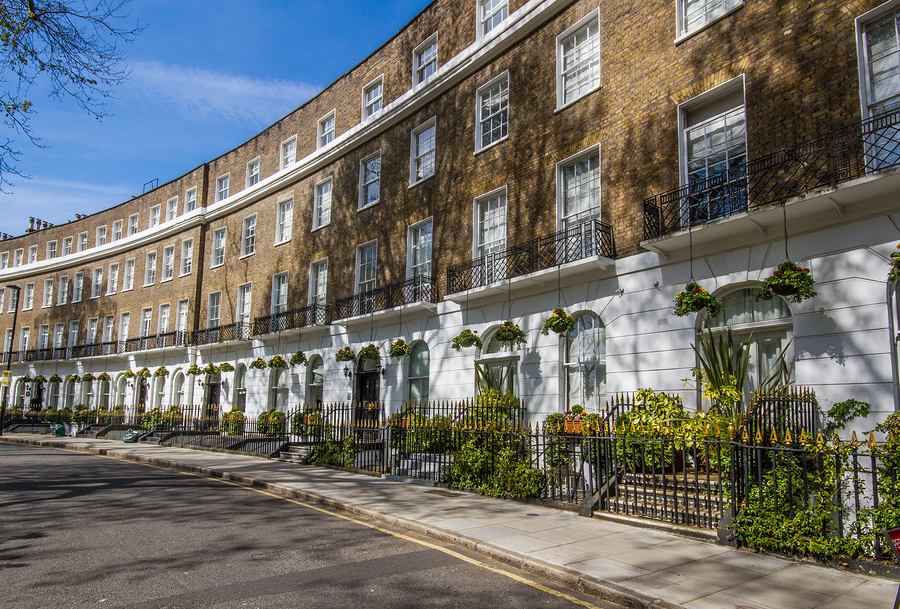 There are different types of drainage systems for houses; these are separated pipe systems which either carry rainwater or wastewater away from your property. These drains are designed specifically to carry the water types that are given in their names so that the main public system is not overwhelmed by excess water that should not have been in the house sewer drainage system. 
The checking and maintenance of a house drainage system is the responsibility of the homeowner. So, if the house water drainage system on your property is not working, either because the house drainage system is clogged, the pipe is damaged or one of your pipes is overflowing into the other, get in touch with us today. Our team will be able to quickly identify the problem and find the correct solution to get your water system back to full working order.
How Your House Drainage System Could Cause Pollution
Even though your sewage may be going to the correct drain at first, drains have several inspection chambers along the pipe. These allow for access to the interior of the rain or foul water pipe in the event that maintenance and repairs have to be carried out. These inspection chambers are situated on the pipes which take the water away from your property to the main public sewer line. Surface water, such as that from heavy rainfall and flooding, may find its way between the frame and the lid of these inspection chambers.
When this happens, it is possible that the surface water may flood the pipe, adding up to ten times the amount of water the pipe would normally carry. This overwhelms the public treatment establishments. In turn, this then leads to the overflow being discharged into rivers and other surface water environments.
House Drainage Systems with Combined Sewers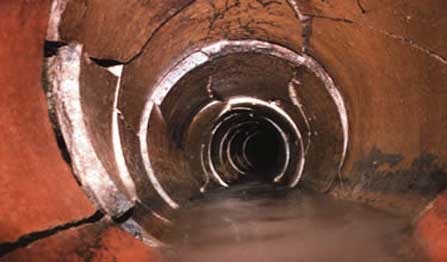 If your property was built before 1970, there is a chance that your house drainage system will be working on a combined drains system. This is a single pipe which collects both wastewater and rainwater, making it more difficult to separate the different types of water that are being discharged from your property. A house with three or four bedrooms discharges around a cubic metre of water per day, which could potentially cause the pipe to become overwhelmed, or to get discharged into rivers further along the main sewage line.
If you have older pipes that may need repairing or replacing, call us today. We have many years of experience in repairing pipes which have served properties for years, helping you to keep the high-quality system that works exactly as it should. We will also be able to upgrade your system if your older combined drainage system has to be replaced to a newer model.
Contact Us
Ensure your systems are working correctly by contacing our office today. One of our expert team members will be able to get back to you about your house drainage system's issue in no time.