Case Study | House Purchase Survey – Upgrading Septic tank
This case study is based on the proactive action of one of our customers when they were moving house. On request, we estimated the installation of a new treatment plant as a result of the commercial survey before the exchange. 
Observations & Findings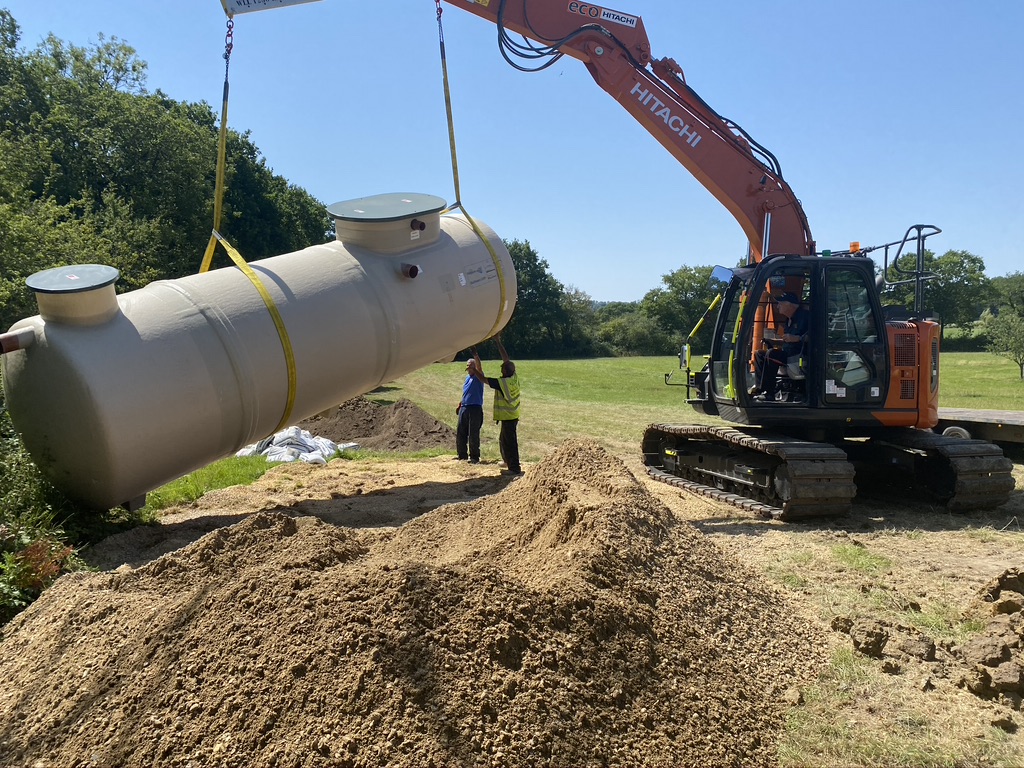 Based on the number of users you have provided us with, we recommend installing a 20-population treatment plant. 
A "state of the art" domestic sewage treatment plant treats sewage to the standards required by current environmental legislation, discharging clean water into the environment, rather than separated but untreated raw liquid sewage. The cost for the supply and installation of an 18-20 population treatment plant would be in the region of £16,000.00 plus VAT (subject to a 3m deep test hole).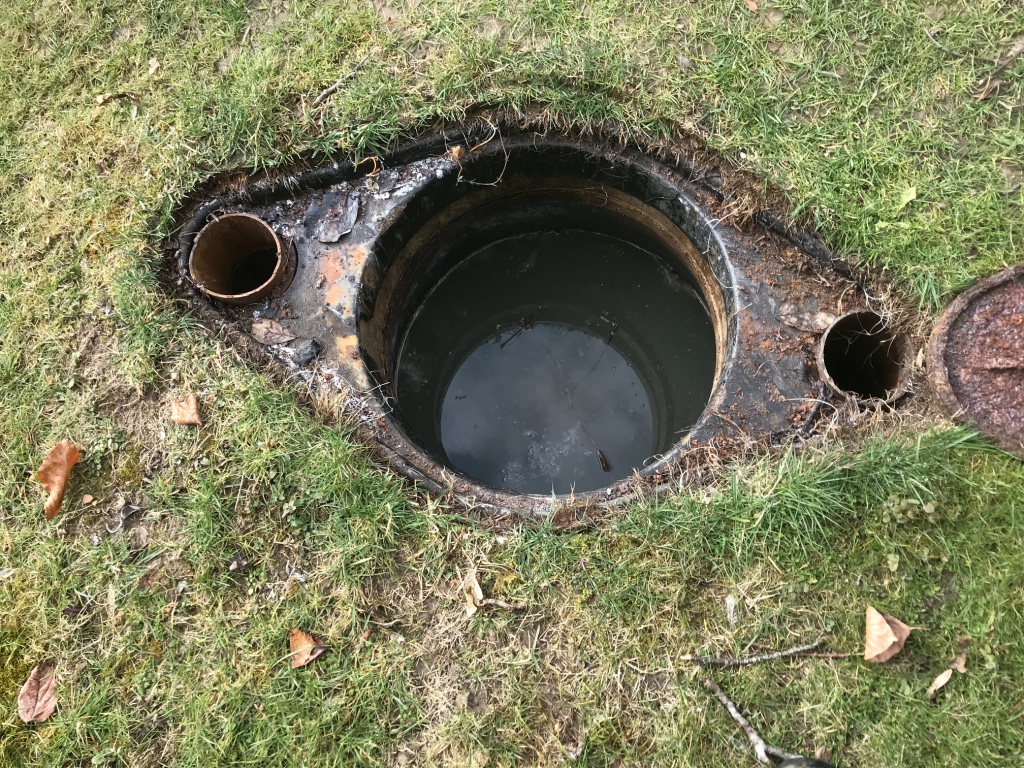 Although the treatment plant is only part of what is necessary to be able to discharge, the system will discharge clean, treated water, and the system will have a large holding tank, giving you a great advantage when the numbers increase. 
It would be of greater advantage if we can utilize the old septic tank or holding tank for additional capacity. 
As discussed, any non-mains sewage system will not work for very long and would be very problematic if surface water was allowed to discharge into the system and mix with the sewage effluent. To establish if surface water is entering the foul system and checking the suitability of the ground to disperse the clean treated water, we recommend carrying out various tests and checks. 
Please find our estimate for this as follows:- 
ESTIMATE 
To remove up to 2000 gallons from the old septic tank or holding tank, with our waste tanker 

To carry out a full site survey, including a CCTV drain inspection and probing of the area to check 

for surface water infiltration, not the foul water system 

To carry out site levels to establish the depth and the fall/gradient of trenches and land drains 

To excavate 3 x 1.5m deep test holes to establish the make-up of the ground 

To inspect the old septic tank or holding tank 

To report back our findings with an estimate to carry out the new installation without utilizing the old tank (based on our inspection) and to divert/repair the drains, if required. 
SURFACE WATER WARNING 
Please note that ASL Ltd is not liable for any surface water entering the system. Therefore the above estimate excludes any provisions for surface water that may or may not be entering the foul water system. If surface water/rainwater can enter the tank, this can cause further problems with separation/treatment. 

If the water enters in a surge, such as during heavy rainfall, or a storm, the incoming water can stir up the first tank, destroying any separation that has occurred in the primary settlement chamber and or any treatment. Without adequate separation, suspended solids and fats can pass through the tank. They can coat the surface through to the soakaways/drainage field, causing irreparable damage, making it progressively waterproof. This diminishes the soakaway's / drainage field's ability to dissipate water until it ceases to work altogether.
If you suspect that this is a problem, we advise that the drains are checked by conducting a CCTV drain survey, and any surface water gullies and downpipes are tested to see if they discharge into the foul drainage system. Please get in touch with us on 0800 181684, to arrange to carry out this work.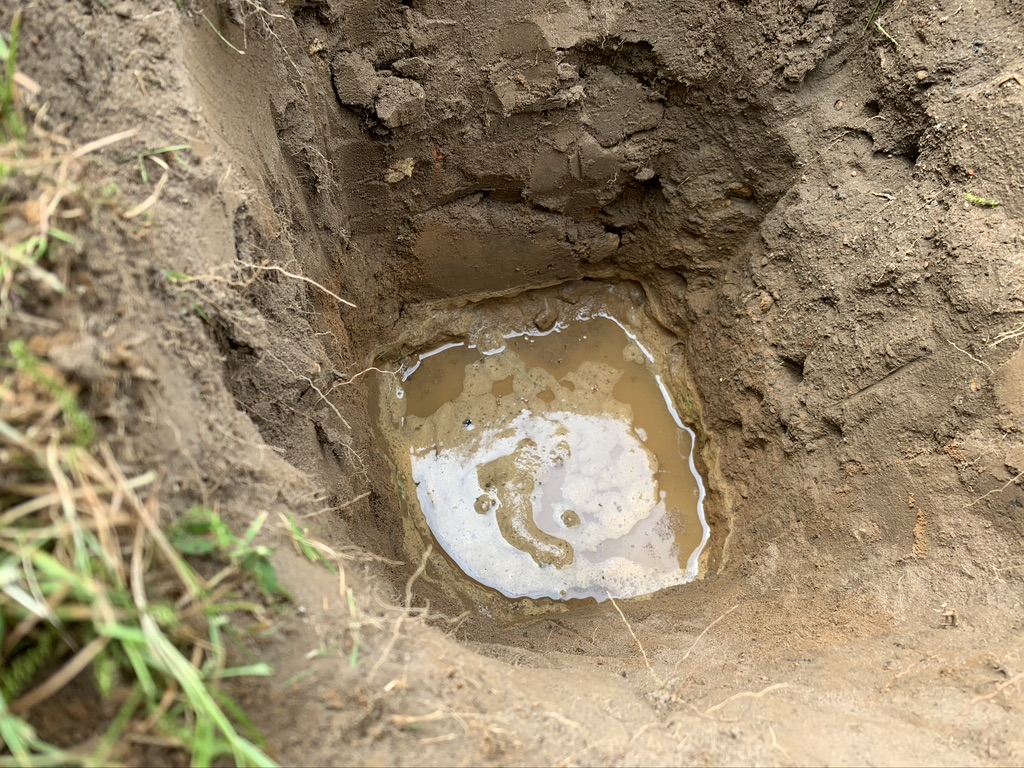 GROUND CONDITIONS 
Kindly note that any estimate given is subject to ground conditions and adverse weather conditions. If a job has been priced using a mechanical excavator or mole, and we encounter various services, root ingress, or poor ground that prevents a mechanical excavator or mole for all or part of the works, there will be a revised estimate to excavate by hand.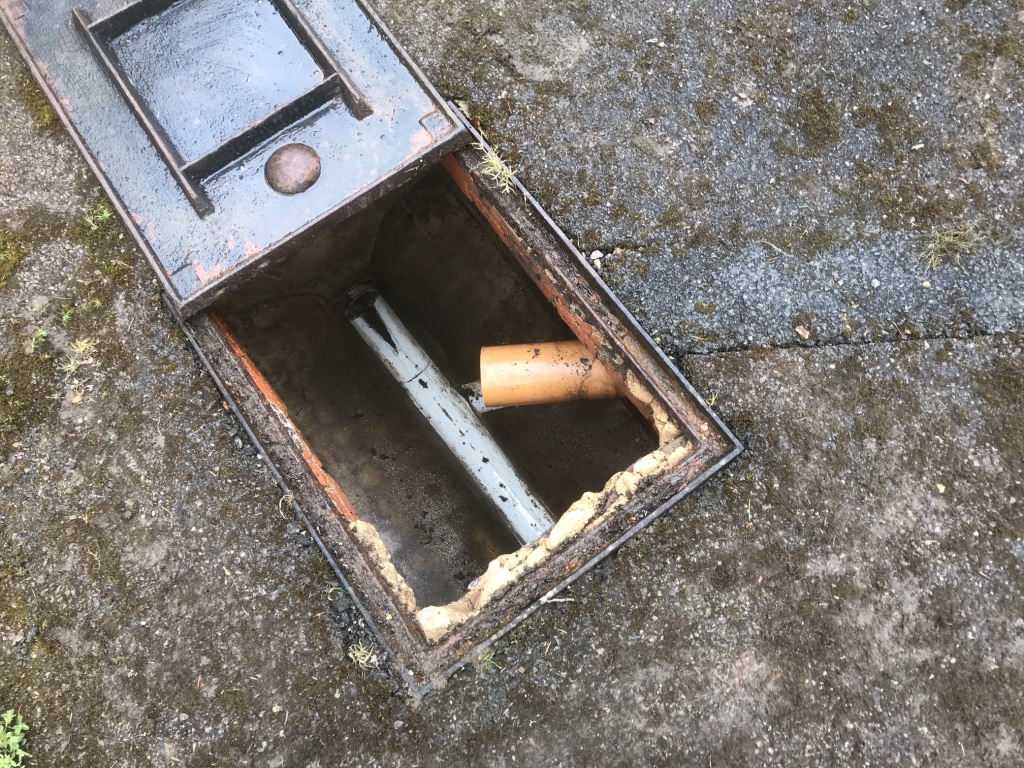 This will be charged per meter and is dependent on depth, surface type, etc. Similarly, should we encounter a high water table causing water infiltration during our excavation, we will revise the price to allow shoring and dewatering to make the excavation safe.