Blaming & Complaining - The other people are not looking after the environment!
'They' are spoiling our environment.
"We have used the same person, a blocked drains man, over the last 10 years, and today to unblock the drain 'again', it's smelling again, does this every time it rains!"
The homeowner is unhappy mainly with what the blocked drains engineer is doing and asks him to solve the problem or put out the fires that he has caused or is accused of, but did we ever really take the time to listen to what he was saying, or recommending?
We may be similar
You – the homeowner – are strong and determined because you feel you are paying for a service and he should deliver. In most blocked drain cases, your concern is how quickly he can clear the blockage and how much it will cost if it reveals more complications. On the other hand, he doesn't see himself in a position to face you or speak up in contradiction to what you are claiming. Instead, he keeps quiet and stays comfortable, developing coping strategies – like telling you what you want to hear – rather than the truth you don't want to hear. Is that helping us in the long run?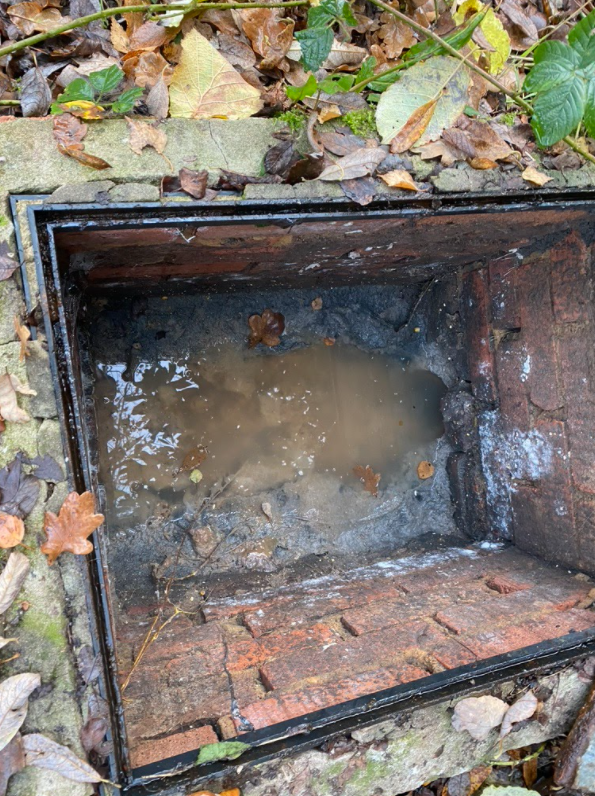 "Last year our blocked drains man called to tell us that he can't come because he has a headache, a cold, or something. He's annoying; because he's got all the answers he spends time telling me what he can't do because of this, because of that.
"Our blocked drains man complains relentlessly, about his work as a block drain engineer. Boss is too bossy, his mates are stupid, the office that supports him is too much of an effort. "
When we feel a little tired, negative and discouraged, all of us can complain and blame people or our environment for things not being the way we would like.
We complain when we are compromising, not living in a way that deep down we know is not right for our environment when we think of the future for our grandchildren – if we are dedicated to improving our brooks, streams, rivers, and seas. 
"He does the job when he comes, about the third time of asking, he's hopeless, why doesn't he fix the problem!"  
Our combined strength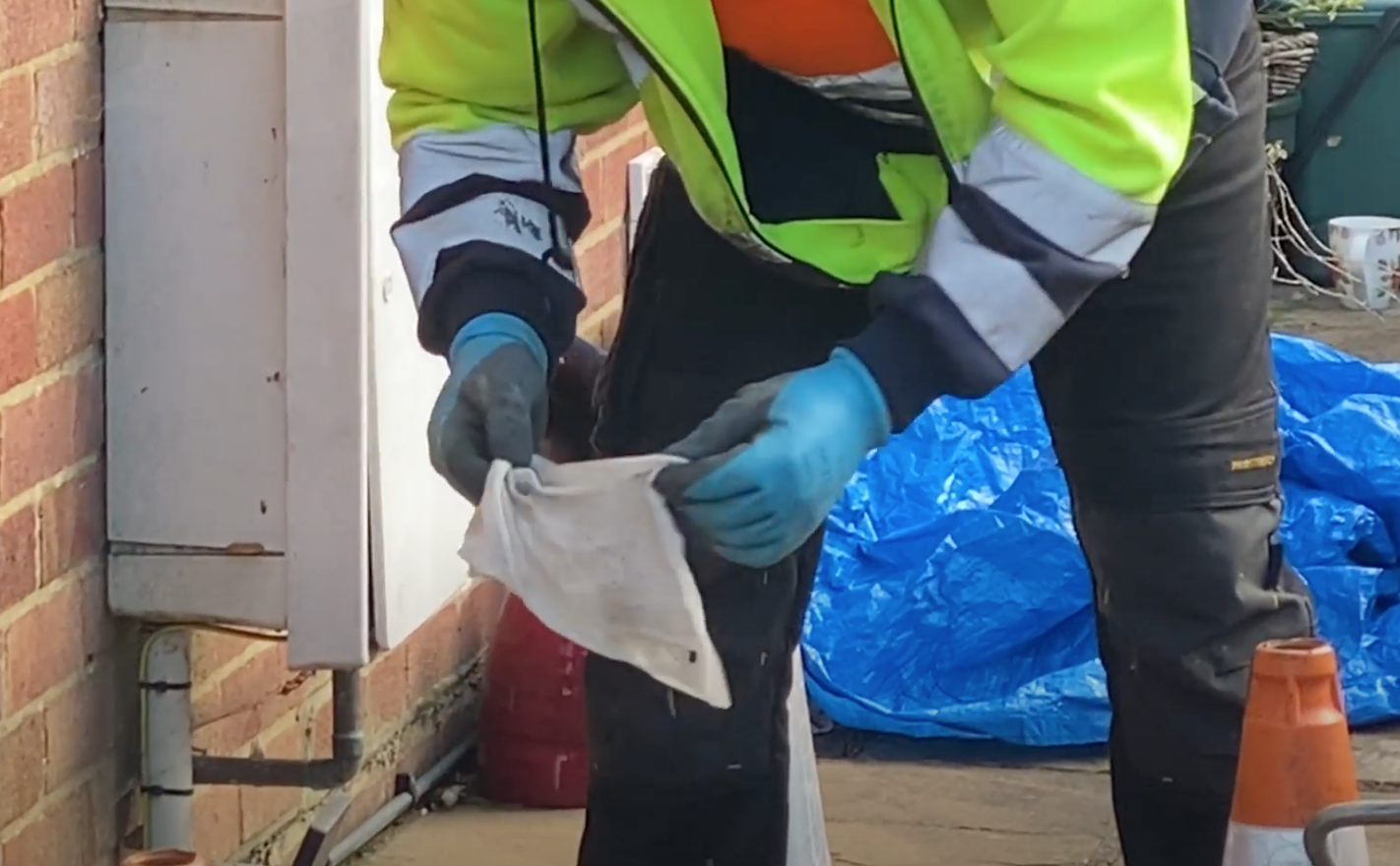 Together as a community, we must become aware and responsible for what we are doing as a team.  We need to stop allowing our family, tenants, or builders to:
put whatever they like down our drains and sinks; 
flush paint, grout, wet wipes & cotton buds down toilets; 
letting fat, grease, oil & foodstuff in the dishwasher or down the kitchen sink;
and expecting everyone else to protect our land, rivers, streams, and oceans.
"Unreliable, and incompetent, but we are still using him, after all, he always eventually shows up, and he's cheap."
Achieving an understanding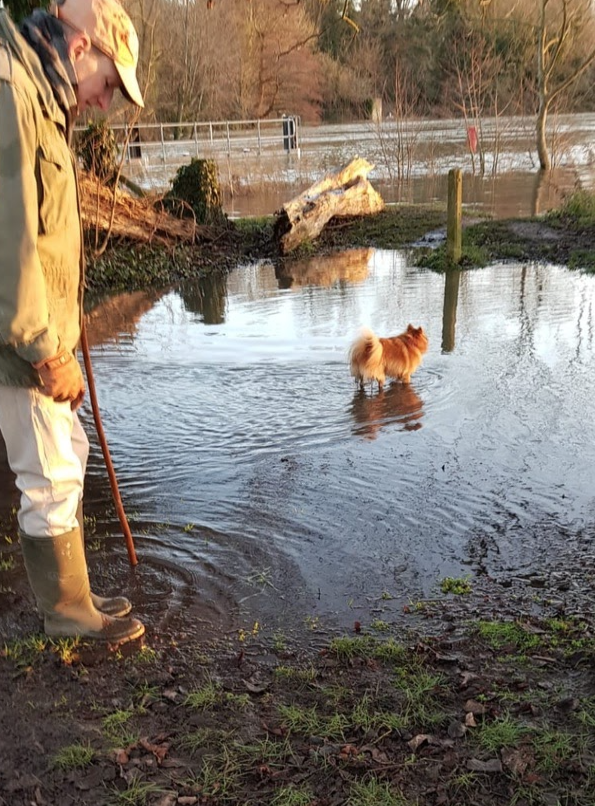 I'm not saying it's easy – we could all do with lessons in handling adversity or handling some negative defensive behaviour or habits. There is an educational abundance available to us these days because of recent technology, of how to lead or be a leader; learn to persuade to put something in a manner that people – our families – will start to listen to. 
A promising sign of getting it right; is they want to do what we want them to do, protect the environment, feel part of it, feel important, and have their say and say their piece.
Debate, even passionate debate, is okay as long as it's a journey to the truth.
When considering the state of our environment, it is our actions taking a huge toll, global warming, we have arrived! Natural resources are decreasing because of polluting our rivers and fossil fuels; the emission of greenhouse gasses all contribute to climate change. 
So how can we do our part?
We need to change our thinking. We need to start facing things differently; using solar energy and wind turbines has now begun eradicating these issues.
We must get more involved with the day-to-day care of all types of drains to avoid blocking drains. We know that if done, it protects the environment – what we don't do today has an impact on something or someone tomorrow – what we put down our drains and toilets has a negative effect. 
Where's the evidence?
Public sewage treatment works, cannot cope; see videos on I-player on pollution of our rivers.
We can rightly get upset about the restaurant that discharges some foodstuff, greece fat, and oil from 40 customers a night (Thursday, Friday, Saturday, and Sunday!). But, we pay no heed to the millions of people around the country, allowing billions of millimetres of fat, grease and oil, into our public sewage treatment systems every day! 
Billions and billions of litres of surface water enter the sewage system – from roof water via direct and indirect means – leaving the water authorities no alternative but to dump millions of litres of untreated sewage into rivers every time it rains.
Why would this occur to us unless it's pointed out?
Maybe we should ask ourselves what can we do from now on, what can we do today to protect and help the water authorities to protect our environment?
You can read more about these issues in our blogs and case studies entitled:
Is your house drainage system working correctly?
Case Study | We See Surface Water Pollution Daily.