Does My House Have Surface Water Drainage?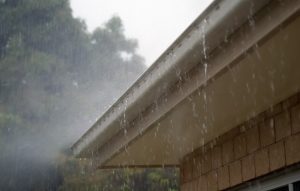 Some properties have separate drains for surface water and wastewater. The property owner is responsible for checking their property's drain connections and understanding where their surface water drains to, and why.
Does my house have surface water drainage?
One way to find out if your property has surface water drainage is checking your property's Title Deeds (you can do this through Gov), or looking at your original Planning Application. You could also check our drainage plan article here to get a better idea of your drainage layout, how to access your drainage plans etc.
What is surface water drainage?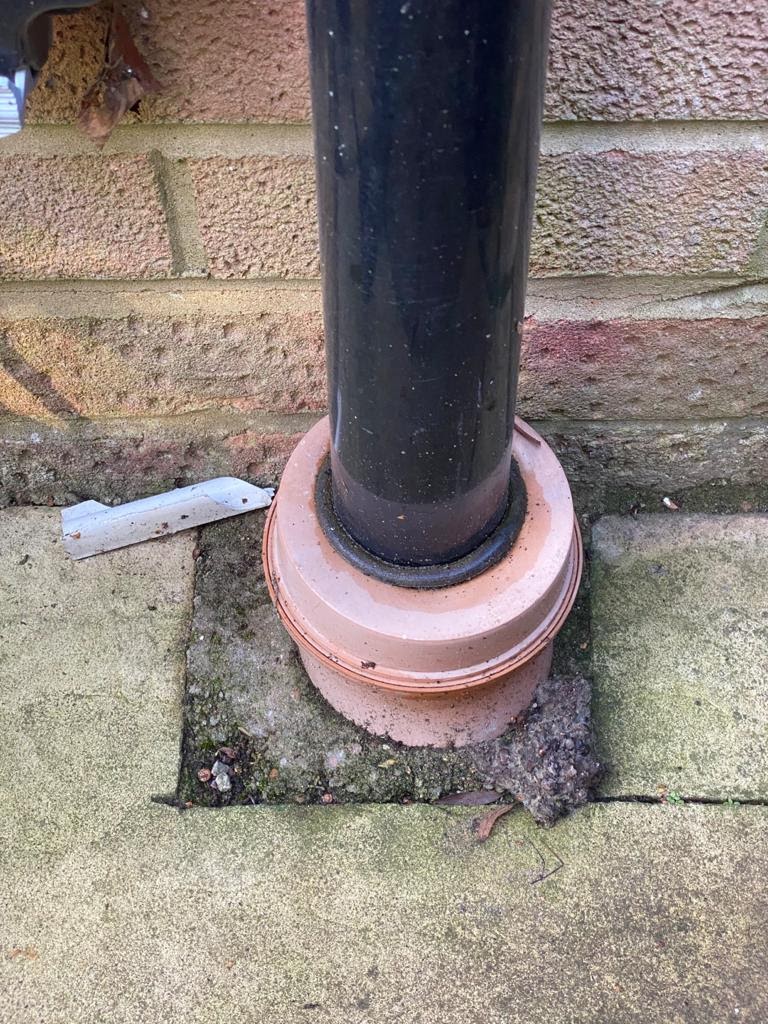 Surface water drainage ensures that any rainwater which runs off your property's roof or paved areas are drained away, to prevent flooding. Surface water is collected in drains and gullies to flow either into the public sewer system or a soakaway.
The risks to your property of having no surface water drainage
Living in the UK, you'll be aware of just how much rainfall we have every year and how this can often cause damage to properties through waterlogging and flooding.
So, it is extremely important you have an appropriate surface water drainage system in place to reduce the likelihood of these problems.
Investigate your property's surface water drainage systems for yourself
If you've got guttering and downpipes from your roof, or if you have any gulleys or channel drainage systems installed. Both should tell you that you have surface water drainage.
Additionally, you may be able to see a faint dip in your lawn leading from your house to a slightly sunken area on your lawn. This could point to the location of a soakaway. If you are unable to locate your drainage system for yourself, you can contact our office on 0800 181 684 for further information.
The differences between surface water and foul water
Many people don't realise that there are actually two drainage systems within their properties; one for foul water and the other for surface water.
Foul water: is any wastewater from bathrooms, toilets, kitchens, and washing machines. If your property is attached to the main sewer line via freefall or a pumping station, all foul water from your property should be transported to the main public sewer or to your private sewage system.
And according to Gov, any private sewage system discharging treated water into the watercourse must have been registered by Jan 2020. Foul water cannot discharge into surface water drains unless an appropriate permit has been obtained from the Environmental Agency (this can only be for a treatment plant).
Surface water: In comparison, surface water drainage includes rainwater and runoff from driveways, roofs, gutters, French drains, and pond overflows. This water can be safely returned to watercourses untreated (as long as it's not contaminated).
Note: as mentioned previously, foul water cannot drain into surface water systems. However, in some instances, your surface water ie: rainwater downpipes etc may be connected to your foul systems via gulleys etc if you have a combined sewer system in your area.
Alternatively, contact ASL Limited
Having a CCTV drain mapping survey carried out is one of the best ways to find out more about your property's drainage system. At ASL, we will survey your drains and provide you with a schematic diagram. This shows you where your drains run and where all discharge points are so that you know how everything works.