Is failing to prepare – preparing to fail?
Higher wages must be in line with efficiency.
Connecting to the main public sewer, adding value to people's property or installing a treatment plant to save our rivers; is all costing more! or is it?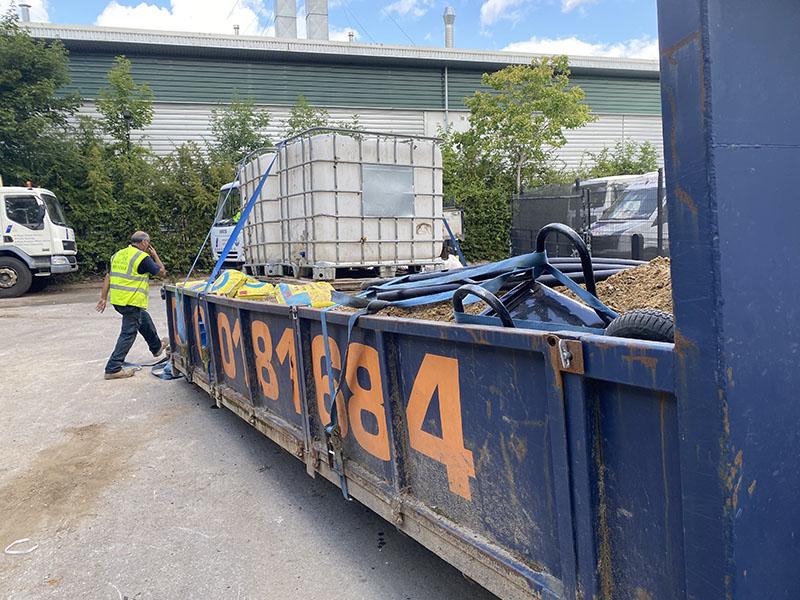 Higher wages must be in line with efficiency, in other words, innovative thinking. In order for my company to grow, it must continue to and always give value for money.
I came across the article* "Nine Asset classes for protection against inflation" by Kaitlyn Peters (2022)
The article says that as a result of inflation, a specific amount of currency will be able to buy less than before. Therefore, it is important to find the right strategies and investments to hedge against inflation. The level of inflation in an economy changes depending on current events.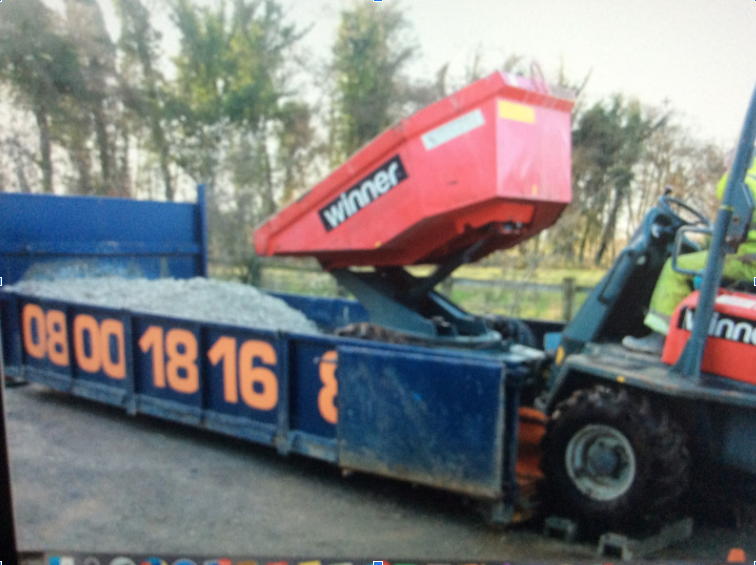 Rising wages and a rapid increase in raw materials such as oil are two factors that contribute to inflation. This all points back to making sure that you are getting the service that you are paying for. It might mean doing a bit of research into a company before you select them for your drainage works. 
It made me think! 
We at ASL Limited have to be more efficient; save diesel or petrol, certainly now, and think of the next five or 10 years. Based on what I understand from the article, "there are many ways to outperform the market during the inflationary climate."
Two exciting things for me that come to my mind are:
Firstly, to ask you, the customers to contact our managers and our leaders, as I believe the men will do the best they can do with the training, direction and support we give them.
I ask you to give constructive criticism and help our leaders, and the men in the field, see a reason for direction and training.
For many years, I've been leading my valued employees and can remember instances when I've gone to a customer after a complaint or unpleasant experience to communicate with them. After satisfying the customer and shaking hands in agreement; I then asked the customer could please write to me about the incident so that I can use it to help my employees improve.
(My employees didn't believe that the customer was that unhappy without hearing it from them.)
The immediate answer to this request in most cases from a customer that is now satisfied is, "oh no, I couldn't. He was a lovely person." "I don't want to harm his position or job" (or something similar).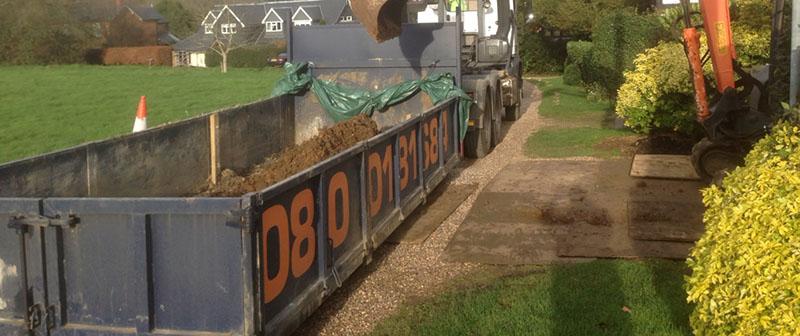 Secondly, I must go to my managers, persuade and explain that paying higher wages is to keep physically hard-working engineers and skilled employees; we must monitor, praise, and certainly ask our customers to give constructive criticism to help us lead our people. We want to pay a higher wage because we want to give a higher quality of service to our customers. 
We as leaders must find ways to make and help them become successful, worthwhile and essential or especially needed.
For example:
Before closing down the works on the main public road (whilst making the main drain connection) with cones stretching a hundred yards and 100 yards on the other side; (with the morning traffic queue) - it is wise to make sure all the equipment is on-site or on hand just offsite to be called on as it's needed. Avoiding non-productive work on the road depends entirely on planning!
A missing coupling or part, a ton of concrete and ten bags of shingle that are not available when needed can all hold up a job far longer than the time required to complete it.
The practicalities
We have a yard, we're independent, and most holdups are due to one company being dependent on another company to supply!  We have adaptable vehicles, we have skips that we can leave in the middle of the road while doing the works on the main drain connection, giving us the advantage.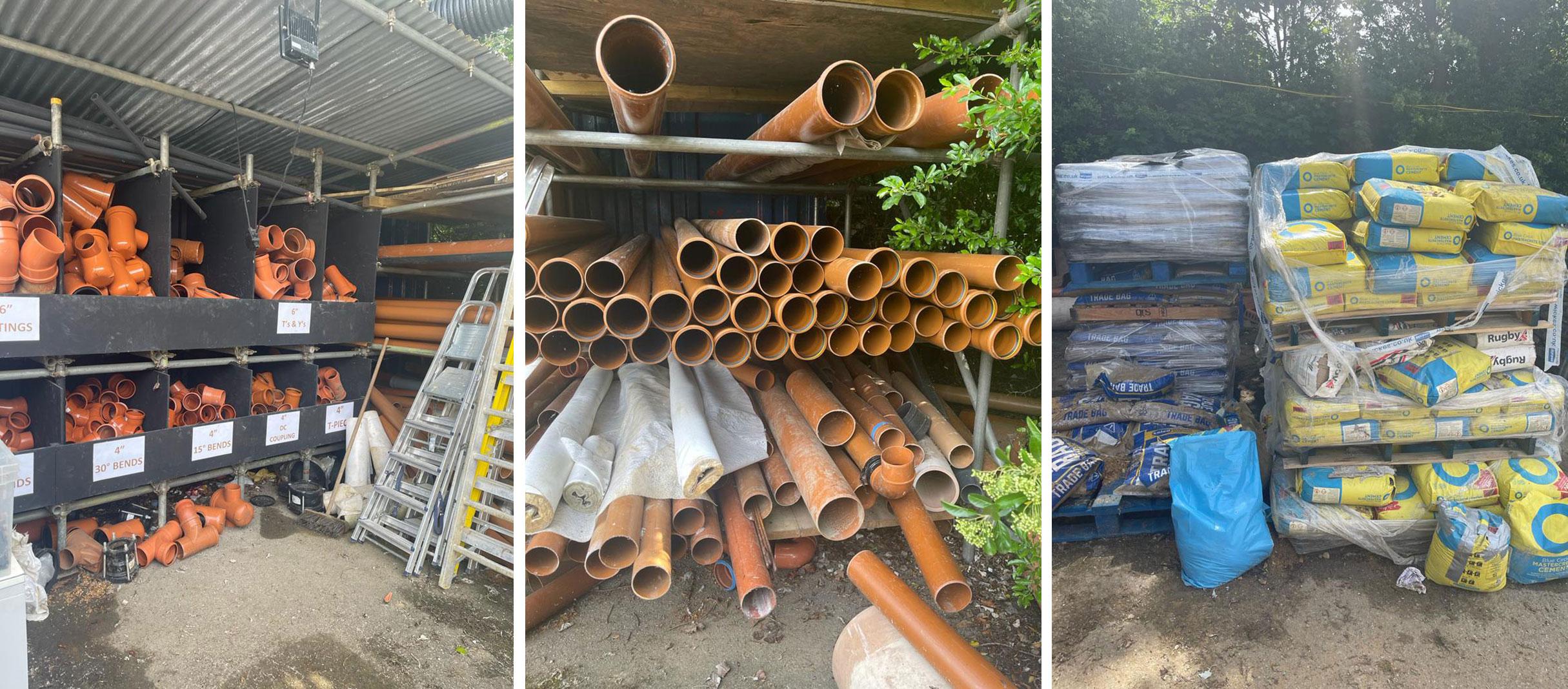 Shutting down sites costs lots of money, aggravation of the traffic, and exasperation to all concerned. Load the large skip with materials in preparation. 
Have on standby, a purposely arranged; HGV driver, have his number on speed dial to give him the queue to move in place. Utilise our yard and pre-empt the situation that we do so regularly. Have those couplings and parts and materials that might be needed. In short – don't start the job until you have everything in place to complete it in good time.
We had our own stock of cement and materials in our yard and when everyone else came to a standstill in the recent material shortages we were able to just carry on and finish all the jobs we had started. 
Making sure we use the right vehicle for the job and using our electric-powered vehicles when appropriate. 
The days have gone when we could save money by not having materials and parts on standby. It is more cost-effective now to get the job done efficiently and in good time for the least disruption to all concerned. 
We need to think this way because we need to sustain our higher wages, give value to the authorities, the public; and most certainly our customers.
How to choose a company for your drainage works
Pick or decide on a company that you believe in; from what you learn about them and their values. Ask questions about who they get supplies from or whether they have their own.
According to the 'article' as I see it – keeping inflation-hedged asset classes on your watch list (i.e. keeping a list of 5 to 10 reliable, proactive and committed companies) and striking when you see inflation begin to take shape in a real, organic growth economy can help your portfolio thrive when inflation hits.
See our website pages about our company or ring our freephone office number for a chat about your drainage works today on 08001 81684.
Further information
See our blog article about the race to the bottom entitled "Blocked drain unbelievable prices!".
*If you're interested in this article that I have read:
9 Asset Classes for Protection Against Inflation By KATELYN PETERS Updated January 07, 2022. Reviewed by CHIP STAPLETON. Fact checked by PETE RATHBUR