Keeping your head in the sand?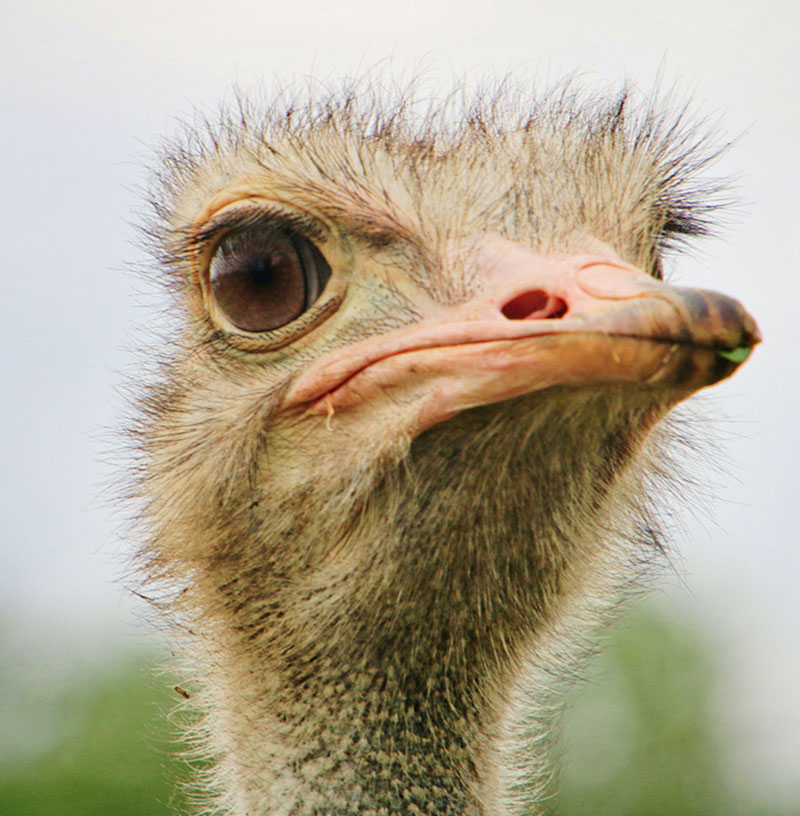 Emptying of septic tanks, treatment plants, pumping chambers.
Emptying your septic tank regularly may be cheap but is that all there is to it? Regular emptying of your septic tank or treatment plant is necessary to keep the system working well for you. 
As we go about our daily lives, our private sewage systems are working hard to separate our sewage into solids and wastewater that can discharge out of the system into our drainage field or land drains. 
To fully understand why we regularly empty septic tanks and treatment plants, take a look at our blog article entitled "Septic Tank Emptying".
Maintenance of septic tanks, treatment plants, pumping chambers.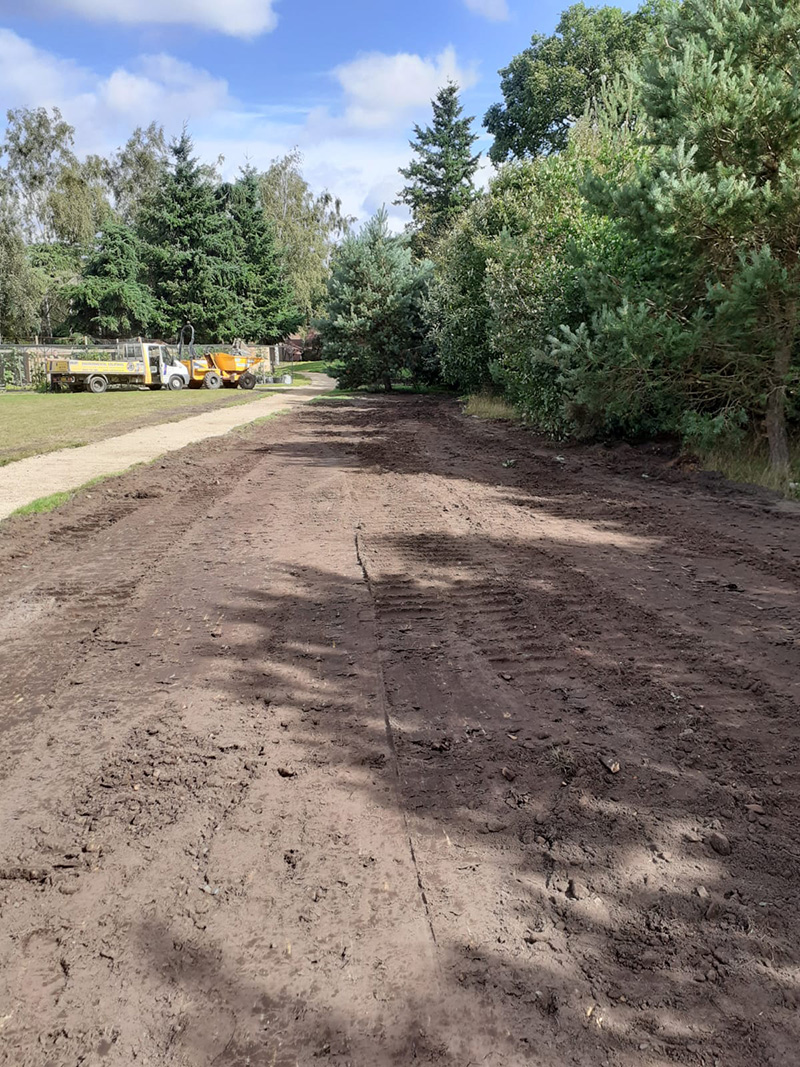 How long will my drainage field/land drain last? In the maintenance of our septic tanks and treatment plants, we ensure the longevity of our drainage fields and whole private sewage systems. Emptying those tanks is part of that maintenance.
For information on how to maintain your private sewage system, have a read of our blog article entitled "How to maintain your treatment plant". 
As the 'Operator' of your septic tank or treatment plant, it is your responsibility to ensure it is not polluting the environment. There are many ways this could happen and, in turn, ways to prevent it, although it may seem that we sometimes can't help it!
We would love to guarantee private sewage systems that we install because we know they are excellent systems that can give many, many years of service. Still, we know how tricky it can be to make sure human error doesn't affect the running of your septic tank or treatment plant.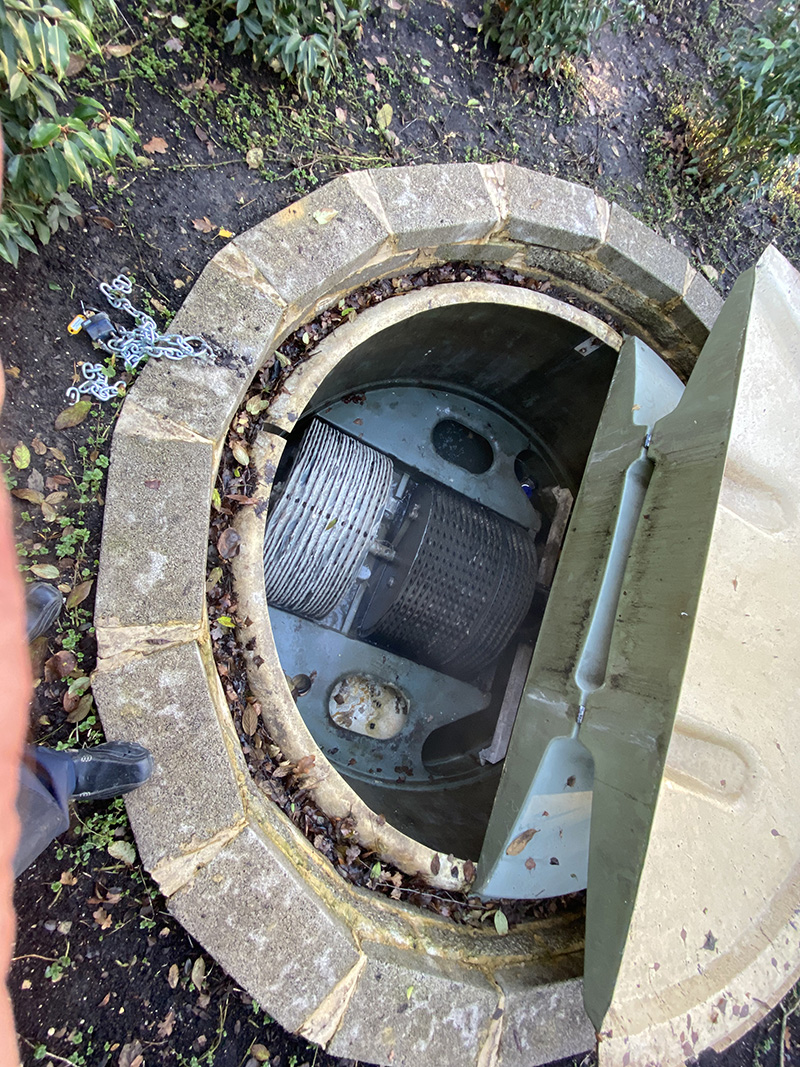 Even if we take responsibility seriously, non-compliance by others can render a promise or guarantee null and void.
Beyond our control
Of course, some things can happen outside our control. If you have work carried out at your home that involves digging or messy work, you might find your system needs checking afterwards. 
There might also be things that happen beyond the contractors' control, making tasks difficult or personal guarantees impossible, unworkable. Also, things might have occurred after the guarantee was signed, making it unenforceable.
Uncontrollable factors create problems. We can't see these things coming, but we can put practises in place to prevent the possibility of these things catching us out. 
Common occurrences:
Lack of preparation: If you have works carried out at your home, then maybe book an empty and clean of your septic tank or treatment plant straight after the works are completed. This could minimise the damage that could happen before it happens.
Lack of understanding: Customers may say they're not aware of any information regarding damages caused by fat, grease, and oil poured down a sink, gully, or toilet leading to a public or private drain System.
Lack of awareness: Customers often say they do not pour fat or oil down the drain; they are meticulous. Customers have little or no awareness of putting oil, fat grease or oils down the sink or the drain, including customers families, friends, visitors during the year, putting fat, oil or grease down the drain.
To help your friends, family and visitors understand how you are trying to look after your private sewage system, you can download our helpful notice here:1051-Warning-Notice-for-Surface-Water.pdf
We also created this notice for you to put up when you have works carried out, so contractors also understand about your private sewage system:1023-Warning-Notice-for-Surface-Water.pdf 
Understanding
Maybe we can shed some light on the effects of fat, grease, and oil in your septic tank, treatment plant, or even your pumping chamber.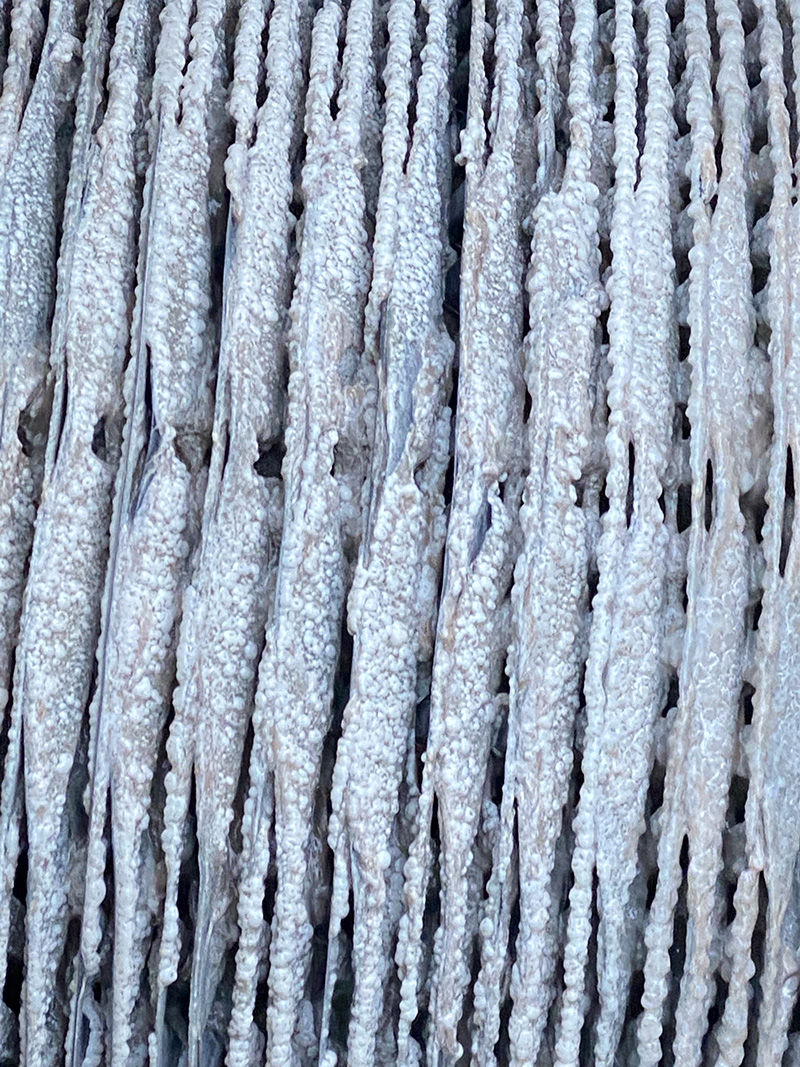 Fat builds up over the weeks and months and suppose it is allowed in the drainage system (the holding tank) every week, a layer similar to thin ice on the top of the sewage water would build up. You can imagine how thick this would be after 50 weeks. 
The build-up of these substances creates a crust that floats on top of the water in your tank. Just like an ice burg, the weight of the fat in the water will mean it grows downwards which in turn reduces the space between the surface and the bottom. At the same time, you have the solids that are separating out of the sewage water dropping down and forming a layer over the bottom of the holding tank. If left for too long this bottom layer of solids and the top layer of fats would meet in the middle!
Long before that, the space in between the two layers is reduced to a capacity that cannot deliver the full separation that is required for treated water to travel into the next chamber.
We go into full details about the separation process and why that space is important in our blog article entitled: 'How to know when to empty your septic tank'.
There are other things that can cause your private sewage system to not work to its full potential as well here are some threats to avoid:
Fat grease and oil.
Pet waste or surplus food waste.
Surface or roof water enters the system. 
Motor oil.
Overwhelming the system. Too many people use the treatment plant at large gatherings having a wedding, a party at Christmas or New Year's Eve.
Nappies rags wet wipes can block treatment plants.
The following can directly affect the eco-balance in your treatment plant which will prevent your bacteria from working efficiently too.
Weedkillers.
Paint thinners.
Bleach and washing detergent.
Emptying a swimming pool into the drains leading to the treatment plant.
Take action to prevent these problems
Maintenance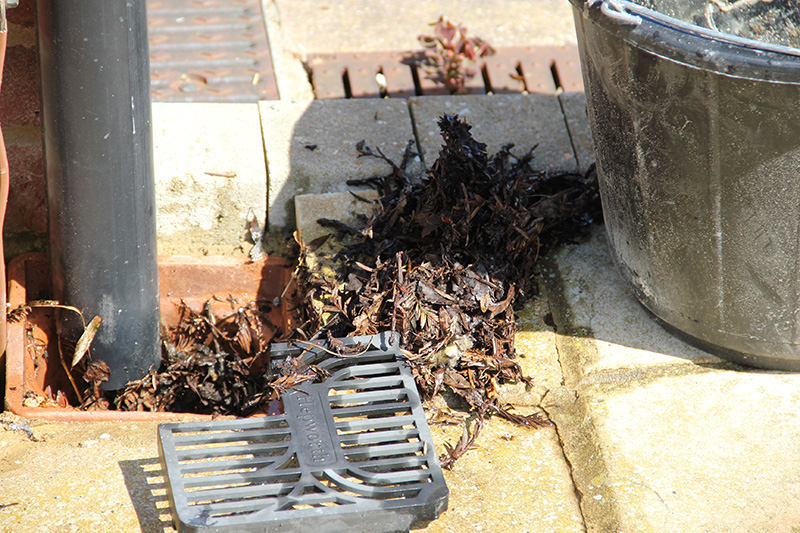 We can remove dirt from the gully or leaves from the drain grids around our property, or get someone to do it for us on a regular basis. Inform any handyman or gardner of the private sewage system and the importance of not washing debris into the drains. 
Make sure existing maintenance lids are replaced and that the seal is in place (rubber seal fits in the groove) and seated properly. If they are not, maybe the chamber cover is inappropriate for the task and needs replacing. 
Make sure you stick to the regular emptying schedule that suits your septic tank or treatment plant. Don't skip the six-monthly or yearly emptying and maintenance schedules.
If you need help remembering these schedules, we at ASL Limited can help you work out the best plan and send you reminders for this. Call our friendly office team on 0800 181 684 to chat it through with them. We can even do a complete survey of your system and inspection chambers to ensure they are watertight. 
Surface water
We can prevent surface water from entering our sewage systems by installing soakaways or ensuring our inspection chambers are adequately sealed. 
We can make sure that any contractors working on our property are fully aware that they should not plumb the surface water into the sewage drains around our house. Don't assume that a builder knows the difference. They quite often do not.
With the correct links and reasonable maintenance, surface water would naturally go to a soakaway or the river rather than find its way into the sewage system.
We can, of course, keep our heads in the sand.
It is our right to do what we want and not do what we don't want. Maybe we are oblivious to the damage, either financially or by inconvenience, and happy to carry on regardless. 
We appreciate that:
Our customer has the right to get a second estimate (the Second contractor to do the work).
Customers are under no obligation to recommend this proactive approach (without recommendations, the knowledge may not pass on.)
The customer has the right to believe our recommendations are not necessary.
Customers can't always afford to do everything that needs to be done.
It may be outside the customer's control. Someone else is primarily responsible, and the customer is unaware of what they have or have not done.
Turn a blind eye when it's a bit difficult to have that conversation.

Notes to remember:
FAT GREASE AND OIL WARNING
Please note that an installer or working contractor is not liable for any damage caused to your treatment plant, drainage field, soakaway, ditch or stream by fat, grease, or oil, as it is banned from septic tanks and treatment plants and pumping stations.
SURFACE WATER WARNING
Please note that the installer or working contractor is not liable for any damage caused by surface water entering the foul system and vice versa, foul water entering the surface water system. 
RESPONSIBILITY
As the 'Operator' of your private sewage system, it is your responsibility to make sure it is working as it should and not polluting. Following installation, ask for a final air test, or water test including the certificate to say you have the watertight system and correct inspection chamber cover and frame's fitted.