We need to talk about fat, grease and oil!
So who lets fat go down their drain?
"Me no I don't put fat down my sink, ever!" (avoids line of sight by looking into the air and whistling)
... Ah but that's not what I asked?
I guess it's not just me then. None of us does it consciously (I hope). I know, I know, we should all know better, but unless we are actively preventing it, it is hard to stop fat, grease and oil from getting into our drains. So maybe the question should be - Who is actively preventing fat, grease and oil from entering their drainage system?
Well that does put the onus on us to take action, doesn't it?

Why do we need to stop grease, fat and oils from getting into our drains?
If we allow inappropriate material and liquids that congeal and go hard like concrete, down the drains and sewers we are guaranteed to experience more blockages around the house than if we stopped them. 
The effect's of these substances are also negatively affecting our public sewers. If we as individual households are not preventing grease, fat and oil to enter our drainage systems then it falls to the authorities to increase the maintenance of our public sewers. If you believe that prevention saves the need for a solution then the solution is in your hands. 
There are drainage services available that can make it easier for you to manage your waste so use these services effectively.
Why is this relevant to us?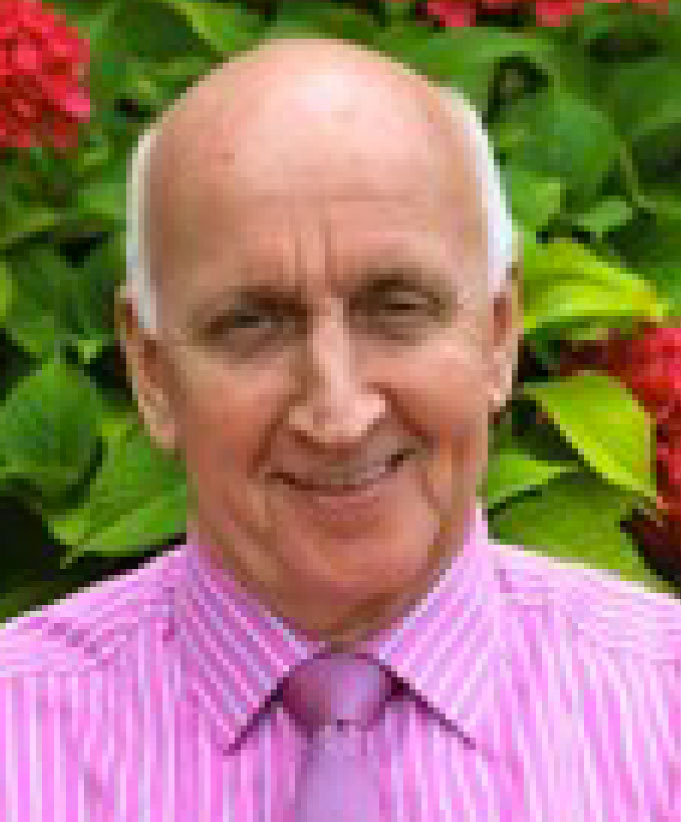 My name is Gerry, the owner of Asl Limited, a drainage company with 4 departments covering block drains; private sewage systems; pumps and pumping stations; and connecting businesses and domestic homes to main public sewers.
In my experience over the many years, customers often declare to me that they don't know they're putting fat grease or oil down the drains.
Every year, hundreds of tonnes of plastic are ground, macerated (by sewage pumps) into millions of tiny pieces (less than 1mm in size!) poured into our rivers and oceans. It is having a devastating effect on life in the sea and on land. This is in plain sight when you go down to the beach to enjoy the seaside. 🎒
Not helping this, is the huge numbers of us who are turning a blind eye to the effects of our actions, or lack of. Spreading the word to each other to bin or recycle waste could save more than 50% of us from flushing more wet wipes down the toilet as well as millions of cotton buds.
More than 50% of us are more likely to deny pouring fats, oils, and grease down the drain. Only a few millimetres from each of our washing up; times millions have an unimaginable collective result. 
When fats harden, they become concrete type blockages, sticking to the walls of our drain pipes, therefore, reducing the circumference and the flow of wastewater. 
Please see our blog entitled 'Blaming & complaining – The other people are not looking after our environment"
When considering the state of our environment, it is our habits and actions that are taking a huge toll on global warming. We have arrived! Natural resources are decreasing because of polluting our rivers and fossil fuels; greenhouse gasses contribute to climate change. 
If we truly want to save our environment, we need to change our thinking. We need to start facing things differently; eradicate these issues, using solar energy and wind turbines has now started.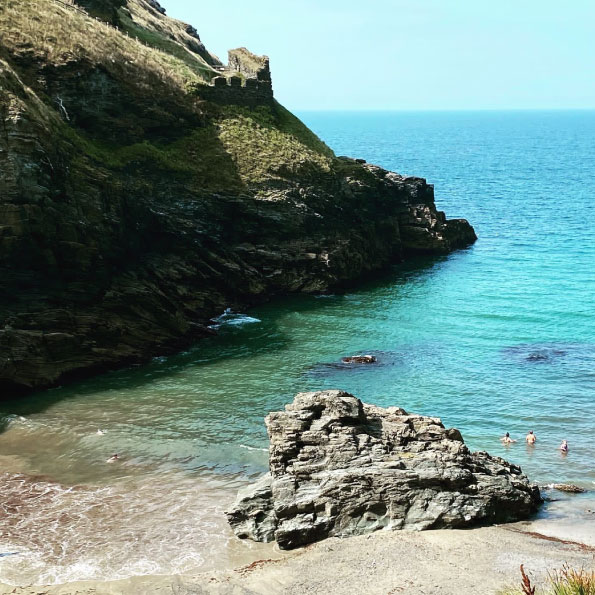 We must get more involved with delegating; asking questions about the day-to-day maintenance of our drains (all types of drains). If done, we know it protects the environment; what we don't do today has an impact on something or someone. What we are putting down our drains and toilets IS having an impact.
We can all rightly get upset about the restaurant that discharges some foodstuff, grease, fat, and oil from 40 customers (Thursday, Friday, Saturday, and Sunday!). Although we pay no heed to the thousands of householders, around the country allowing a few millimetres every day of fat, grease and oil into our public sewage and private treatment systems. It soon multiplies and where do we think that goes?
Yes, we pay service fees for our waste to be taken away so we can forget about it and carry on living, but the reality is – the systems can't cope because it's not just fat, grease and oil either!
Surface Water Overload!
Public sewage treatment works, cannot cope; see videos on I-player on pollution of our rivers.
Billions and billions of litres of surface water enter the sewage system in a way that contradicts our common law. Surface water in so many cases is entering the sewage system from rooves and gullies via directly plumbed pipework and indirectly from collected surface water seeping through the gaps in our drain covers and manholes. 
Water authorities during heavy rain, have at the moment, no control over the quantity of wastewater through the public drains and no alternative but to allow millions of litres of untreated sewage (including the tiny bits of plastic) into our rivers and sea.
No, we don't agree with this. Yes, we think they should take the responsibility to stop this pollution – but so should we. As individuals, it is our responsibility to make sure no fat, grease or oil goes down our drains and to prevent wipes and cotton buds from going down our drains too. 
More information
Take a look at our blog entitled "How to stop fat, grease and oil going down your drain."
If you are in any doubt about the kind of drainage you have or would like some more information on grease traps, soakaways or surface water drainage please call our friendly office team on 0800 181 684 for some free advice.