Looking after your pump station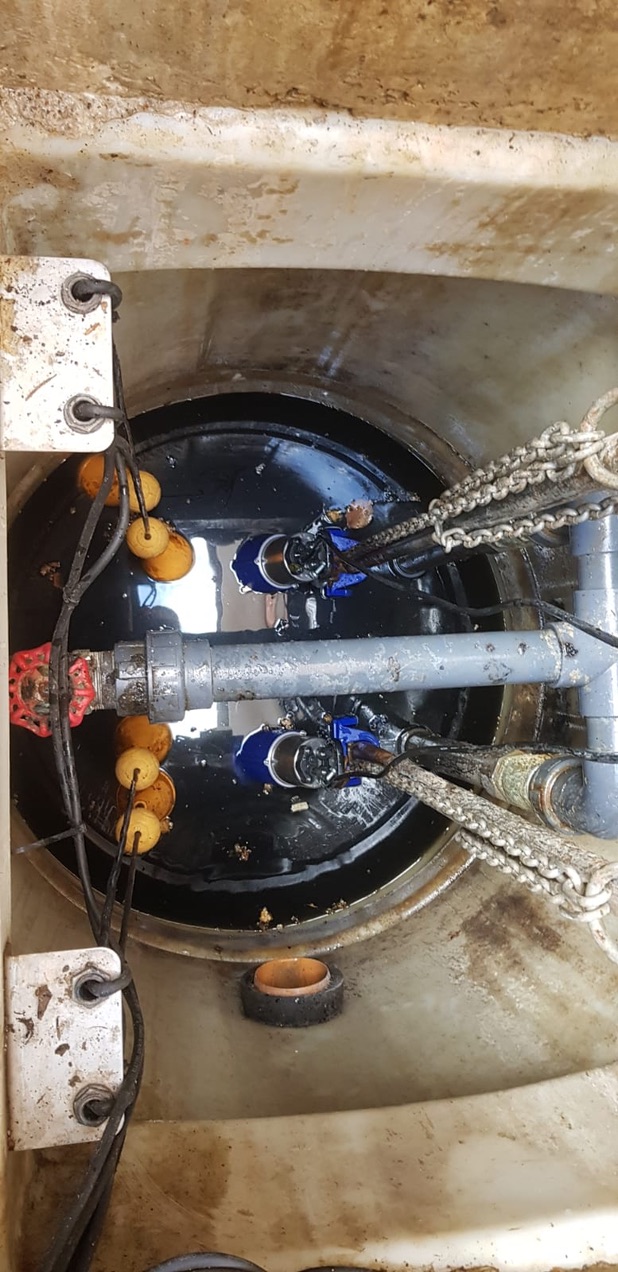 A pumping station is quite a responsibility; one needs to choose whether they will be a reactive or a proactive operative. Some people are good at being reactive, and others are much better at being proactive.
I would say if you're good at being reactive, it means you're a "practical", even proactive person without knowing; I know that sounds crazy.
The reactive way of dealing with a pumping station.
I will say this; if you're a reactive person, then the incident has already happened. In the case of a sewage pumping station, it has already stopped, and the alarm bells are ringing, the toilets are gurgling, the gully keeps overflowing, there is a sewage smell around the place.
You quickly call your partner or look in your "favourites" on your phone; you have a list of handyman type people, some that you have tried in the past, you know to ring this amazing guy that quickly fixed it last time.
It's obvious you have a good memory, and you're proactive enough to know to put this preferred person's number in your favourites, and you've marked the ones not to ring because of the problems encountered.
However, the paved area in front of the kitchen gulley is awash with greasy sewage. The toilet is now messy, full and blocked. 
Your preferred person is quite busy for the next three days, promising even though he's on his own, he will get there late tomorrow if he can.
If you have ever been in this situation, you'll know the rest of the story.
The proactive way of dealing with a pumping station.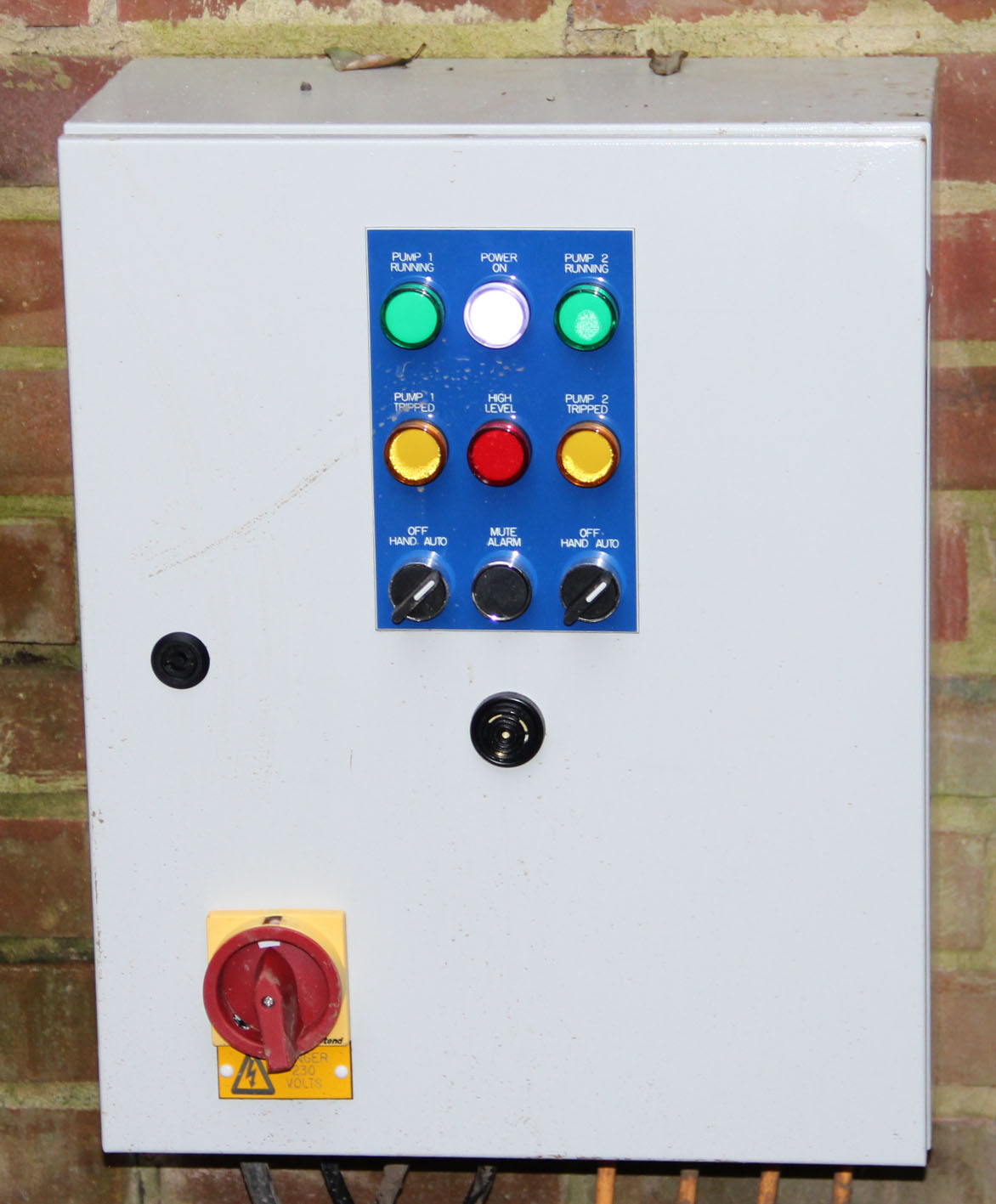 The proactive pumping station operative has the good sense to put in a high-level alarm – or already has one. They know by having a medium-size company on speed dial or even connected to their alarm system, there will always be the right person available to come to their rescue. 
This medium-sized company has three pump engineers familiar with this householders system, so if Harry is sick or on holiday, Jim or Paul knows the system and is familiar with what needs to be done and will attend if the high-level alarm is to go off.
This wise proactive house owner. During a heavy downpour of rain, reported to the medium-sized company that the high-level alarm was flashing and making a noise. Although when the rain stopped, the system settled down and went back to normal.
To be safe, the company arranged a team to conduct a survey using a camera to look, confirm or eliminate whether surface water/roof/rainwater was getting into the system.
Water entering the system directly or indirectly.
I hear you cry, 'what is special about carrying out a drain camera survey, looking for surface water/roof/rainwater getting into the system?'
I agree it is a straightforward precaution to take. Still, you may find it very difficult to acquire a team that has the determination, patience, and skill set to carry out a drain camera survey thoroughly in these circumstances.
First of all, we (pump engineers) are never there when it's raining, so how can we know if surface water is getting into the system without testing it properly.
A proactive team will carry out the following test:
Simulate a medium or heavy downpour of rain using 2000 Litres of clean water. 
Keep the drain camera inserted to record the findings.
Pour the water across the area in question. You can imagine most of it, yet some of it is hard to believe; you have to know where to spread the water. 
Wait for at least an hour, if not a little more, before you will see the evidence.
Record and report where surface water is getting into the system and provide a quote for the work required to prevent this in the future.
See our blog on finding rainwater entering the search system.
Failing to locate where surface water or roof water is getting into your system.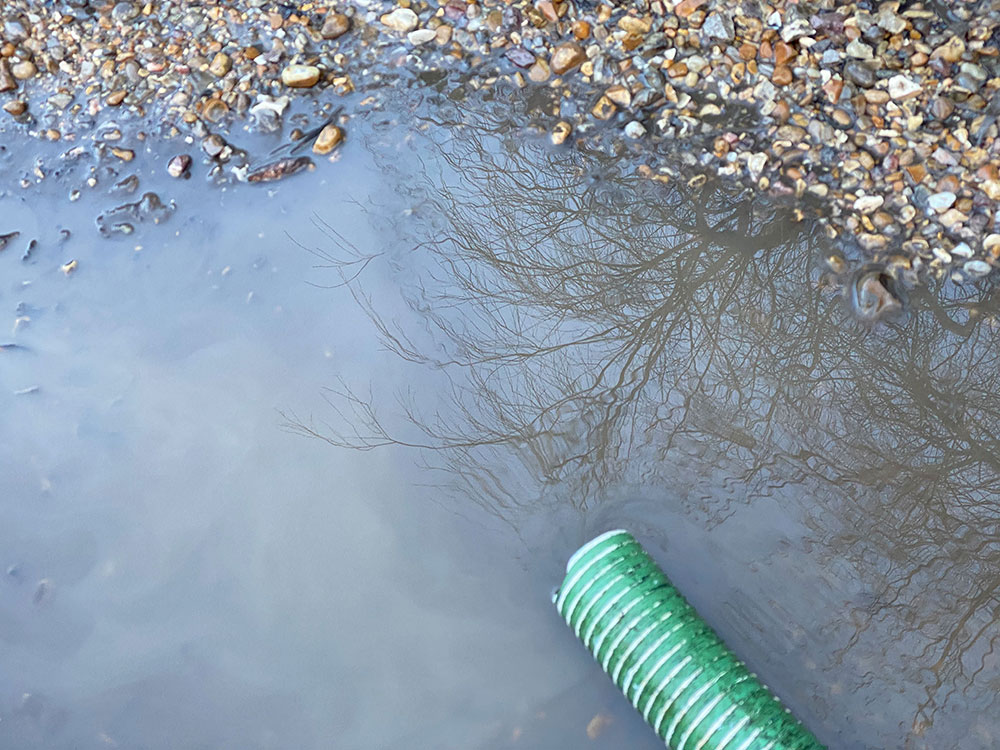 The consequences of failing to find surface water or roof water that is in your system:
The pump may not be designed for continuous use. Sewage usage from a three or four-bedroom house is in the region of 1000 Litres per 24 hours.
Heavy rain can last for days; if part of the house roof system is connected, it can produce two Thousand litres per day; if all the roof water from guttering downpipes is connected, a thousand litres per hour.
Although these are rough calculations based on previous experience, you can be sure that if rainwater is connected to the sewage system, going to a sewage pumping station can at least double the usage of that system. As explained above, it can easily quadruple the use, I know some will not believe the sheer quantities, but we have seen the results of these quantities with our own experienced eyes. The volume of water can alone be the reason for pumps wearing or burning out.
Of course, all this rainwater and surface water mixing with sewage waste will – as is well documented and publicised – eventually get to our rivers, streams and oceans, affecting our fish and wildlife.
See our other information about pumps and pumping stations.
Rainwater is getting into your private sewage system!
Surface water drainage: what is it, and how does It work?