Private pumping stations pumping to the main public sewer: Controllable factors that create a problem
An insight from the installers of pumping stations and main drain connections.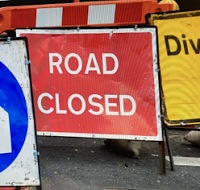 We are bringing this to your attention to help you safeguard your private sewage system. 
When measures are in place to protect your system from surface water ingress, fats, grease, etc., you will prolong the life of your system and make it trouble-free. 
Therefore, when we at ASL Limited encounter issues that could affect the system's operation, we like to make our customers aware of addressing the issues. We are happy to clean and maintain your system whenever you require our service but feel we would not be providing you with quality service if we fail to highlight any issues with you concerning your private system.
So what are we on about?
With our vast experience installing, emptying, and maintaining private sewage systems, you can imagine we have done a great deal of troubleshooting. Although this gives us a wealth of knowledge behind our guidance, we often find it difficult to successfully convince our customers of the benefits of heeding this advice. 
When a customer says they don't put fat down the drain, we understand that it is very difficult to comprehend how it is getting there when it is not visible until it builds up. Of course – we don't think any of our customers are deliberately pouring jugs of fat into their private sewage systems, but we know how easy it can get down there unnoticed. 
It seems ridiculous.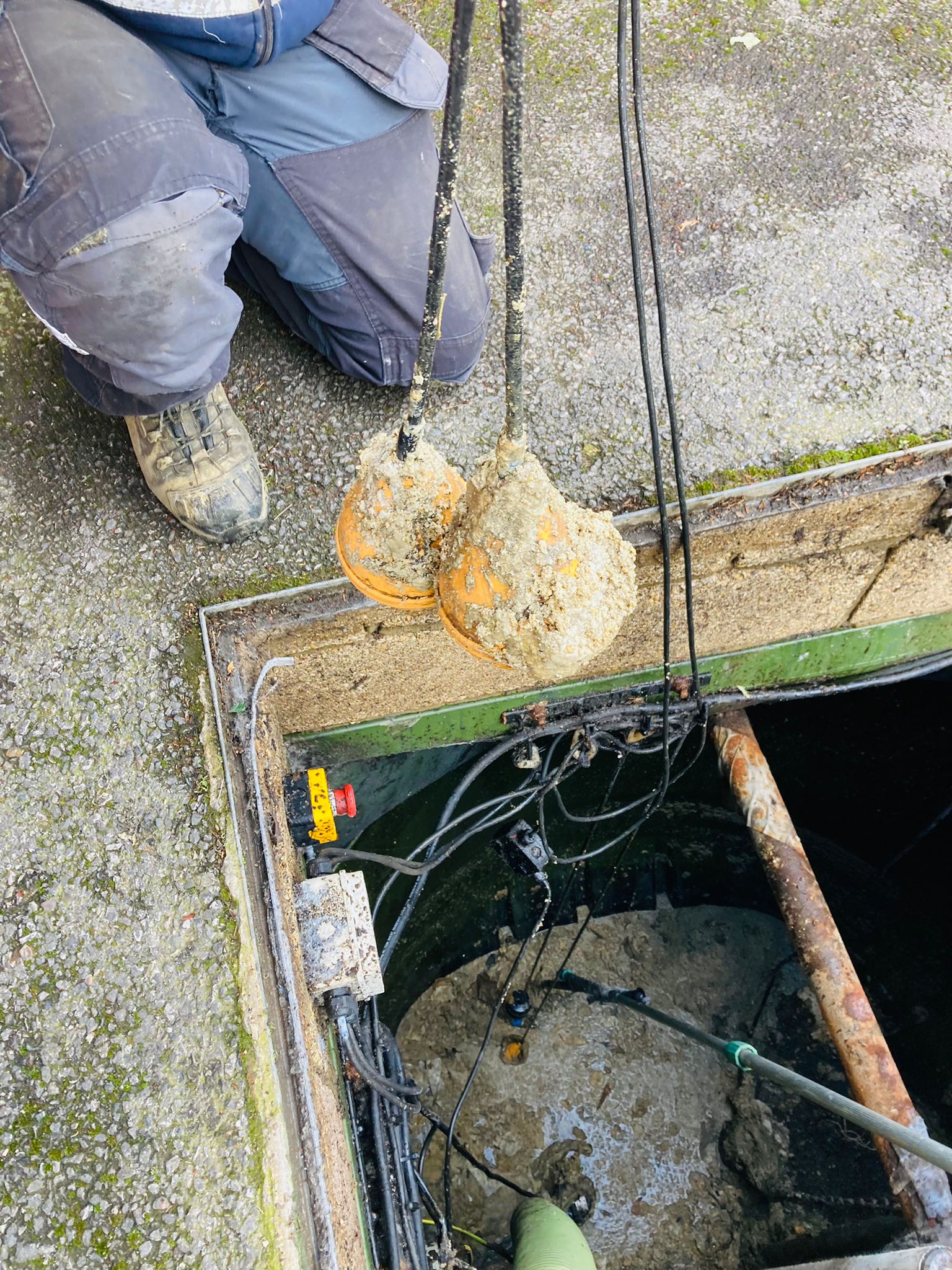 We want to give the best service. We advise you to buy the best pump and the most efficient float switches, and we expect our engineer to install these expensive parts in the pumping station that we have meticulously installed, thoroughly sealing every joint expecting it to be very efficient and last many, many years.
Our customers deserve it so efficient that they forget about the pumping station or sewage system until we ring you to arrange a service and clean a year later. Unfortunately, the presence of fat, grease and oil interfere with the smooth running of the system and therefore can result in our customers having to call us to 'put it right' much sooner. Three months later, after the service or the installation, the customer rings us up and says their pump station is not working.
We see the build-up of fat mixed with sewerage that has become a sticky mass on the float switch, making it unreliable. We scrape and clean the fat off the float switches, manage to get them working again without the cost of replacement, and say to our colleagues, 'good job we came when we did'.
We're not complaining about the work; we're accustomed to the smell, and servicing the pumping station is all part of our job. We enjoy the job, and we want more pumping stations to service, although it's contradictory because if we don't point these things out, our name is tarnished for not doing so! 
The customer and the engineer don't feel very good about the whole thing; it is such a mess; not many people want to come and look at the pumping station to see the fat sticking to the float switches, and the customer understandably can't stand the smell.
My point of this blog is that even if you have the best pumping station, the best pump, and the most efficient float switches, it's still vulnerable if there is fat getting into the system. You will inevitably have an emergency callout that is very expensive and disruptive, so you can't "afford" fat in the pumping station.
How does fat affect my pumping station?
Fat that has built up over 3 to 6 months coating the float switches will render them unreliable or inefficient. The pump could run dry and stay on for longer than necessary. 
If the float switches are clogged with fat, they will fail to work; the pump cannot then switch off automatically; the pumping station will overfill and back up the drains; It will continue pumping, burn out the pump or fuse the system.  
If the system operators, pump engineer, or the tank emptying driver doesn't inform you, or you don't take their advice to prevent the fats from getting into your sewage system, you will have a troublesome life dealing with sewage around the house due to blocked drains (as a result of your pumping station not working properly). Not forgetting that the pumps may need to be changed before their expected end.
It's a common occurrence.

Other service engineers and tanker drivers don't inform their clients about fat because it upsets them, and many customers are convinced they do not let fat go down the drain. Customers often have little or no awareness of putting oil, fat or grease down the sink or the drain or of the pollution it causes.
Owners of the house, when entertaining guests, feel uncomfortable and don't think to warn family, friends, or visitors during the year to not put fat, oil or grease down the drain either.
Fat builds up a millimetre a week. Over 50 weeks, there is enough time for that to build up from someone emptying food particles down the drain rather than in the food bin. Putting baking trays or frying pans in the dishwasher without removing the grease and fat, washing food containers without removing the surplus. 
Each week as much as a 1 mm skim of oil or fat could be mixed with sewage – after six months, you can imagine it's quite a thick layer.
If we don't know – how can we stop it?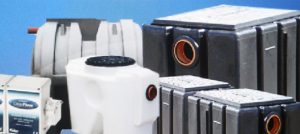 Ok so if you are not aware of the fat that is accumulating in your drains let us show you. One solution is to put a grease fat trap in the drain run from the kitchen gulley to the main run. The fat and grease build-up can be removed regularly from the grease trap so it doesn't reach the sewage system. 
If you have a septic tank or treatment plant. One or two mm of fat is allowed in the drainage system (the holding tank) every week, with a 10 mm layer similar to thin ice on the top of the water. You can imagine how thick after mixing with sewage for 50 weeks.
When emptied regularly a fat trap can save you thousands of pounds worth of maintenance and repairs to your pumping station. You can either put it in the food bin or make bird feeding fat balls out of it. 
If you would like a quote for us to fit a fat & grease trap, let us know on 0800 181 684.
The wider problem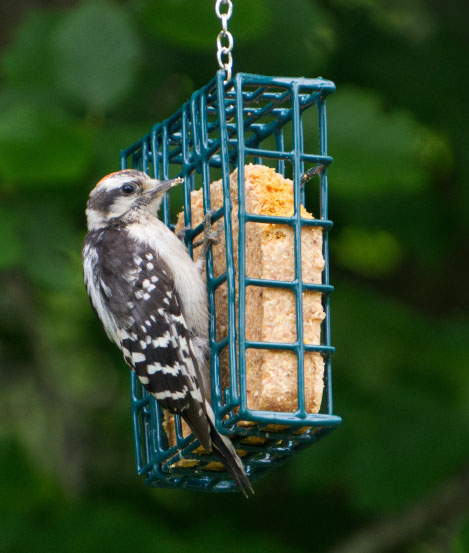 Grease, and oil, poured down a sink, gully, or toilet leading to a public or private drain is not allowed and not welcome by the public sewage works. It will pour into the rivers, exacerbated by surface water or roof water entering the drains and will cause problems, often polluting our rivers.
No one seems to want to inform or talk about smelly sewage, although it's cost-effective and prudent to do so. 
Tell me more!
There is much more in-depth information on the topics in this blog on our website, so do take a look if you would like further understanding. 
See our case study entitled 'Case Study | Surface Water Pollution'
See our blog articles entitled 'Does My House Have Surface Water Drainage?', 'Surface water drainage: what is it and how does It work?' and 'Looking after your pump station'.
For more information on how fat gets into the drains see our blog article entitled 'We need to talk about fat, grease and oil!' and our case study entitled 'Case Study | The effects of grease, fat & oil'.